Singer on Bhansali's debut album chronicles her time spent with veteran director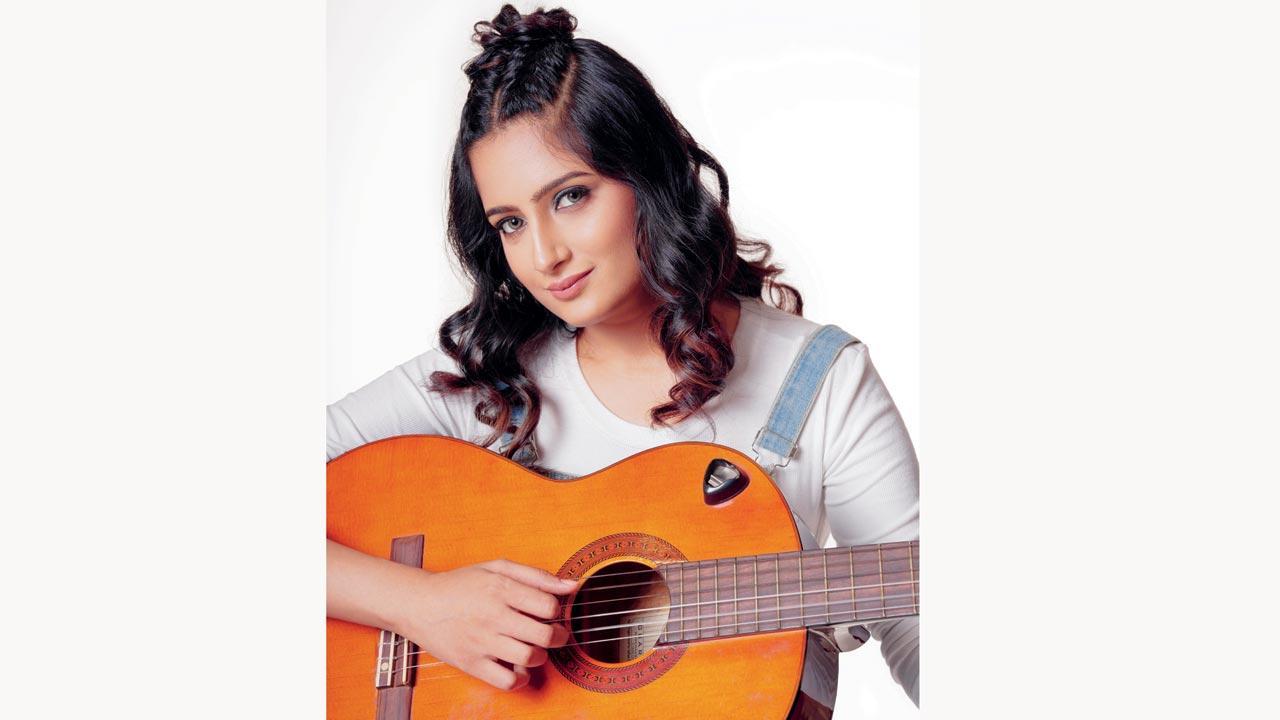 Madhubanti Bagchi
Madhubanti Bagchi finds her name among the likes of Shreya Ghoshal, Rashid Khan, and Armaan Malik as one of the singers to feature on Sanjay Leela Bhansali's debut album, Sukoon. Having been introduced to him via an associate, she recalls being asked to audition for a ghazal for which Bhansali had been struggling to find a voice.
Also Read: Shreya Ghoshal to embark on global tour to celebrate 20 years in music industry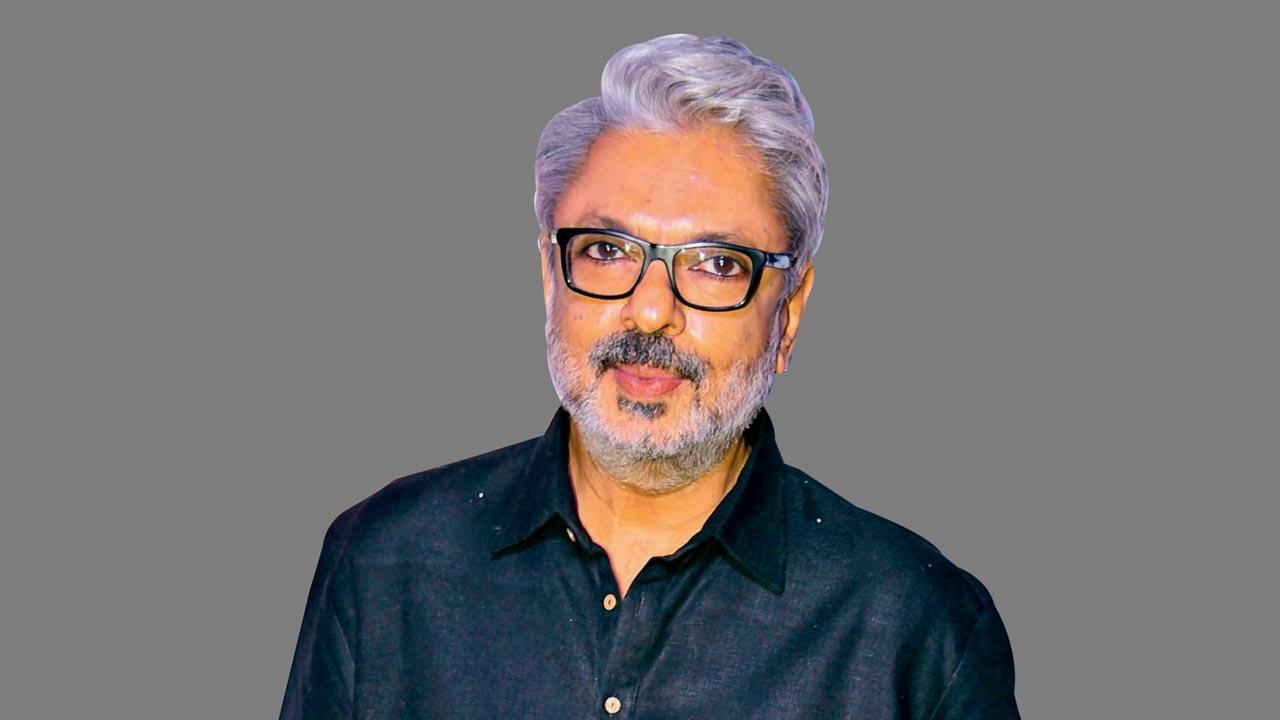 Sanjay Leela Bhansali
The singer describes the filmmaker as one who is drawn to "everything that we refer to as classic". "He is interested in classic music more than stuff that is trending or popular, as of this day. When it comes to music, his is rooted in Indian culture. For Siva tere, he guided me well, and while he initially gave me instructions, he asked me to decipher how I wanted to sing it based on my style. He said, 'It's my song, but I want your expressions'."
Also Read: No one does it better than Sanjay Leela Bhansali
As someone who sits at the crossroads of classical and commercial music, Bagchi says her renditions "sound modern". "In our country, there are people who sing ghazals, and there are people who sing commercial songs in Bollywood. I do both. I come from a classical background, and because I learnt classical music for a long time, my voice has an old-school feel to it. If I render a ghazal, it sounds authentic — as though the song has been sung by someone who has invested several years in learning it. It doesn't sound like someone is [casually] singing it. Also, people have told me that a song like this one, which is a melancholic love song, suits me. Expressing melancholy is difficult — an individual has to have either gone through a [difficult] phase, or be good at acting to manufacture the required emotions. This song is perfect for me because this is a space that I love." Are you looking forward to wild card entries in Bigg Boss 16?