After dabbling in digital entertainment, Sherawat returns to Bollywood after six years with horror outing Naagmati that rolls today
Mallika Sherawat
In the 2010 film, Hisss, Mallika Sherawat played a shape-shifting serpent who avenges the death of her mate. Eleven years on, it's a case of role-
reversal as the actor returns with another horror thriller Naagmati, which sees her as a princess trying to save her kingdom from a snake's curse. The project, marking Tamil film director VC Vadivudaiyan's foray into Bollywood, will go on floors today at Karjat. With this, Sherawat — who has been dabbling in web shows of late — returns to a Hindi film set after Dirty Politics (2015).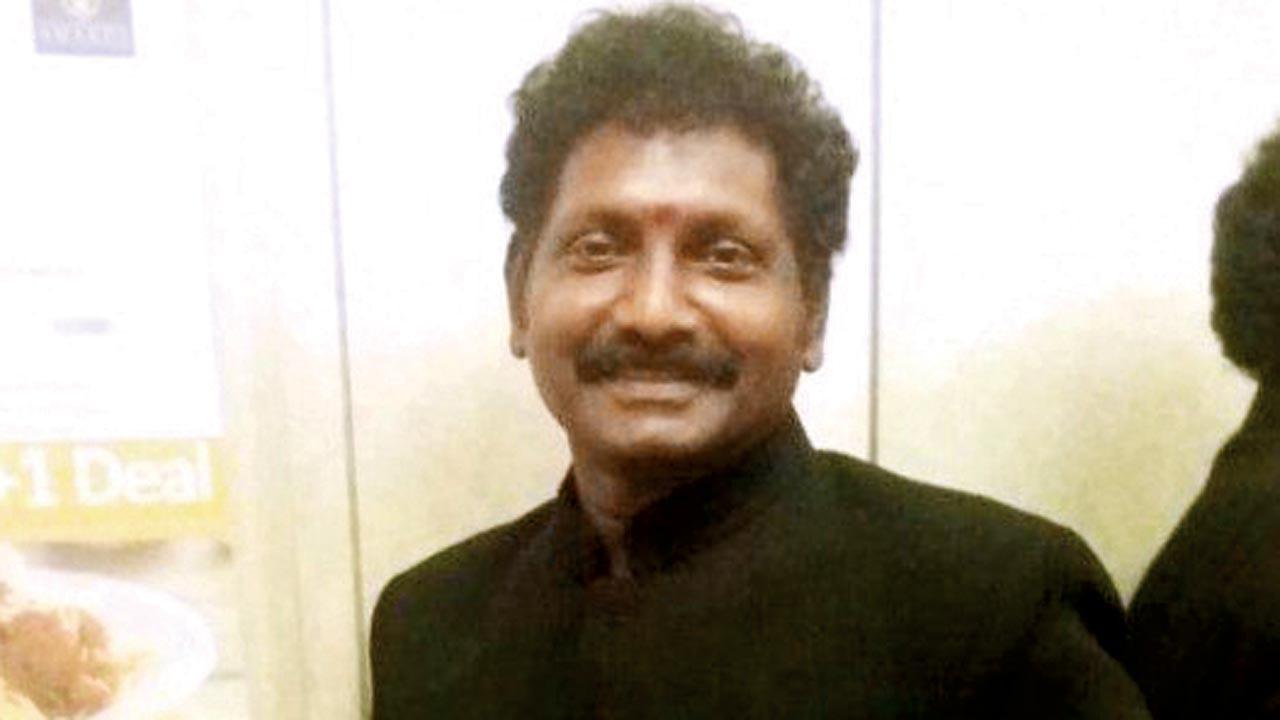 VC Vadivudaiyan
"Mallika is playing her first double role," states the director, explaining that Sherawat portrays a queen and a royal princess, both united in their effort to save the kingdom. "Her character is called Naagmati as the royal family is cursed by a naagin. Mallika will sport two distinct looks. It's a period movie that takes place in three eras — 1900, 1947 and 1970." The film, originally shot in Hindi, will be dubbed in Tamil, Telugu, Kannada and Malayalam. 
Also Read: Salman grills Shamita; Ekta Kapoor brings a dramatic expose game
The unit has built an elaborate set of a palace at ND Studios in Karjat. The Mumbai leg will be followed by a stint in Rajasthan and an international schedule in South Africa. Vadivudaiyan adds, "Mallika will engage in fighting and sword-wielding in the actioner. The pandemic gave her the time to prepare for the stunts; she has trained in horse-riding and sword-fighting for the film."