She is survived by 3 sons and 3 daughters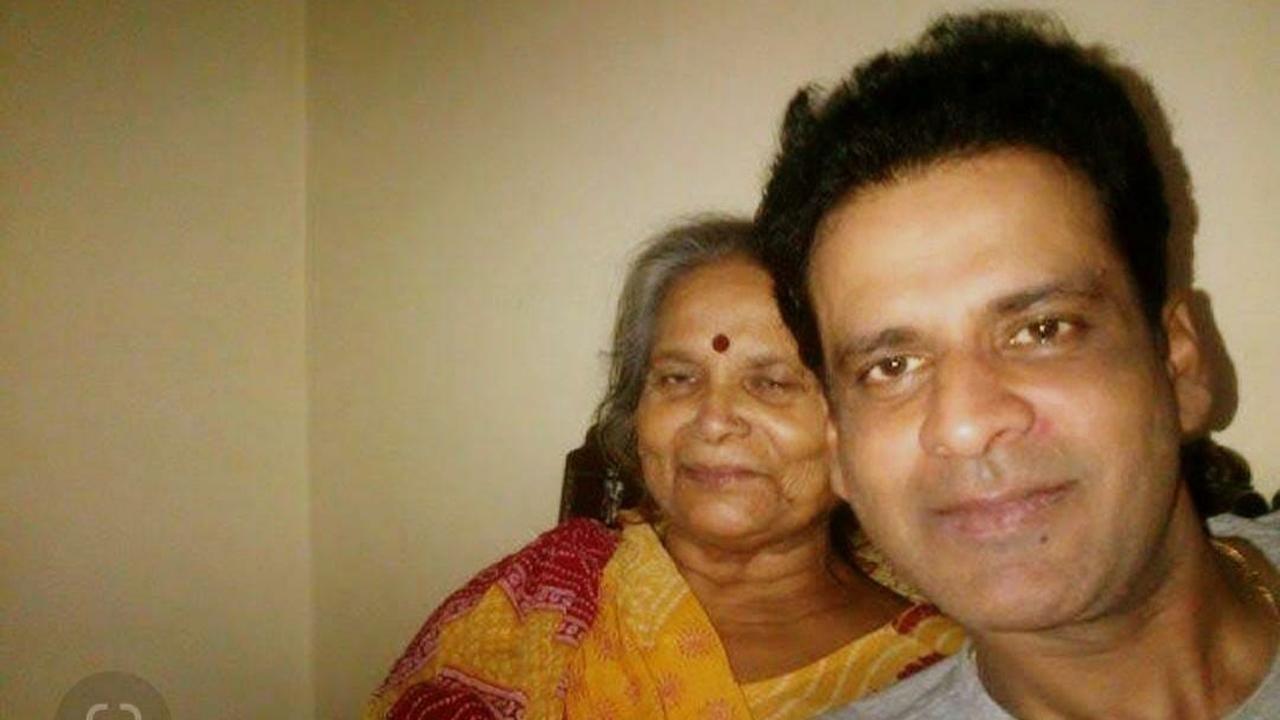 Manoj Bajpayee's with mother Geeta Devi/PR image
Manoj Bajpayee's mother Geeta Devi, 80 passed away on Thursday morning.  According to the actor's team, she hadn't been keeping well for the past 20 days.
Geeta passed away in Delhi's Pushpajali Medical Centre and Max Superspeciality Hospital, where she had been admitted for treatment. She is survived by 3 sons and 3 daughters. Manoj's younger sister Poonam Dubey is a known fashion designer in the film industry. 
Also Read: Kapil Sharma-starrer 'Zwigato' to premiere at 27th International Film Festival of Kerala Did you like Jin`s speech at MAMA 2022?