The 'Brothers' are back with Ash King and Nishant Malkhani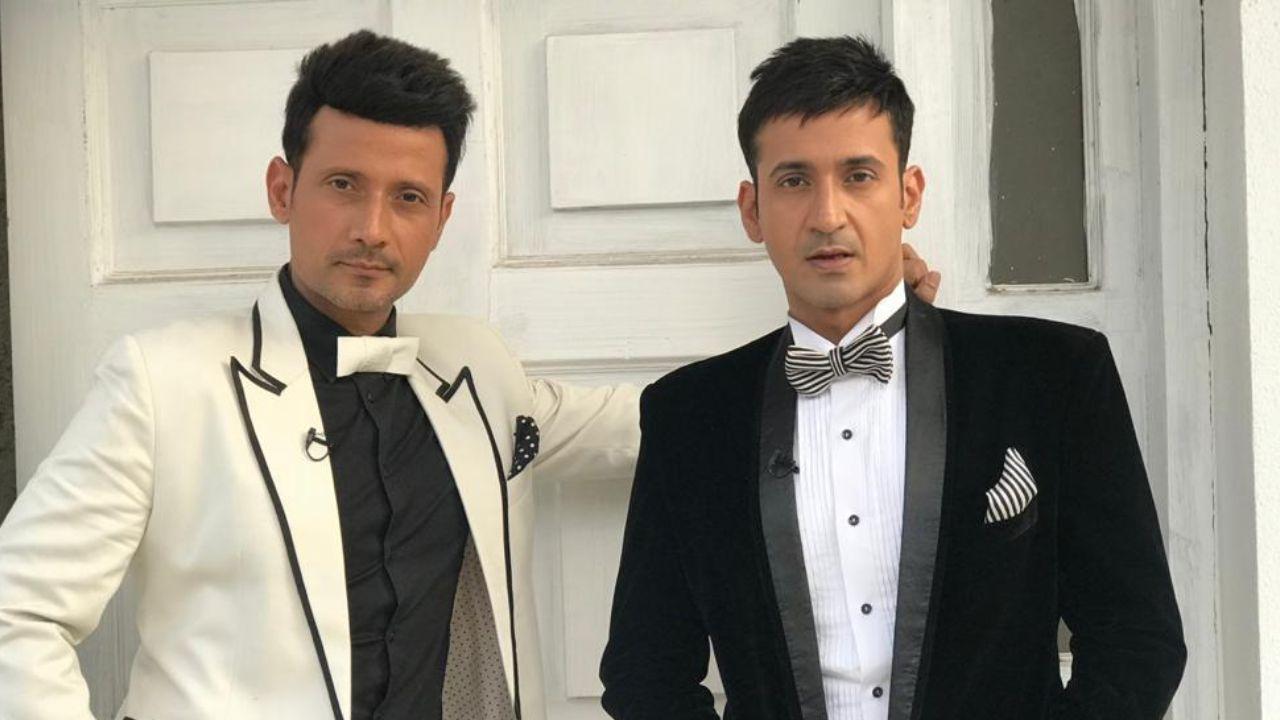 Pic Courtesy: PR
The Meet Brothers are back with this year's first track titled 'Javaan Toofaan', which has been composed by them under their Label 'MB Music'. The announcement of the song has already piqued the interest of the audiences who are eager to witness the most romantic song of the year in collaboration with the singer Ash King from 'Thumkeshwari' (film 'Bhediya') fame along with Khushboo Grewal ('Pink Lips' fame). The song has been composed by Meet Bros and Harshit Shrivastava and its lyrics are penned by Jay Tanna SIFAR. The video has been shot by Bideowale Frame Singh and it features Nishant Malkhani and debutante Yashita Singh.
Also Read: 'Bhediya' writer Niren Bhatt: Elicit laughter, but make it meaningful
On being asked about the song, Meet Bros said, "This is the first song of the year and we want to set the tone of the year with it. We are romantics at heart and at the same time giving evergreen and entertaining music is our responsibility towards our audiences. We have always encouraged new and upcoming talent, which is what we have done with this song. We hope the fans will love this song."
Also Read: Nishant Malkhani on 'Bigg Boss': Pros are the attention you get, cons are you have to face a lot of politics
Talking about the song, popular singer Ash King said, "I am super excited about 'Javaan Toofaan'. I have loved Meet Bros songs, so working with them was fun yet artistically satisfying. I loved the vibe of the song and hope we did justice to it. Has Bigg Boss 16 lived up to your expectations?