Sunny joins mid-day.com in a conversation and speaks about her role as a mother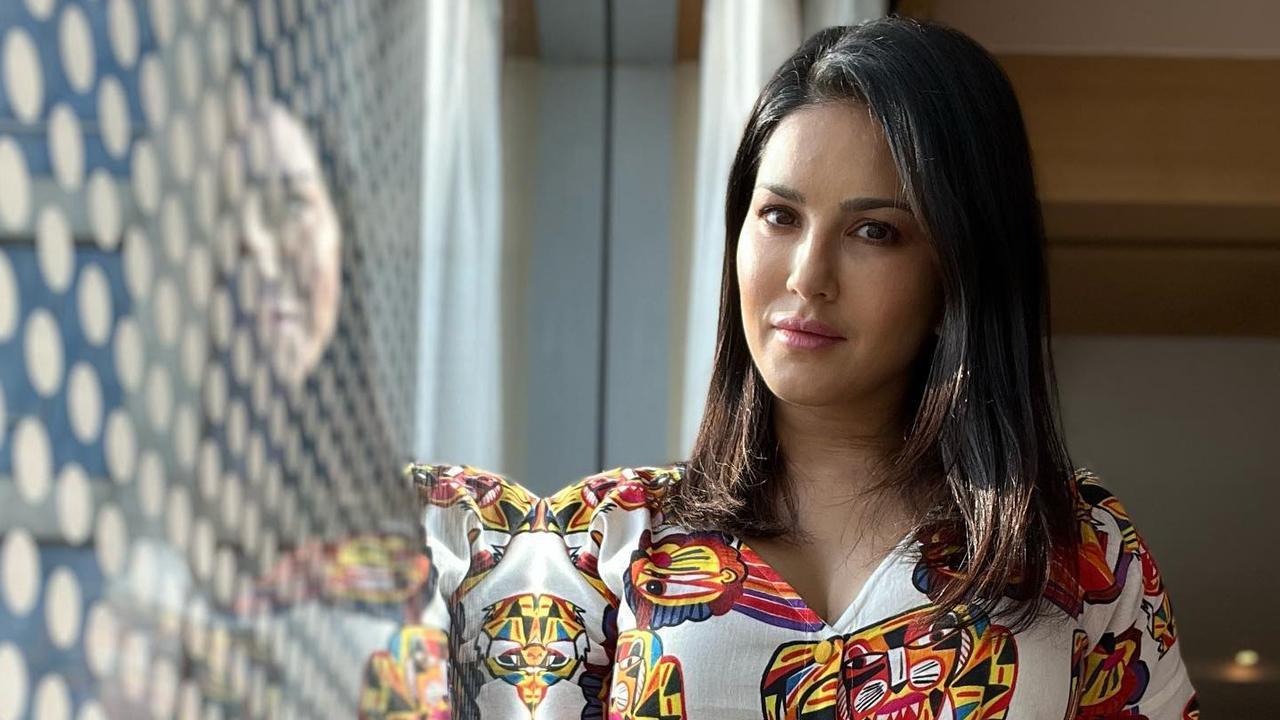 Sunny Leone
Sunny Leone had joined mid-day.com for a conversation about motherhood and how she makes it a point to be involved in the lives of Nisha, Asher and Noah, balancing work and motherhood and much more.
 

 

View this post on Instagram

 
ADVERTISEMENT
The actress says, "We really wanted children which means that we really want to be part of their lives and take them to soccer practise or ballet, gymnastics and all the different things they do. It's not easy at times but now that they are a bit older they understand what they need to do , that they love their activities or that mommy and daddy needs to work. Of course it's not easy leaving the house when your son says 'I want you to stay, I don't want you to go.'
 

 

View this post on Instagram

 
Sunny Leone got married in 2011. Not many know that Sunny's husband, Daniel Weber, is a musician. He's part of a band, The Disparrows. When asked in an interview if wife Sunny Leone's stardom overshadows his career as a musician, Daniel Weber said, "I love building her brand and seeing it grow. When I am ready to write an album and the band can focus, we get together. Sunny's star power only inspires me to work harder."
Sunny and Daniel surprised everyone in 2017 when they announced that they had adopted a baby girl named Nisha from Latur. The couple sprang another surprise in March 2018 by announcing that they had expanded their family by including two more children - sons Noah and Asher - via surrogacy. Sunny and Daniel Weber are hands-on parents when it comes to looking after their kids.
Also Read: Mother's Day 2023 exclusive! Ishita Dutta: Vatsal Sheth is always around taking care of me