The chemistry between Arjun and Alia is easy and endearing. But after a point, their love saga becomes a bit of a drag, as you keep waiting for some funny banter or some exciting drama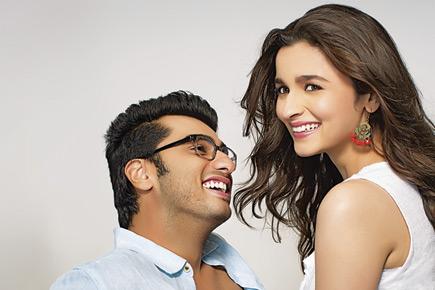 '2 States' movie review
'Transcendence'
U/A: Action
Director: Wally Pfister
Cast: Johnny Depp, Rebecca Hall
Rating: 

- See more at: http://www.mid-day.com/articles/movie-review-transcendence/15236054#sthash.gsnznxvU.dpuf
'2 States'
U/A; Romance-Drama
Director: Abhishek Varman
Cast: Alia Bhatt, Arjun Kapoor, Ronit Roy, Amrita Singh, Revathy
Rating:

A simple, slice-of-life story can be the most beautiful, as has been shown to us by great filmmakers like Hrishikesh Mukherjee and Basu Chatterjee. But without the genius of such filmmakers, who also wrote the screenplay and dialogues for some of their films, a simple story faces the danger of turning into bland, uninteresting fare. Abhishek Varman, the director of 2 States, manages to steer the film away from that disastrous fare but then, that's about it.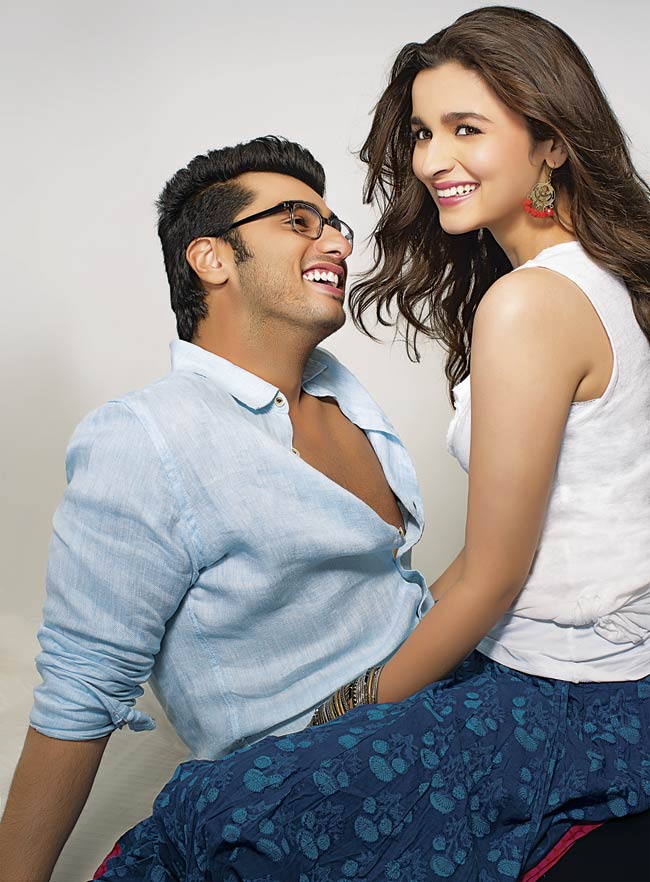 '2 States'
To start with, Varman is handicapped, as he has to work with a uni-dimensional, shallow and slightly outdated story. (The film has been adapted from Chetan Bhagat's novel of the same name). A Punjabi boy, Krish Malhotra (Arjun Kapoor), falls in love with a Tam Brahm girl, Ananya Swaminathan (Alia Bhatt), while studying in IIM Ahmedabad. When the two decide to wed, their respective families put up a stiff opposition and a lot of emotional blackmailing follows. Now it's entirely up to the couple to bridge the North-South divide.

The first half, set in the IIM-Ahmedabad campus, is all about Krish and Ananya's romance and their courtship. The chemistry between Arjun and Alia is easy and endearing. Both do a decent job and for once, the actors actually look like they could belong to a campus. But after a point, their love saga becomes a bit of a drag, as you keep waiting for some funny banter or some exciting drama.

The story gains momentum when the parents enter the scene. So there's the lovely Revathy playing Ananya's mother, Shiv Kumar Subramaniam playing Ananya's dutiful father, while the feisty Amrita Singh essays the part of Krish's loud Punjabi mother and of course, the brilliant Ronit Roy is Krish's alcoholic and abusive father. There are a few wonderful scenes like the one where Krish asks Ananya's entire family to marry him; it goes to show us that this film could have been infused with a lot more humour and depth.

But alas, for most part, Varman, much like a good schoolboy, sticks to the novel, without really adding his own creative inputs. Bhagat's book is no classic to demand that kind of reverence.