While highlighting how he trained Laal Singh Chaddha star Aamir to sprint, track and field coach Melwyn Crasto says character did not have to resemble professional runner
A shot from the shoot that circulated online
Gym-goers, here's a question. If your coach concludes an exhausting training session with tips on improving a certain exercise for the next session, what would you do? You'd probably nod your head, and consider his suggestions in the next session. But, if you're Aamir Khan, you'll hold your coach back and insist on executing it correctly, right there, right then. "Until he perfects a drill, he won't call it a day. His coordination was not correct for one drill, and when I told him how he could correct it for the next session, he refused to leave until he learnt it, right then," says track and field coach Melwyn Crasto, who, after training Farhan Akhtar (Bhaag Milkha Bhaag) and Taapsee Pannu (Rashmi Rocket), trained Khan over four months for the forthcoming film, Laal Singh Chaddha.
Crasto is usually frugal with his praise, but Khan seems to have worked his charm on him. "The first day with him was satisfactory." (Frugal, remember?) "Even athletes take time to learn running drills, but he was sharp and picked them up immediately after one or two demonstrations. He made the task easy for me because only rarely did I have to correct him. Another plus point is that he has been able to retain his flexibility. That's something I struggled with while training Farhan. Having a good range was important because we had to showcase him with a good stride as he propelled himself ahead." 
Crasto with Khan during their training sessions
Their initial sessions began with analysing the actor's physical capabilities. Since the 400-metre race that the character would be shown executing on screen would be filmed in short sections of 50 to 100 metres, Crasto knew he wouldn't have to worry about building Khan's stamina. Also, since the character isn't a professional runner, Khan did not need to look like one either. "But the character needed to have speed. At his age, doing a 100 metre run is a [tough] task. Without preparation, he could invite injuries. Since he had to shoot simultaneously, we had to keep him in good health, else the schedule would go for a toss. It was important to ensure that his hamstrings did not get pulled. If that happened, then forget jogging, Aamir wouldn't even be able to walk." 
Foot gymnastics — involving movements like walking back-and-forth, sideways, on the heels, or with the inside or outside of the foot raised — are methods that are employed to improve the strength and health of the ankles. "We followed that up with the 14 running drills, involving movements called high-knees, butt kicks, ostrich dance, Russian dance, and karaoke dance, among others. The more you practice the drills, the better the runner you will become. From there, we moved on to sprinting sessions. I'd make him run for 30 seconds, then 60 seconds, then 90 and 120. Then we'd do the same set in reverse. I had to give him longer sets of recovery. For instance, if I'd give Taapsee 30 seconds to recover, I'd give him a minute."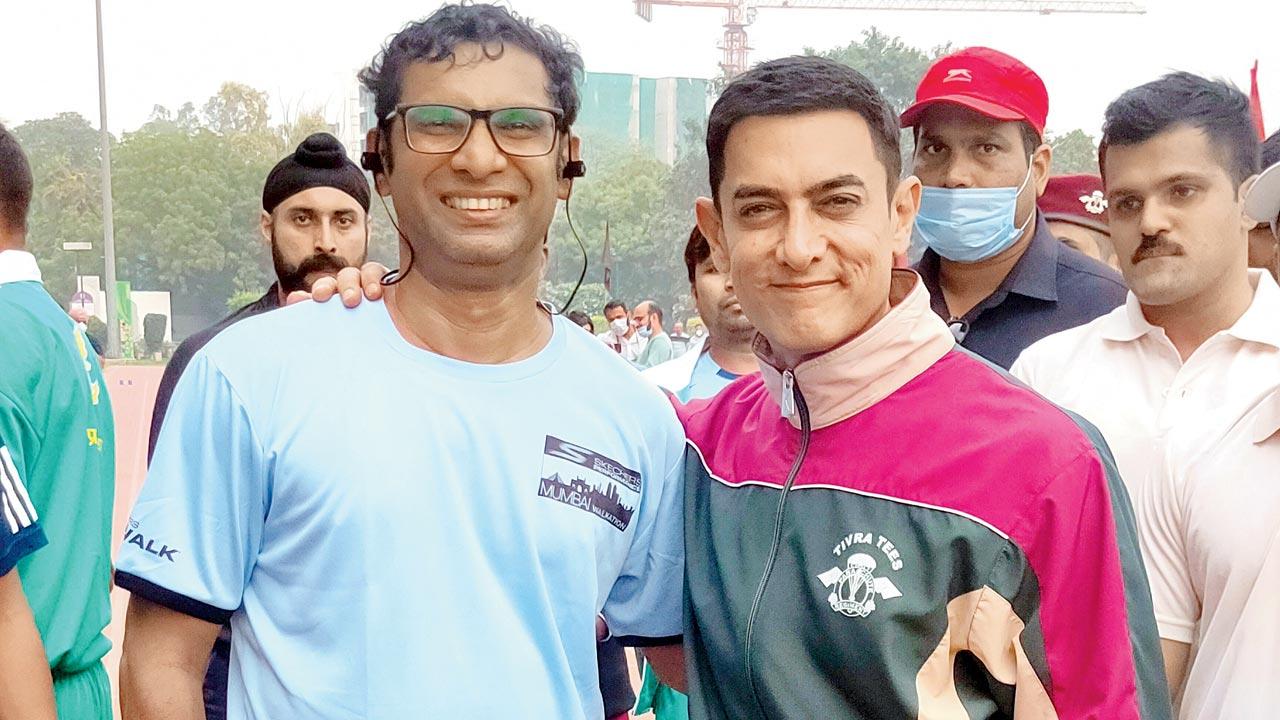 Within a span of four months, Crasto was able to shave off a second from Khan's 100-metre record to finish at 13.6 seconds. During their practice sessions in Delhi, he'd ensure that other runners accompany Khan during his running sessions.  And while he worked with Khan on the field, he encouraged his physical fitness trainers to amend his routine in the gym. "He needed to change the sequence of his weight-training pattern. It wasn't about lifting heavy weights because that would make him bulky and stiff. He had to lift lighter weights, and execute quick repetitions. Resistance training also helped him enhance his strength on the field as a runner." Crasto has been an athletic coach for the central railway. "I'd like to  thank the Central Railway Sports Association for giving me the permission to take on this assignment." 
13.6sec
Khan's 100-metre sprint record
The Cheats: Gauahar Khan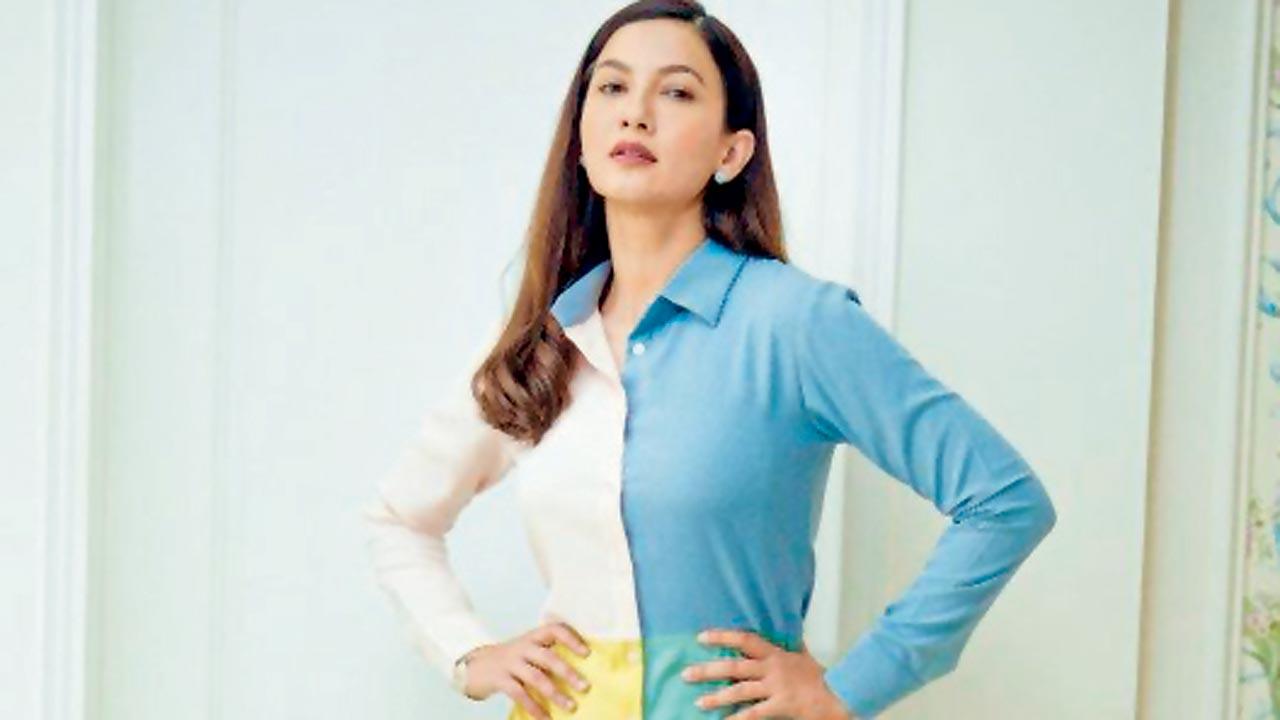 What's your cheat meal: Meat or lamb burger.
How often do you indulge: Every three to four days. 
Cheat meal vs cheat day: It's a single portion. A whole day of indulging [in the wrong foods] leads to fat gain. 
Do you compensate for it: To compensate, I will [be watchful of] my food intake for the rest of the day. Also, I will consume a lot of green tea and black coffee to digest the [fatty] food.
Artistes on Shamita's playlist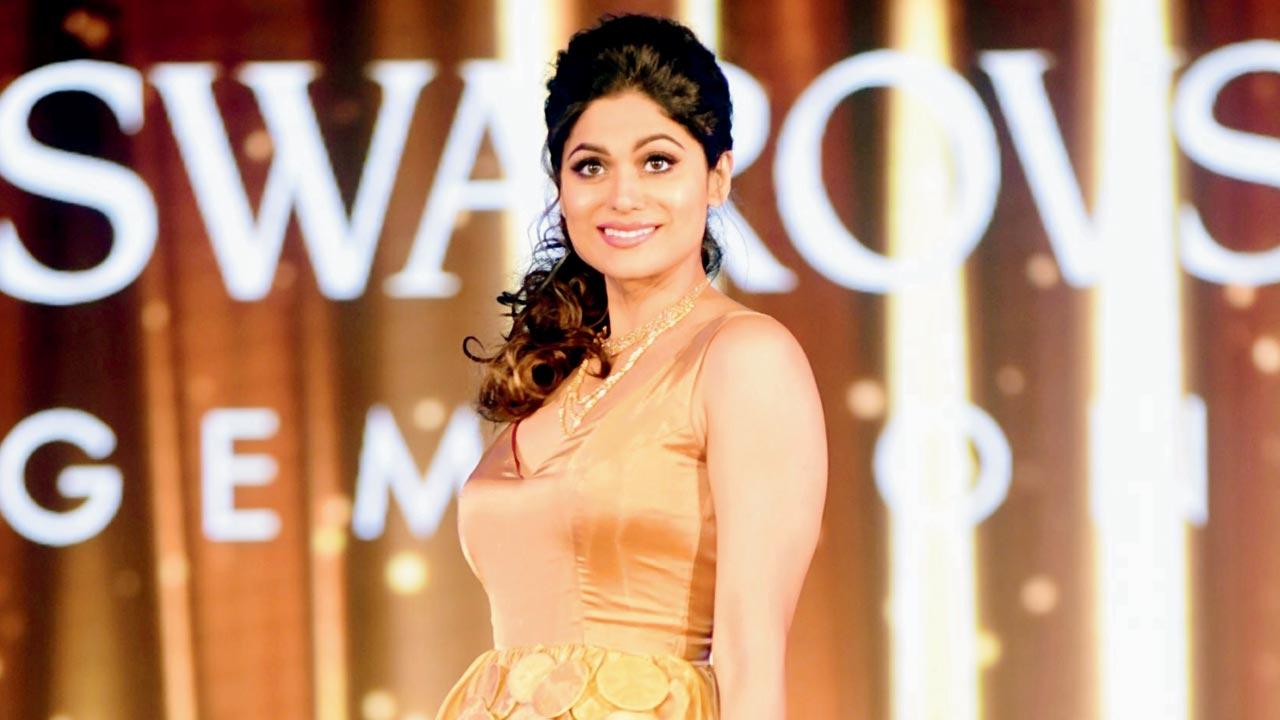 Post Malone
Drake
Kendrick Lamar
David Guetta 
Madonna
Fitness tip that works for

Rahul Dev
Follow a weight training regimen that employs the big muscle groups of the body, and not only the muscles that look good.