Her breakthrough film Sita Ramam evidently putting her acting chops on display, Mrunal on feedback she has received from Hindi filmmakers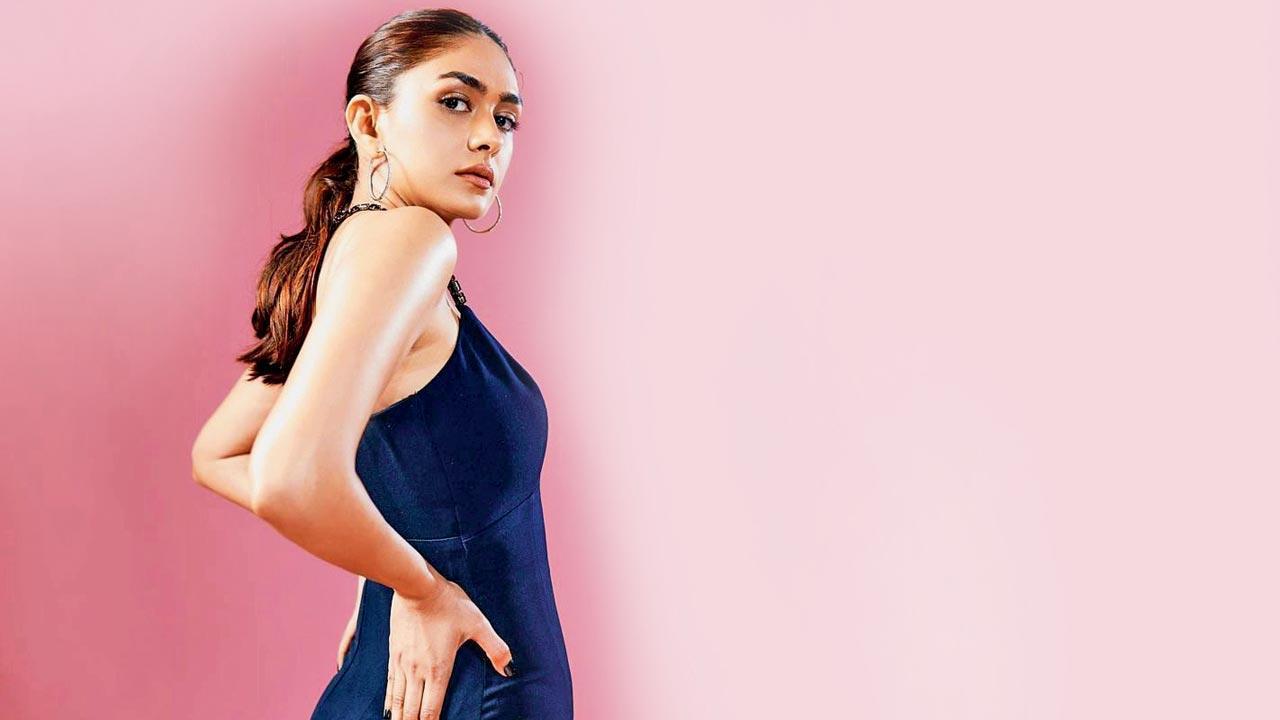 Mrunal Thakur
Despite her limited screen time in films like Toofan and Super 30, Mrunal Thakur managed to make a lasting impression on the big screen. It was only a matter of time, cinephiles assumed, before she got a Bollywood offering worthy of her prowess. However, it was a Telugu outing that served as Thakur's breakthrough venture.
Also Read: Anvita Dutt: Women become gatekeepers of patriarchy

"They told me they were fond of my work, and apologised for the fact that Hindi cinema didn't give me a proper platform to showcase my talent," says Thakur, citing her recent conversations with filmmakers following the appreciation that Dulquer Salmaan-starrer Sita Ramam received.
Adding that Bollywood filmmakers are regretful for underestimating her potential, she says they have realised that she is "capable of creating iconic characters as well."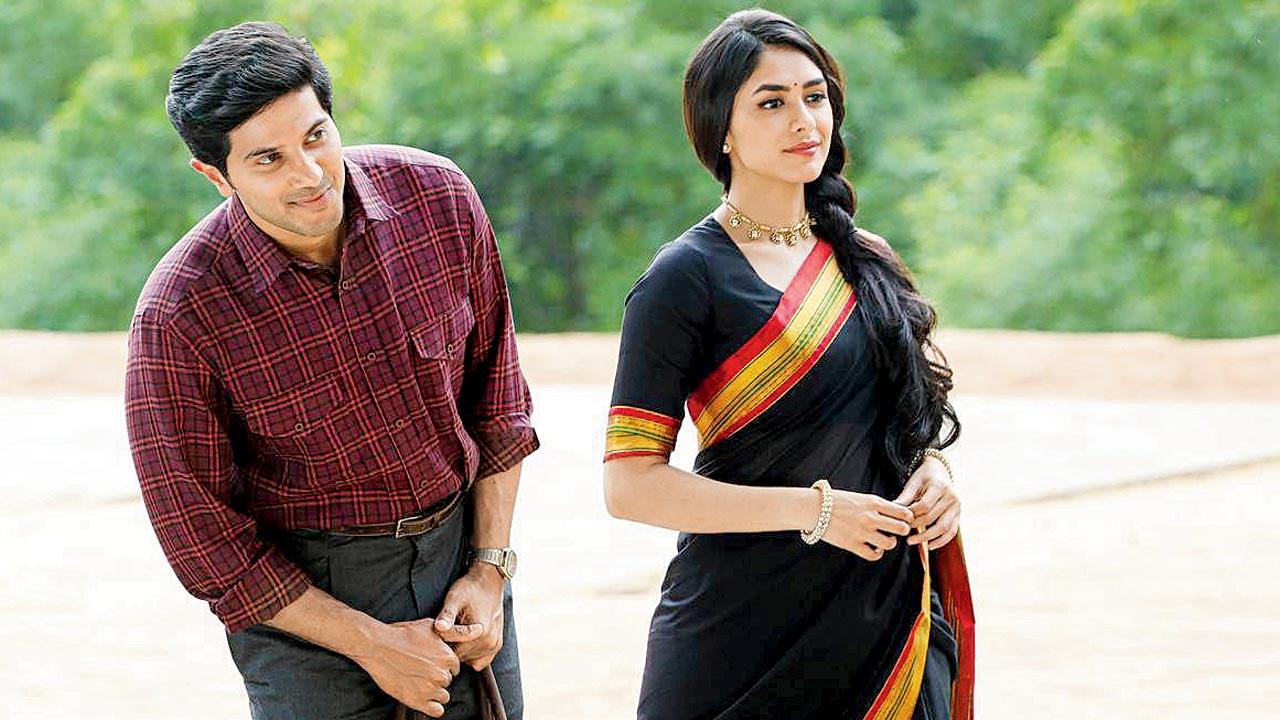 Film offers, she says, have been pouring in since the August release. "But I want to play characters that are as prominent as that of Sita. I tell myself to take one day at a time. My choices will depend on how I feel about a role and not on how it is received." 
Also Read: Up and about: Red hot madness
At a time when filmmakers have trained their attention to genres like action, comedy and drama, she counts herself fortunate to have bagged a classic love story. "In this era, classic love stories are rarely made. When was the last time [we] watched a movie where two people were madly in love? I can only think of films of Shah Rukh [Khan] sir. Today, when theatres are dominated by films that are heavy in visual effects, I am happy that Sita Ramam serves as [a dose of fresh air]." Will Ayushmann Khurrana`s `An Action Hero` do wonders for the Box office?