Slumdog Millionaire star Dev Patel wraps up his directorial debut Monkey Man with a week-long shoot in city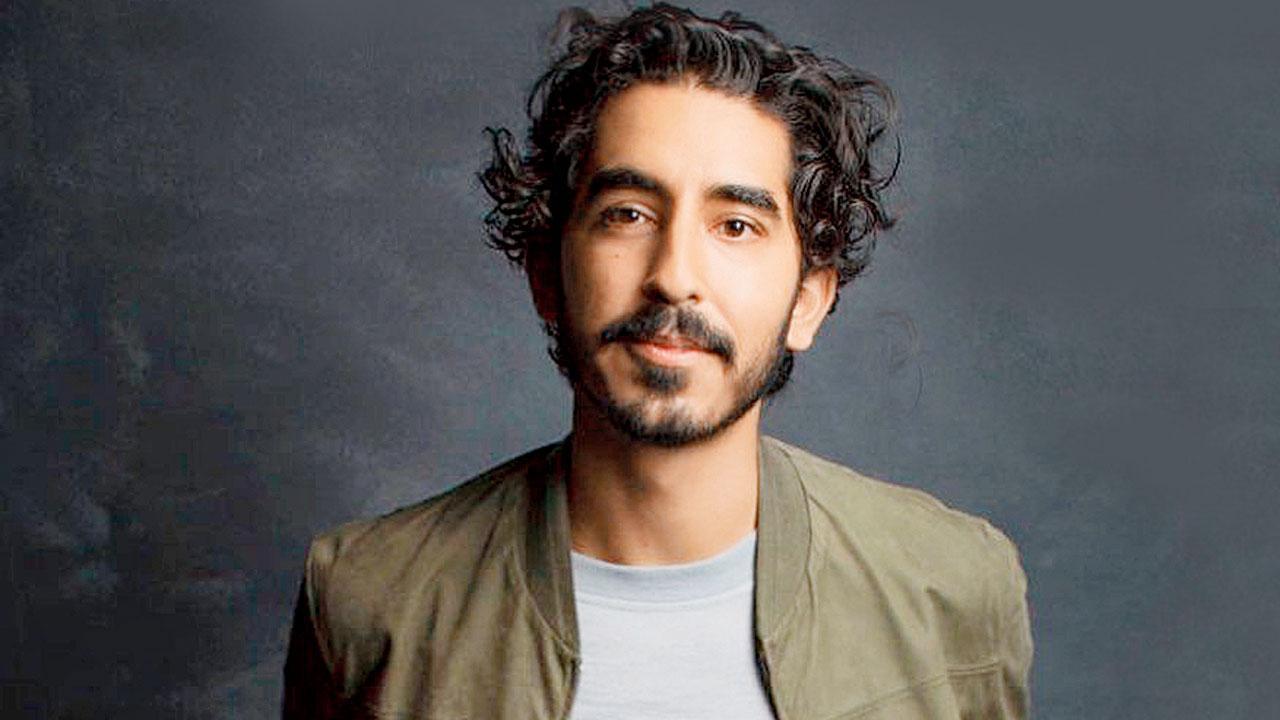 Dev Patel
Dev Patel can heave a sigh of relief. His maiden directorial venture, Monkey Man, which stars Sikandar Kher, Sobhita Dhulipala and him, has reached the finish line. The actor-director, who had flown down to India earlier this month, conducted the final stint in Mumbai last week. A source reveals, "Dev had a patch-shoot in Mumbai, consisting of scenes featuring Sikandar and him. Last week was an ideal time to film it before Sikandar moves on to Aarya 3 and Dev to the film's post-production. The unit had cordoned off areas in Colaba for the shoot. Some scenes were also filmed in Madh Island, Lower Parel and Andheri over the seven-day schedule."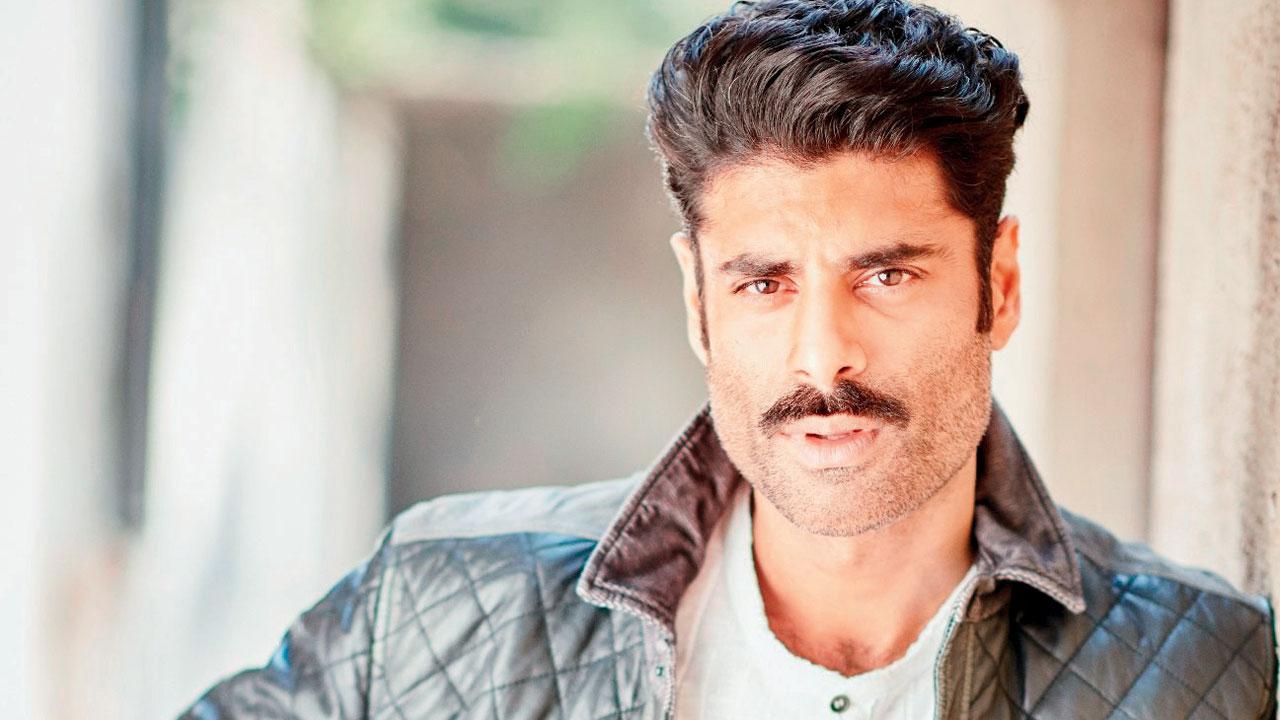 Sikandar Kher
Also Read: It's a wrap for Sobhita Dhulipala's Hollywood debut 'Monkey Man'
The action thriller, set in India, revolves around Patel's character who emerges from prison to seek revenge on those who upended his life years ago. Confirming that the film has been wrapped up, Kher says, "We had already finished shooting the major part of the movie; only some bits were left. It was a hush-hush shoot. Monkey Man is going to be a thrilling movie." The Slumdog Millionaire (2008) star has written Monkey Man along with Paul Angunawela and John Collee. The movie has been garnering interest after Netflix acquired it last year.
Play Quiz: How well do you know Bollywood actress Deepika Padukone? Vikram Vedha reunites Saif Ali Khan and Hrithik Roshan in a new avatar. Are you guys excited to watch the duo?