Mid-Day Online met up with her for an exclusive interview on the occasion of 'Navratri 2022', wherein she revealed an incident about being hurt while playing dandiya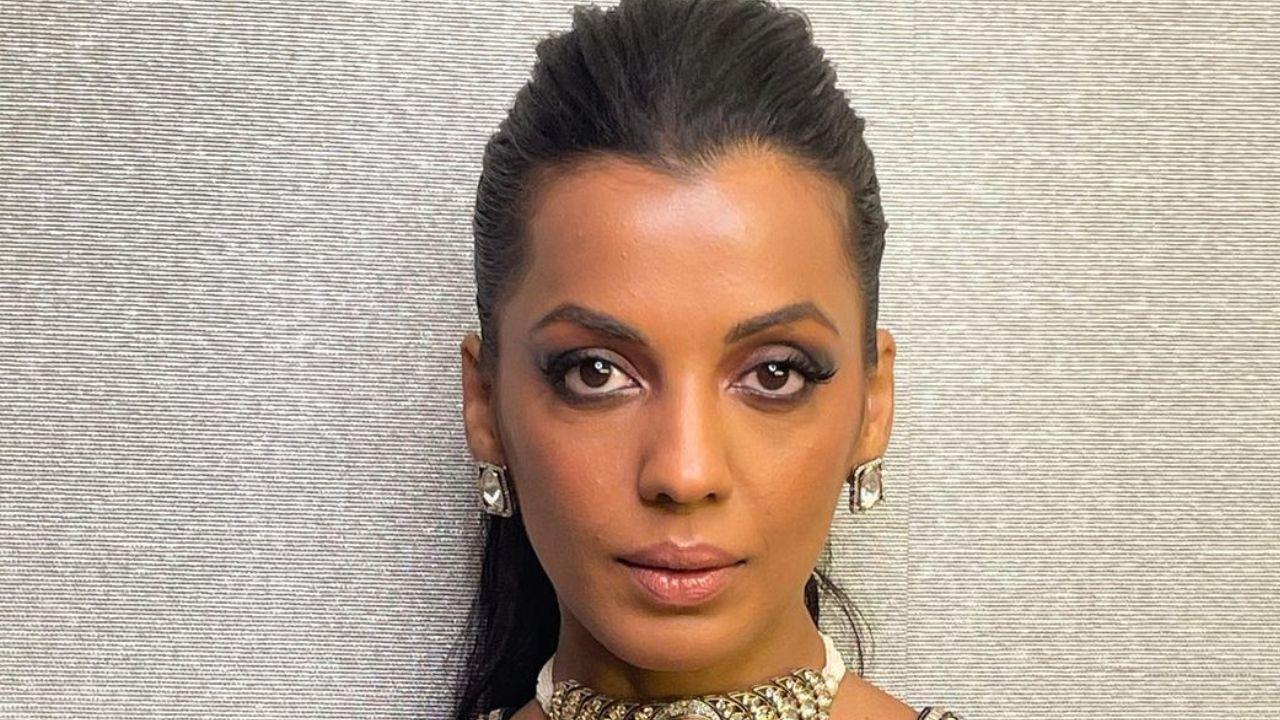 Official Instagram Account of Mughda Godse
The extremely versatile actress Mugdha Godse was one of the semi-finalists at the 'Femina Miss India 2004' competition. Post that, she made her Bollywood debut with Madhur Bhandarkar's 'Fashion', which was followed by an array of films in Bollywood as well as regional languages. Mid-Day Online met up with her for an exclusive interview on the occasion of 'Navratri 2022', wherein she revealed an incident about being hurt while playing dandiya.
What unique things do you see about 'Navratri 2022'?
After two years of complete and partial restrictions, the air around Navratri is novel this year. The excitement and anticipation are hitting the roof.
Are you more of a dandiya person or garba?
I love dandiya more. But, garba is a whole mood.
Have you ever got hurt while playing dandiya?
It's a must for all to at least get hurt once while playing dandiya. So yeah! I've hurt my wrist once, but it wasn't much. 
Also Read: Sonakshi Sinha's 'Nikita Roy And The Book of Darkness' shot in record time
Have you learnt dandiya and garba from someone? Or have you learnt it seeing others?
Dandiya is quite contagious. Once you see it and the fever hits you. There is not looking back. It's also quite easy to pick up and practice with everyone. 
Which is your all-time favorite dandiya song from Bollywood?
'Nagade sang dhol baaje' is my ultimate favorite. It really captures the essence of the festival. 
Do you follow the colour code for all the nine days?
I try to, as much as possible. It's a fun and exciting tradition.
What's your take on accessories? Are you a minimal person or you prefer a 'quintessential' Navratri make up?
Navratri is all about gorging out on the best and shiniest accessories. But as far as makeup goes, I like to keep it simple and sweet.
Also Read: People have fixed perspectives towards influencers and actors says Aliya Hamidi Are you looking forward to Bigg Boss?