In contention for the Best Creator/Showrunner title at the mid-day and Radio City Hitlist OTT Awards, Rocket Boys show-maker Nikkhil Advani on telling the tale of ambitious Indian scientists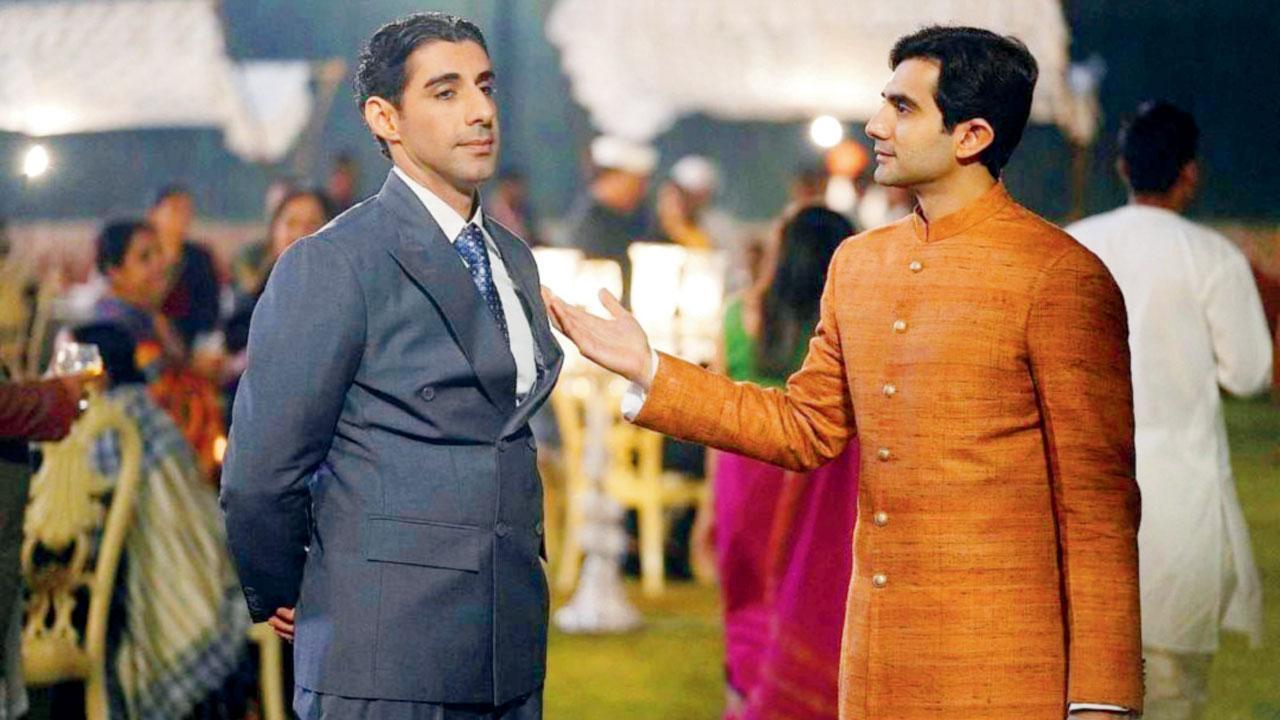 Ishwak Singh and Jim Sarbh
Director Nikkhil Advani confesses to being fascinated by stories revolving around space. Having initially intended to create a film on the Mars Orbiter Mission (MOM), he recalls having had a change of heart after Akshay Kumar announced Mission Mangal, based on the same idea. The development, it appears, seemed to have turned in his favour, as Advani then created Rocket Boys, based on scientists Homi Bhabha and Vikram Sarabhai, which earned praise from fans and critics. 
"I have always loved space research, rocket science and interplanetary missions. At the time when Siddharth [Roy Kapur, producer] approached me for this series, I didn't know that Homi and Vikram shared a bond, but Sid's team had done their research well," says Advani, who will be among the contenders vying for the Best Creator/Showrunner gong at the mid-day and Radio City Hitlist OTT Awards.
ADVERTISEMENT
Shooting a series based on rocket science, however, was not without challenges, especially since the team was working on it during the pandemic. That this was set in a different time period also implied that they had to scout locations wisely. "Considering the scale on which we planned to mount it, and that too on a competitive budget, we knew we had to be innovative and creative. Our team had to choose locations that could not look modern, so we had to hide things like switchboards, wirings and windows."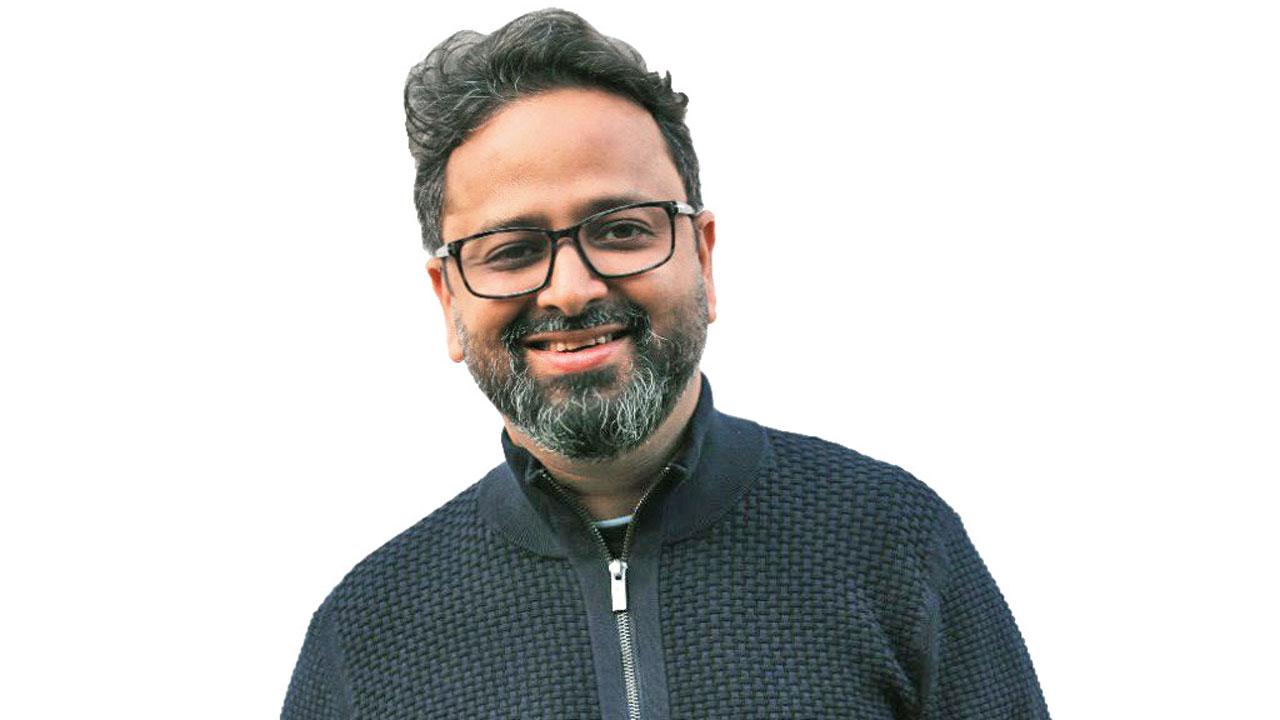 The genre of space science isn't the first that comes to mind when one thinks of creating a series that can have mass appeal. But Advani believes Rocket Boys found favour among audiences because it is in stark contrast to the thrillers that have filled the web space. 
"Nobody chose to do a show like this one, in which the hopes and achievements of India have been showcased. If I had to tell my 15-year-old to watch a show, it would be this one. It highlights the achievements of these two scientists, and is also entertaining. One is not burdened with the research. It simply tells the story of these two young men who wanted to be scientists. When we showed it to the Sarabhais, they had tears in their eyes. In an OTT world that's full of violence and cuss words, we were proud to tell a story of scientists."
Also Read: Ishwak Singh: Script was true to its time, context
Despite its success, a third season, he admits, is unlikely. "As a creator, it is important to know when to draw the line. I don't think a third season is [essential]. Of course, the final decision rests with the channel and producer."
Cast your vote for the Hitlist OTT Awards
Nikkhil Advani has been nominated in the Best Creator/Showrunner category for Rocket Boys. The other nominees are:
>> Tanuj Chopra (Delhi Crime S02)
>> Shefali Bhushan (Guilty Minds)
>> Shreyansh Pandey (Gullak S03)
>> Neeraj Pandey (Khakee: The Bihar Chapter) 
>> TVF (Panchayat S02)
There are 16 categories that the public can vote in. Log on to www.radiocity.in/hitlistott to cast your vote.
Voting lines close on February 22.