Ahead of her debut in Salman's next, Shweta Tiwari's daughter says star kids should be grateful for their advantageous positions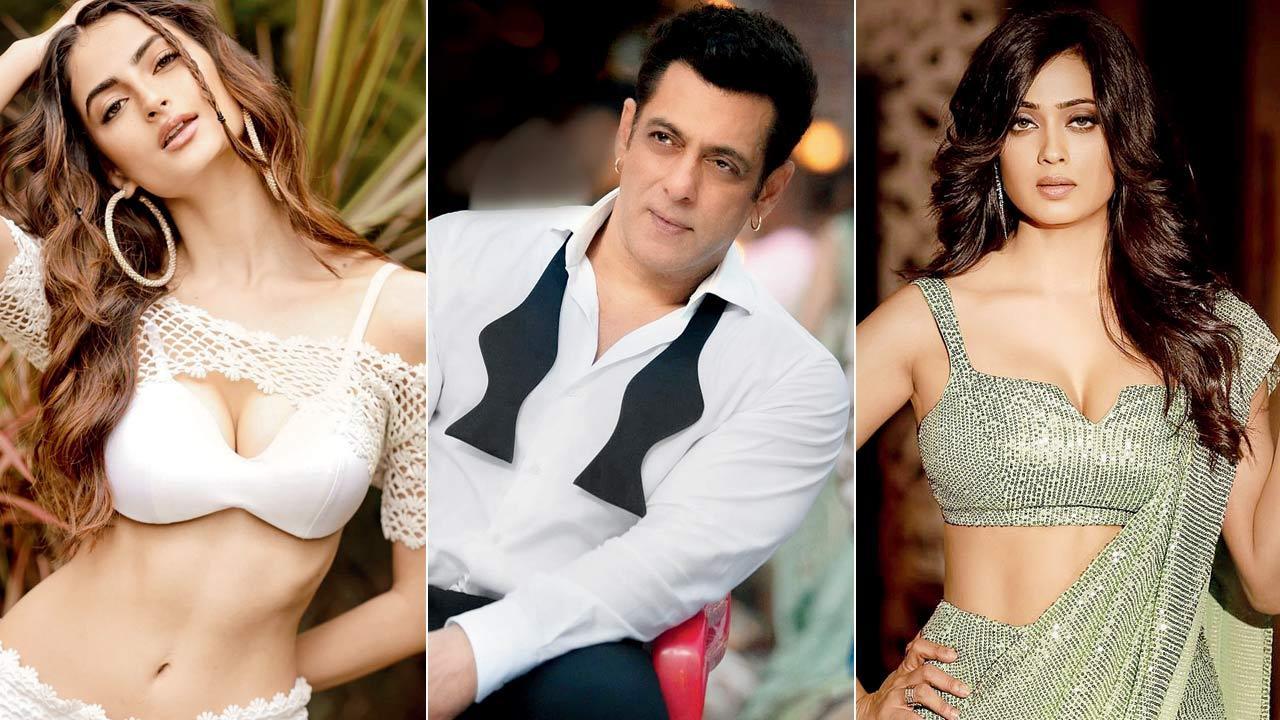 Palak Tiwari, Salman Khan and Shweta Tiwari
One of Palak Tiwari's childhood memories involves watching her mother Shweta Tiwari on the small screen, and failing to comprehend that hers was an unusual career. "I discovered that my mother would come on screen, and it wasn't until I was 11 that I realised that not everybody's mothers come on screen. I didn't know this was acting," she says, admitting that even before she comprehended her mother's line of work, she was enamoured by beautiful heroines, and knew that she wanted to be an actor.  "I never had to spell it out to my mom. I feel like I was born with that desire," says Palak, ahead of her big debut with Salman Khan in Kisi Ka Bhai Kisi Ki Jaan. 
Also Read: Palak Tiwari on her 'Kisi Ka Bhai Kisi Ki Jaan' co-star Salman Khan: He is like a father on the film's set
ADVERTISEMENT
Palak doesn't hesitate to acknowledge her privilege and admits that she would have found it tough to get her foot in the door had she been an outsider. "I am grateful for the [head-start] I got [as a star-kid]. It makes a big difference when you know how things function in the industry instead of figuring it out on your own. I think God knew that I need a little help here," she says, adding that children of famous celebrities must acknowledge their luck when nepotism is discussed.