The actress plays the role of the iconic lady Savitribai in her first biopic titled 'Phule'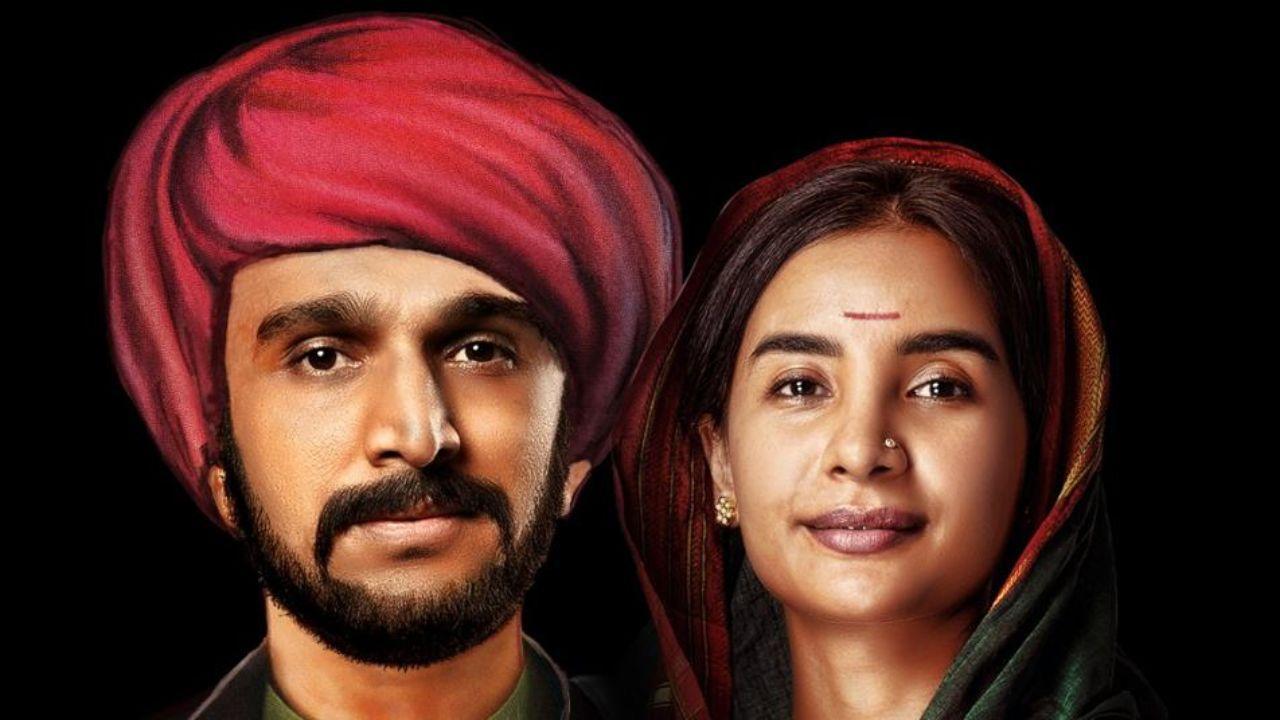 Pic Courtesy: PR
The name of legendary Savitribai Phule has been etched in the pages of history in golden words. That's why playing the role of the legendry lady in her biopic is definitely a matter of ride and prestige. No wonder then, actress Patralekha is on cloud nine these days and she has every reason to be so. Because, she will be not just acting in a first ever biopic of her career, but, she will be portraying the role of Savitribai Phule.
Also Read: Rajkummar Rao, Patralekha's first wedding anniversary: Take a look at their fairlytale love story
ADVERTISEMENT
The proficient actress took to social media and shared a post paying ode to the first female teacher of India on the occasion of her 192nd birth anniversary. Patralekha captioned the post as "It is an absolute honour to portray the first feminist icon in the country, Savitribai Phule, on screen. Her indomitable spirit towards life is an inspiration to every individual. She devoted herself towards creating a brighter future for women and pioneered seminal contributions towards women empowerment. She was the first female teacher in the country and also started the first school for girls. Depicting her legacy, her struggles on screen is like a dream come true for every actor and I am grateful for the opportunity."
Also Read: Pratik Gandhi goes from Big Bull to undercover spy
While the film has been titled 'Phule', it also stars Pratik Gandhi This film also marks the mint-fresh pairing of Patralekha with Pratik. Are you happy with the news of IU dating Lee Jong Suk?