Scam 1992 star Pratik Gandhi to play R&AW agent in '70s spy thriller For Your Eyes Only; series, inspired by real-life events, to roll next month
Pratik Gandhi
After 'Scam 1992: The Harshad Mehta Story' (2020) and 'The Great Indian Murder', Pratik Gandhi has zeroed in on his third web series. Next month, the actor will begin filming 'For Your Eyes Only'. One hears that the Netflix show—produced by Sejal Shah and Bhavesh Mandalia, the creators of 'Serious Men' (2020) and 'Decoupled' (2021)—will be an espionage thriller set in the '70s, with Gandhi portraying an R&AW agent.
Mounted on a grand scale, the story of 'For Your Eyes Only' travels across India and all the way to Budapest as the protagonist goes undercover to find and neutralise security threats to the country. A unit member informs, "Backed by Sejal and Bhavesh's production house, The Bombay Fables Motion Pictures, the project will roll on October 1. An elaborate set is being put up in Mumbai, which will be the venue for the first schedule. After that, the team will move to Delhi, Rajasthan and Visakhapatnam, before heading to Budapest. It will be a start-to-finish schedule of over 40 days."
ADVERTISEMENT
Also Read: Pratik Gandhi to play Mahatma Gandhi in biographical web series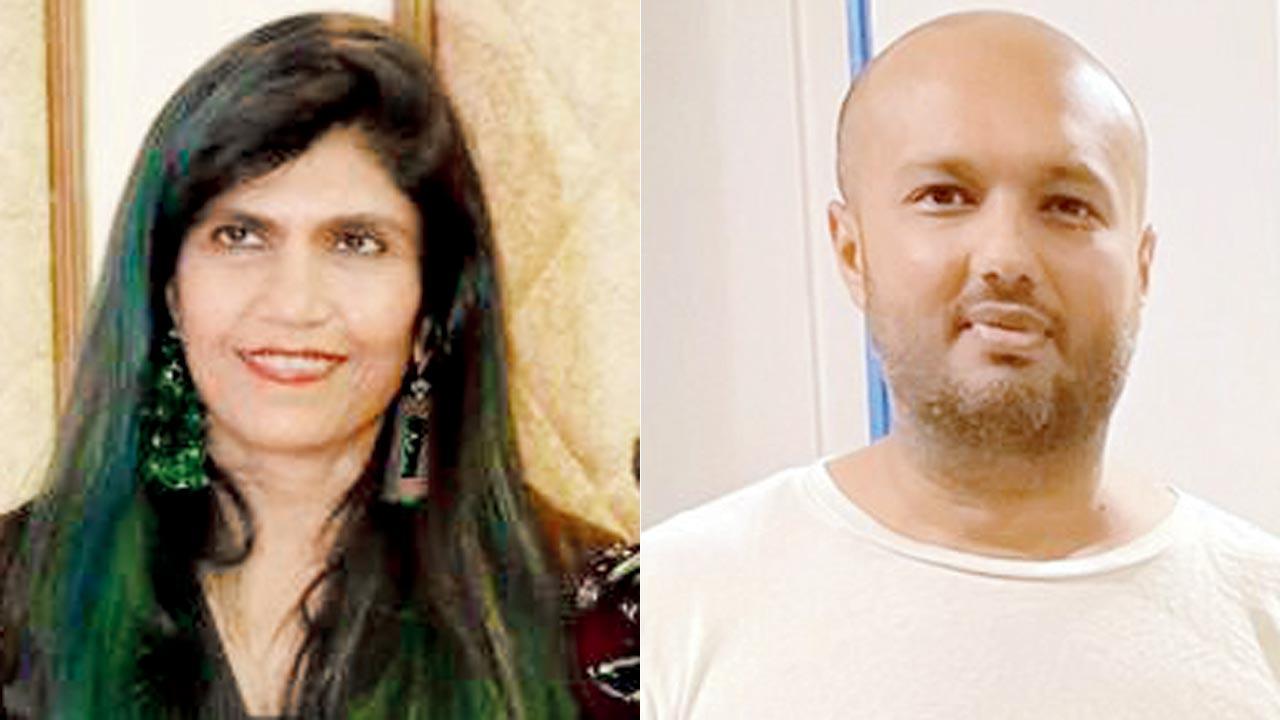 Sejal Shah and Bhavesh Mandalia
The series also stars Rajat Kapoor, Tillottama Shome, Sunny Hinduja, and Kritika Kamra. In keeping with the style of the '70s, Gandhi will sport a different look. "The designer and make-up teams have already created the looks of the primary characters, including that of then-Prime Minister Indira Gandhi and RN Kao, the first chief of India's external intelligence agency. While many films have depicted spies as suave and stylish, this story remains authentic, depicting Pratik's character and other R&AW agents as everyday men whose job requires them to blend into the crowd. The subject has been researched for over a year. The creators including Gaurav Shukla and director Sumit Purohit want it to be authentic and gritty. Important real-life events of that decade will be depicted."
The source adds that 'For Your Eyes Only' will be one of the biggest drama series sanctioned by Netflix India, besides Sanjay Leela Bhansali's Heeramandi. "A foreign DoP has been hired. The budget too is steep as sets resembling certain cities of Pakistan will be built for crucial sequences. The title is derived from the fact that when the intelligence agencies send confidential documents to the prime minister, they are always put in an envelope with the words 'For Your Eyes Only' written on them."
Play Quiz: How well do you know Akshay Kumar? Are you excited to watch Tamannah Bhatia beatboxing in `Babli Bouncer`?