As Aranyak teaser drops online, Raveena says well-rounded character in the thriller lured her into trying her hand at digital entertainment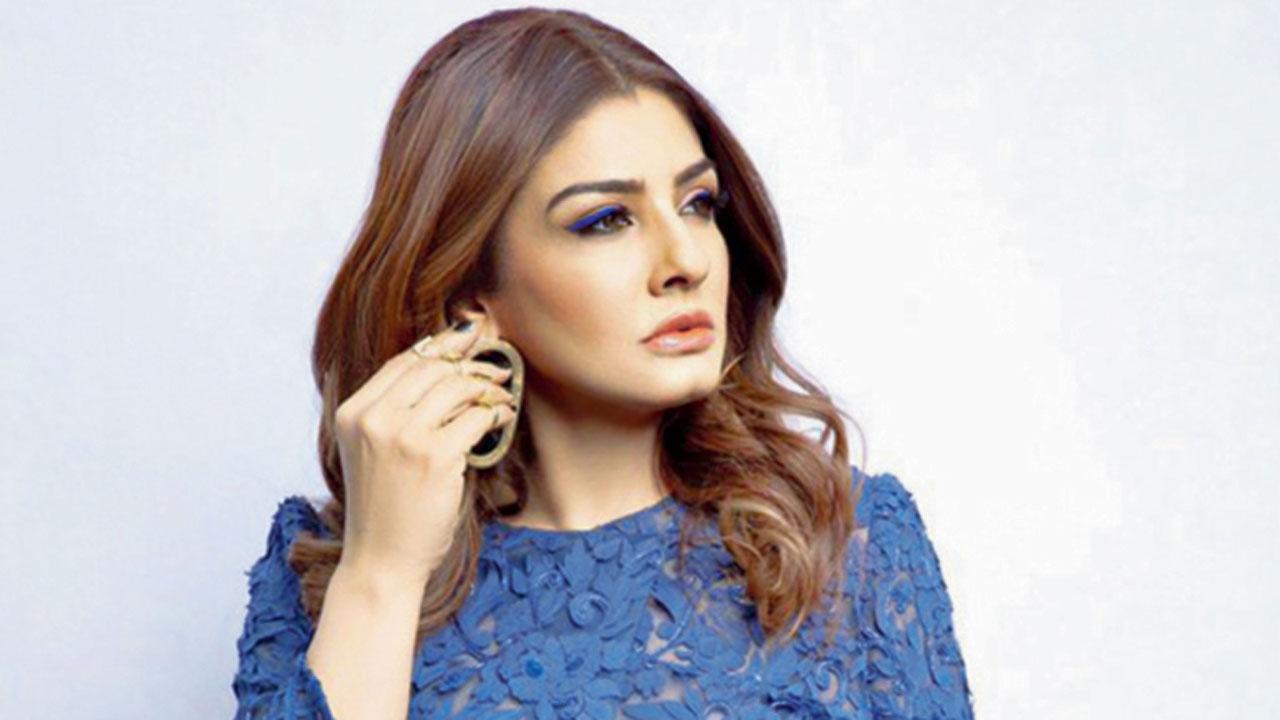 Raveena Tandon
Whodunits are a dime a dozen on OTT platforms. But Raveena Tandon says the clever writing of Aranyak grabbed her attention from the word go. When she reached the last page of the script, she knew it was time to make her digital debut. "Aranyak is a special project for me. My character Kasturi is inspiring, and one that many women will relate to," says the actor.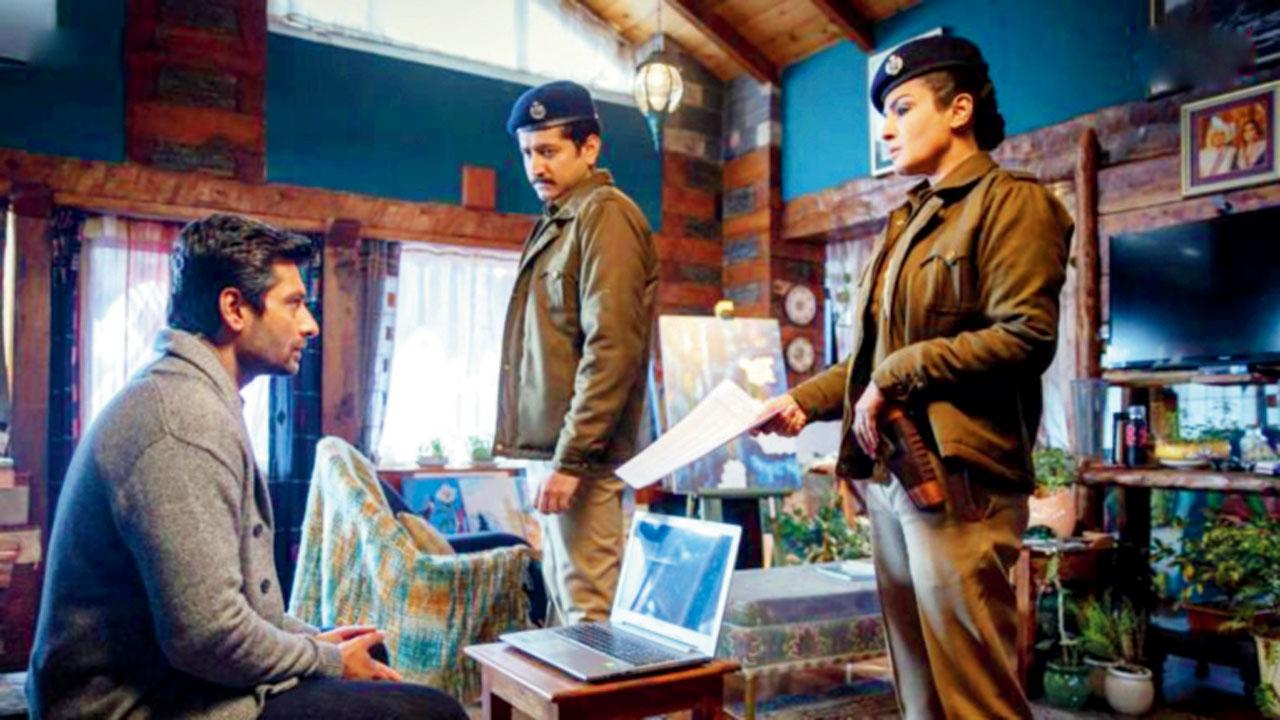 A still from Aranyak
The long-format storytelling of digital medium is a new territory for Tandon, who has been as much at home in the movies as on television. The Netflix series, which has Rohan Sippy serve as the showrunner, kicks off on a tense note as a foreign teenage tourist disappears in a misty town. At the centre of the narrative is local cop Kasturi Dogra — essayed by Tandon — who joins hands with city-bred cop Angad on the case that revives the forgotten myth of a bloodthirsty, serial-killing entity in the forest. 
The actor says that director Vinay Waikul has beautifully woven in her character's vulnerabilities while focusing on her strengths. She adds, "Kasturi is a strong female cop trying to balance work and family. She is fighting her own battles; she craves professional validation while juggling to be the perfect wife and mother." The series also features Parambrata Chatterjee, Ashutosh Rana and Meghna Malik.
Also Read: Happy Diwali at last for cinema owners