The director-choreographer turns 49 on April 2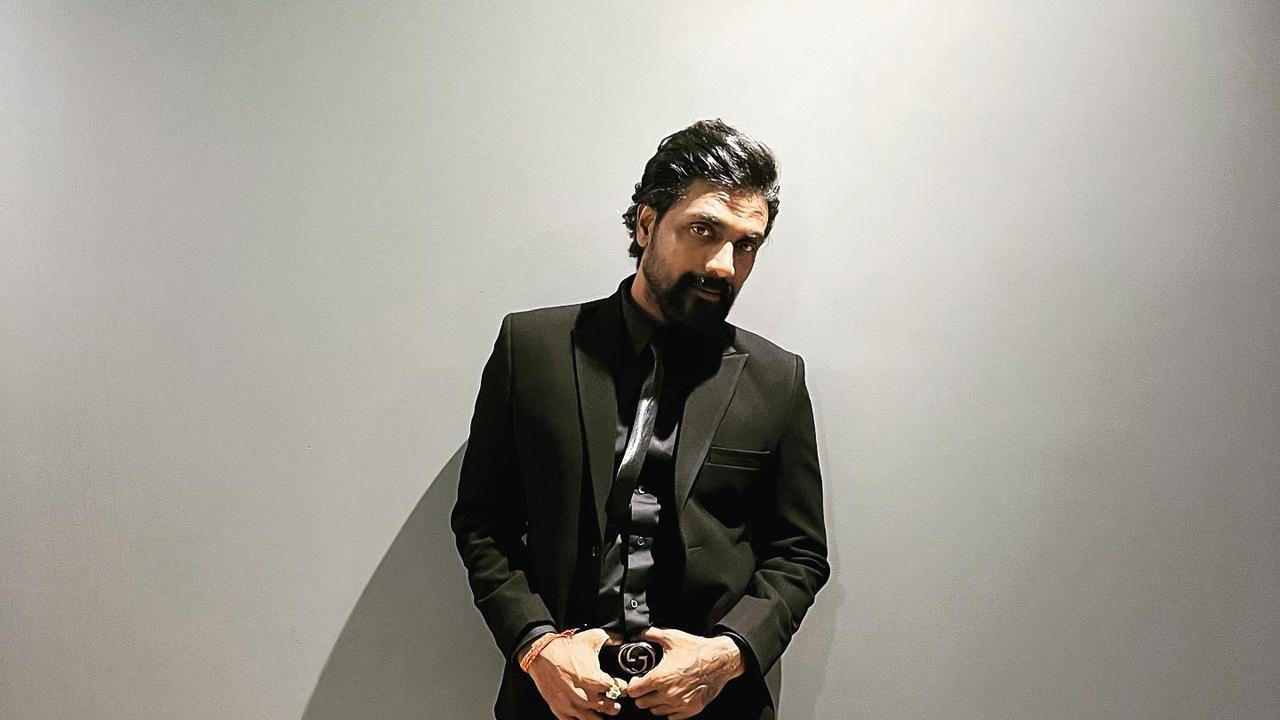 Remo Dsouza/Instagram
Bollywood choreographer and director Remo D'souza, turns 49 today. Remo who is also popular on Instagram for his fun reels with wife Lizelle recently spoke to mid-day.com about how he caught on to the trend.
Remo says, "We were not doing anything because of the lockdown and you can't keep a creative person at one place. I keep doing some live shows and Insta reels. One day I was cutting the hair of my dogs and said –shoot me. It became a big thing, now I keep pulling Lizelle into my reels, along with my pets and Raghav (Juyal) too."
ADVERTISEMENT
When asked to choose between choreography and direction he says, "It's difficult but I would choose direction because choreography comes in direction."
Sharing how he learnt to dance Remo adds, "I started dancing because of Michael Jackson's video Thriller , that's when I said this is what I want to do. I started hunting for dance videos and films based on dance and that's how I started getting VHS tapes and I learnt dancing watching them."
D'Souza hails from Olavakkode, Palakkad, Kerala and was born on April 2, 1974, in Bangalore into a Hindu family as Ramesh Gopi Nair to Gopi Nair, a chef in the Indian Air Force, and Madhaviyamma, a housewife. He has an elder brother, Ganesh, and four sisters. D'Souza completed his schooling at the Air Force School, Jamnagar, Gujarat. His father wanted him to join the Indian Air Force but learned to dance by watching movies, music videos, etc. He would rather say Michael Jackson is his guru as he used to copy his steps watching his dance on the television and then choreograph his own steps.
Want to know more about Remo and his world outside work and his other interests? Watch video to know more!