Composer duo Sachin-Jigar discuss how folk offering Ada sai became the crux of Saas Bahu Aur Flamingo, a series based on a drug cartel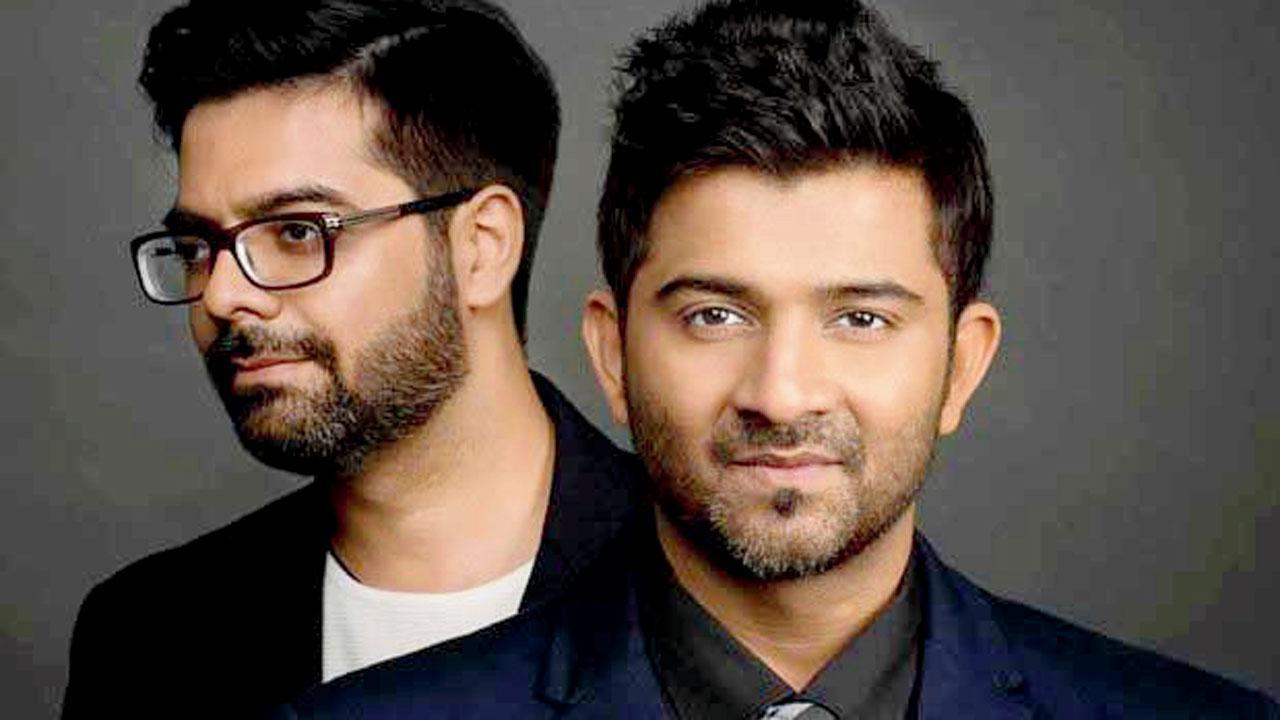 Sachin-Jigar composed the score of the Dimple Kapadia-fronted show
As music journalists who consume cinematic pieces with intention, rarely are we so moved by the background score of a series that we feel compelled to research about the composers and request for an interview. More often than not, however, such moments lead us to musician duo Sachin-Jigar, whose deftly crafted musical motifs brought Homi Adajania's recently released web series, Saas Bahu Aur Flamingo, to life.
"We went to Gujarat and recorded folk artistes, and instruments like the jodia pawa, which is a double flute, and the banjo, which is also called the bulbul tarang. We needed those flavours in the background score," says Sachin of the Dimple Kapadia-fronted series that follows a group of fierce women who run a covert drug cartel. "We got these raw sounds from there. We allowed the artistes to perform like they would [in their natural setting]. We recorded each instrument individually, returned to Mumbai and then thought about how we wanted to layer them," he says, crediting Adajania for giving them the freedom to chart the series' auditory course.
ADVERTISEMENT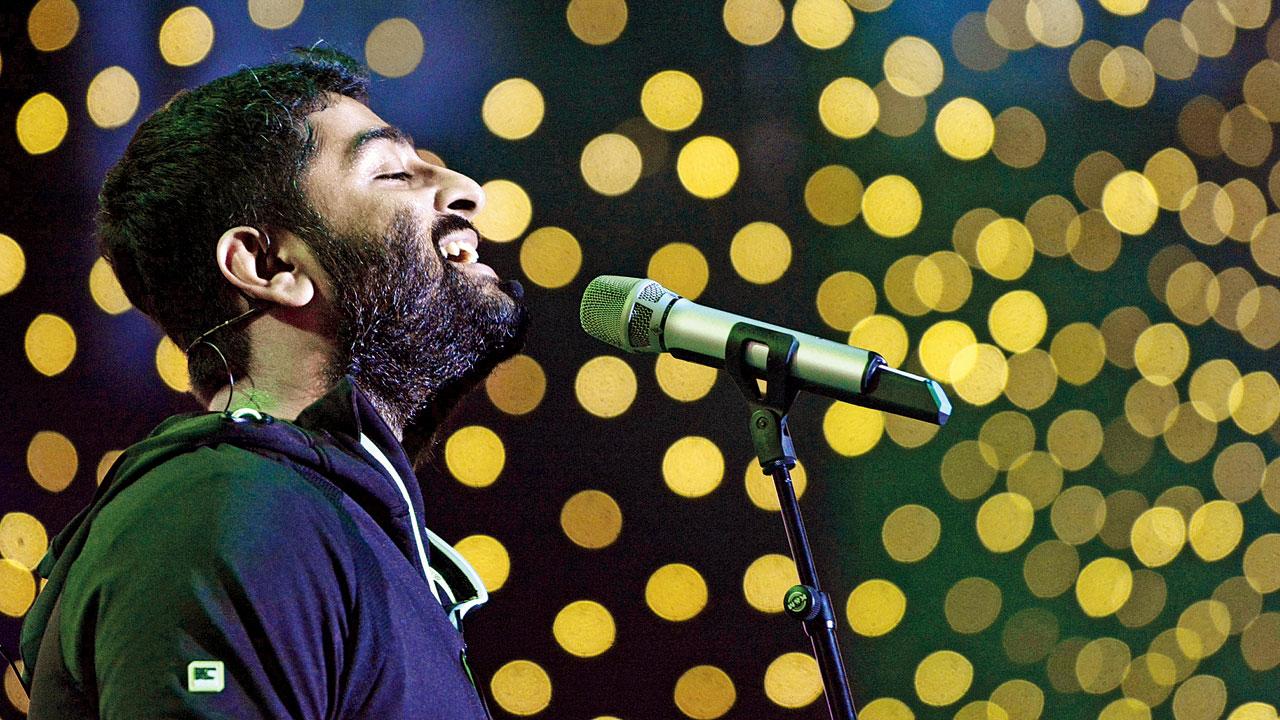 Inarguably the musical crux of the show, the folk offering, Ada sai, emerges to be a special track for the duo. "To be able to adapt something so free-willing and pious into this series is special. The show, [based on drugs], and discussing family legacy, has many layers. Within this, for a song as innocent as this one to find its space is wonderful. Also, the song in itself has a journey of its own — from the first episode to the last one, you can see how it evolves. We hope that people can fall in love with the story so deeply that they eventually begin to think of the score, and say that they liked the music behind a particular scene," says Jigar. 
Meanwhile, their collaboration with Arijit Singh has been the latest attraction across streaming platforms, with aficionados dubbing the Zara Hatke Zara Bachke track, Phir aur kya chahiye, a musical masterpiece. "Arijit is a boon for every composer. A voice for a song is like an actor for a film — it is what most people are drawn to. Arijit is a blessing from God. It's natural for him to comprehend the vibe of a song. If you tell him to do something, the way in which his voice obeys his mind is amazing. We have recorded with all playback singers. Each one is unique, but he is today's Kishore Kumar. He can sing any song in any style. He's a composer, and arranger, and has [a grasp] on many instruments."