Vikram Vedha directed by Pushkar and Gayatri takes the star back to the basics of playing a tough, heroic and honest cop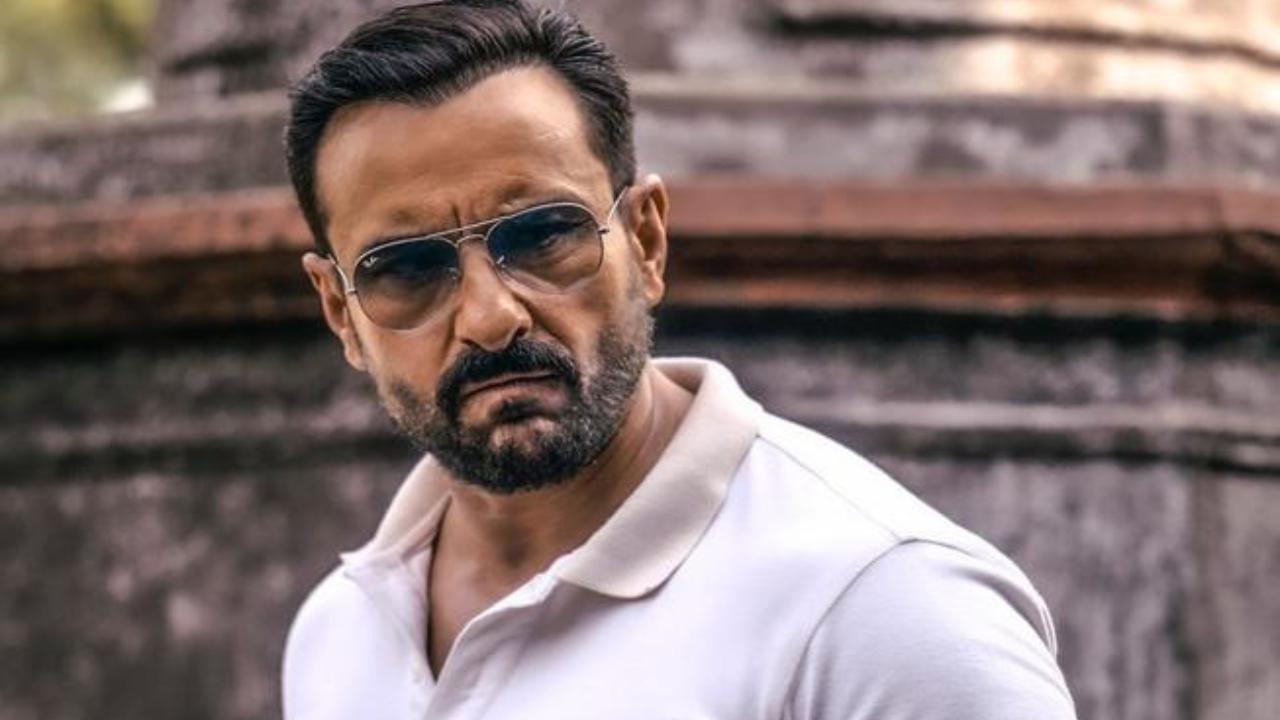 Saif Ali Khan/ Pic-PR
The moment audiences have been waiting for is finally here as the trailer of 'Vikram Vedha' dropped earlier today. While the entertainer has much to offer movie enthusiasts, it also marks Saif Ali Khan's return as an all-out commercial hero and the reception has been nothing short of thunderous. Close on the heels of Adipurush, where Khan steps into the shoes of the greatest antagonist in history, Vikram Vedha directed by Pushkar and Gayatri takes the star back to the basics of playing a tough, heroic and honest cop.
Also Read: 'Vikram Vedha' makers Pushkar and Gayatri all set to venture into OTT with 'Suzhal – The Vortex'
Bringing both dignity and poise to Vedha's character, Saif Ali Khan being the versatile artist that he is, walks the fine line between right and wrong in a world that's neither black nor white and does it with style! In fact, co-star Hrithik Roshan had earlier mentioned, "For me, becoming Vedha, good or bad, wouldn't have been possible without the powerful presence of Saif Ali Khan as Vikram" and this statement couldn't be any truer going by the impact Khan has made in the few glimpses from the trailer.
With a career lined with stellar performances including those in films like 'Omkara', 'Tanhaji', 'Parineeta', 'Dil Chahta Hai', 'Kal Ho Na Ho', 'Hum Tum', 'Being Cyrus', 'Love Aaj Kal', 'Cocktail' and the OTT blockbuster 'Sacred Games' among many others, Saif Ali Khan has always enjoyed taking on different characters. Cementing his position as one of the most versatile and bankable stars in the Hindi film industry, audiences can't wait to see the magic he creates with 'Vikram Vedha'! Vikram Vedha reunites Saif Ali Khan and Hrithik Roshan in a new avatar. Are you guys excited to watch the duo?