Trishala Dutt opens up on dealing with people judging her, constantly. Sanjay Dutt's daughter said she has been facing judgemental people since the day she was born because it 'comes with the family name'.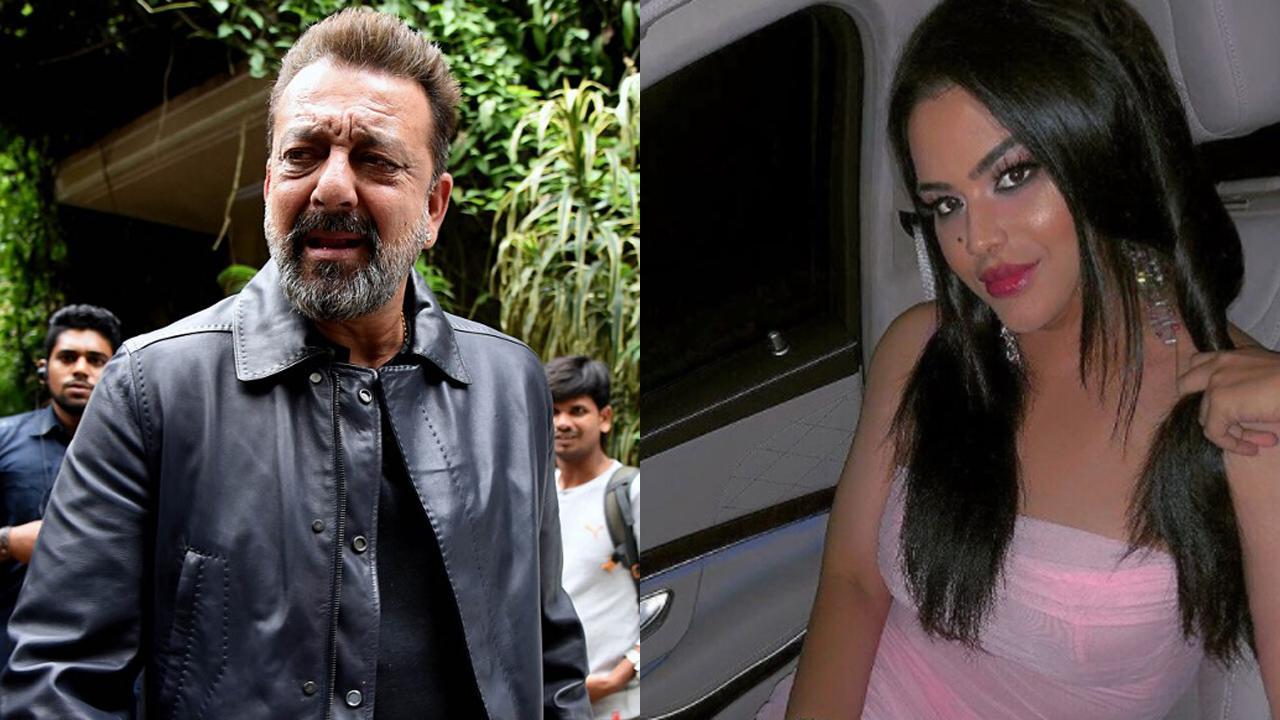 Sanjay Dutt, Trishala Dutt (Photo/AFP, File pic)
Sanjay Dutt's daughter, Trishala Dutt, who often interacts with fans on social media, recently spoke about tackling judgemental people in society. While interacting with fans on Instagram in an 'Ask Me Anything' (AMA) session, a fan asked 'How do you deal with so many people judging you, constantly?', to which Trishala replied, "I've had people judging me since the day I took my first breath lol it comes with the family name, unfortunately."
Dutt, who is a practising psychotherapist in the United States, further added, "When dealing with highly judgemental people, don't take it personally. When people are feeling down, unhappy, lost, and disconnected from themselves and the world around them, they begin to project their own darkness onto the people they interact with. They start judging the world around them."
Sanjay Dutt has had a controversial life, right from the beginning of his career in the film industry. The actor was arrested under the TADA and the Arms Act in 1993 and was convicted for violation of Arms Act for possession of illegal weapons procured from other accused in the 1993 Bombay bombings. He served his sentence and was released in 2016. He was also in the news for drug addiction, in his early 20s and had to travel to New York to be at the rehabilitation centre. This phase of his life began during the release of his debut film Rocky in 1981 and was also shown in his biopic 'Sanju' that came out in 2018.
Also Read: Dubai new address for Sanjay Dutt and family?
"Haven't you noticed? It's when we are unhappy with ourselves and our lives that we begin to judge, blame, and criticize those around us. Nobody does this when they are happy. Treat everyone with respect, love, and compassion, including those (who) judge and criticize you harshly, not necessarily because they deserve it, but because you do," Trishala wrote.
"Appreciate the contrast. Silently thank them for the many lessons they are now teaching you and allow them to make you better, not bitter," she concluded on a positive note.
For the unversed, Trishala is Sanjay Dutt's daughter from his first wife, late Richa Sharma.
Also Read: User asks Trishala about Sanjay Dutt's past drug addiction, she replies