Shreyas Talpade had puts on an earnest act and showcased his range as a performer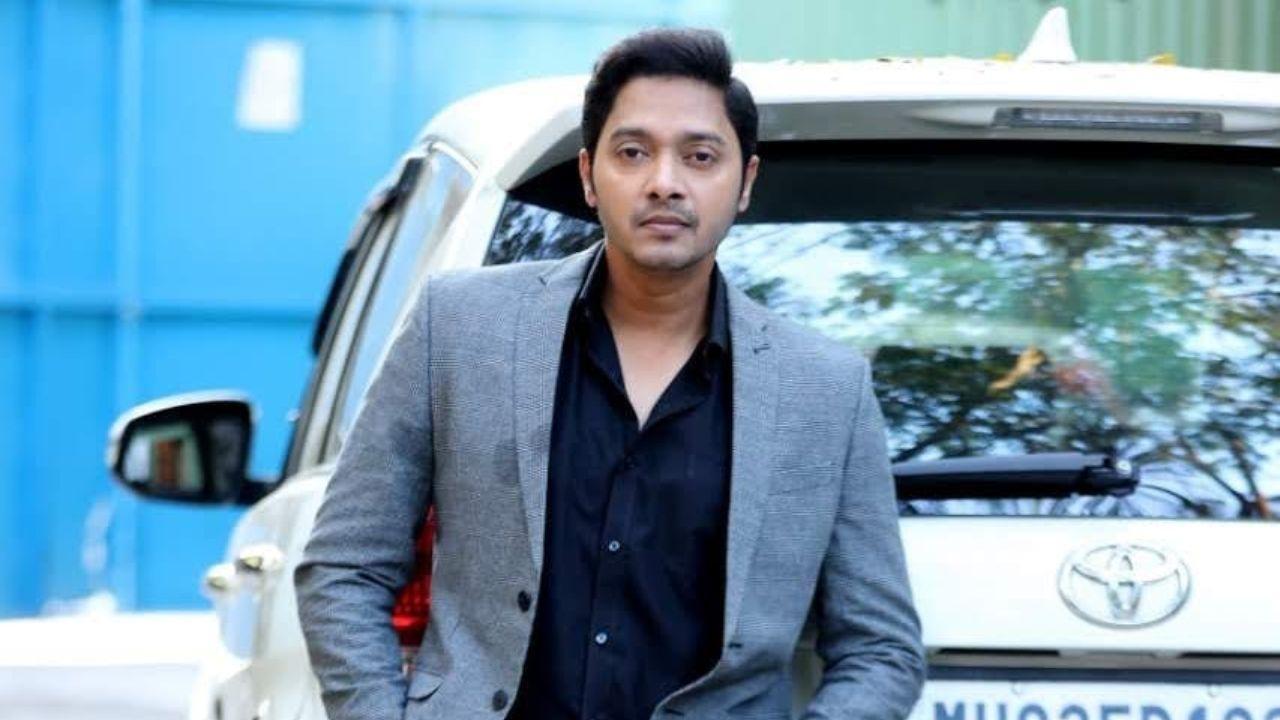 Pic Courtesy: PR
Those ho have seen 'Kaun Pravin Tambe' will agree to the fact that the film's leading man Shreyas Talpade had put on an earnest act and showcased his range as a performer. He left the audiences with a rather memorable experience and was in tune with the narrative of the film. His performance garnered a lot of love and praise from the audience as well as critcs. The film has now got nominated for Filmfare Awards. 
Also Read: Akshay Kumar's 'Vedat Marathe Veer Daudle Saat' begins in Mumbai
Directed by Jayprad Desai, 'Kaun Pravin Tambe' captured the struggles which the lead character had to undergo to balance his cricket, profession, and personal life. 'Kaun Pravin Tambe' traced the life of a cricketer, who was never given a shot at proving his credentials but used the one opportunity to shut all his naysayers with his brilliant on-field performance.
Also Read: Allu Arjun's Pushpa: The Rise collected immense love and praise from Russia
Sharing his excitement, Shreyas took to social media and posted,"We have been overwhelmed by the love you have showered upon us. 'Kaun Pravin Tambe' is now nominated for the Filmfare Awards. Please vote for us and drown us in your love all over again! Thank you" Has Bigg Boss 16 lived up to your expectations?