Actress Shweta Tripathi Sharma, who is known for her work in "Masaan" and crime drama series "Mirzapur", has shared the reason behind using 'battatawada' as her social media username while also seeking to raise awareness about 'Local Tourism'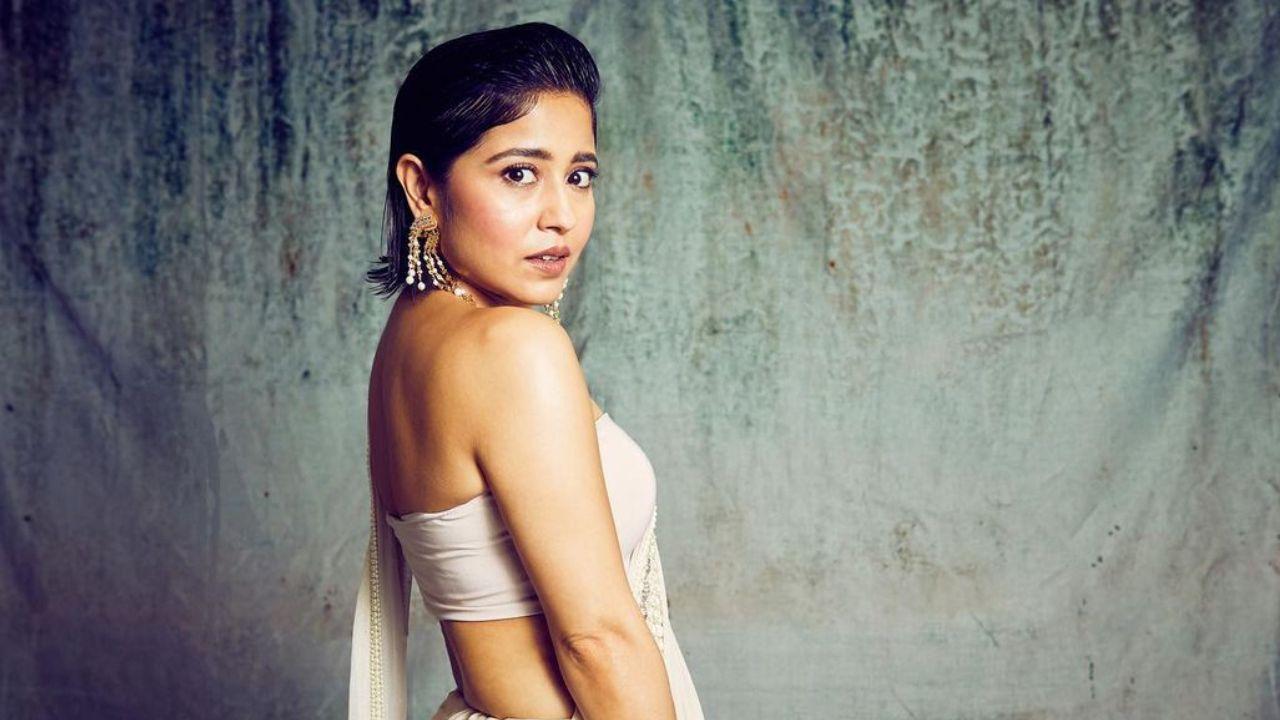 Official Instagram Account of Shweta Tripathi Sharma
Actress Shweta Tripathi Sharma, who is known for her work in "Masaan" and crime drama series "Mirzapur", has shared the reason behind using 'battatawada' as her social media username while also seeking to raise awareness about 'Local Tourism'. The actress, who earlier asked for snack recommendations from her followers, visited local eateries and followed the suggestions thrown in by her fans.
Also Read: Shweta Tripathi Sharma: My heart breaks when kids think Hindi is not cool
Sharing the reason and thought behind her Instagram handle, Shweta said: "Just the way a potato engulfs the taste of every dish that it is added in, I aim to engulf, I aim to embrace every character that comes my way and make it my own. 'Battata' is a quintessential part of our lives; with my craft, I want to be a 'battata' in my work, I want to exude that ease and naturalness."

On playing diverse characters and its connection with 'battatawada', she added: "If a character doesn't camouflage the plot of the story, will the content piece be consumed? Similarly, 'battata' just mixes up with anything and everything be it any dish, any cuisine! I feel happy when people address me by the names of my characters like Golu (Mirzapur universe), Shalu (Masaan). I feel that I could impact those people in a positive way. A 'battata' always brings happiness and that's what I aim to do!" Recently, Shweta also pioneered the wave of sustainable clothing which was highly appreciated and acknowledged by netizens as well as environmentalists.
Also Read: Rasika Dugal returns to play Beena for 'Mirzapur' season 3
On the work front, Shweta, has many releases lined up for 2023, including the most-awaited "Mirzapur 3" along with "Kanjoos Makkhichoos", and a couple of other untitled projects. Also, Shweta shall soon begin shooting for the sequel of her 2022 hit show, "Yeh Kaali Kaali Ankhein", reprising her role of Shikha. Has Bigg Boss 16 lived up to your expectations?