Siddharth Roy Kapur has been featured on Variety's 500 Most Influential Leaders in the Global Media Industry list for the sixth consecutive year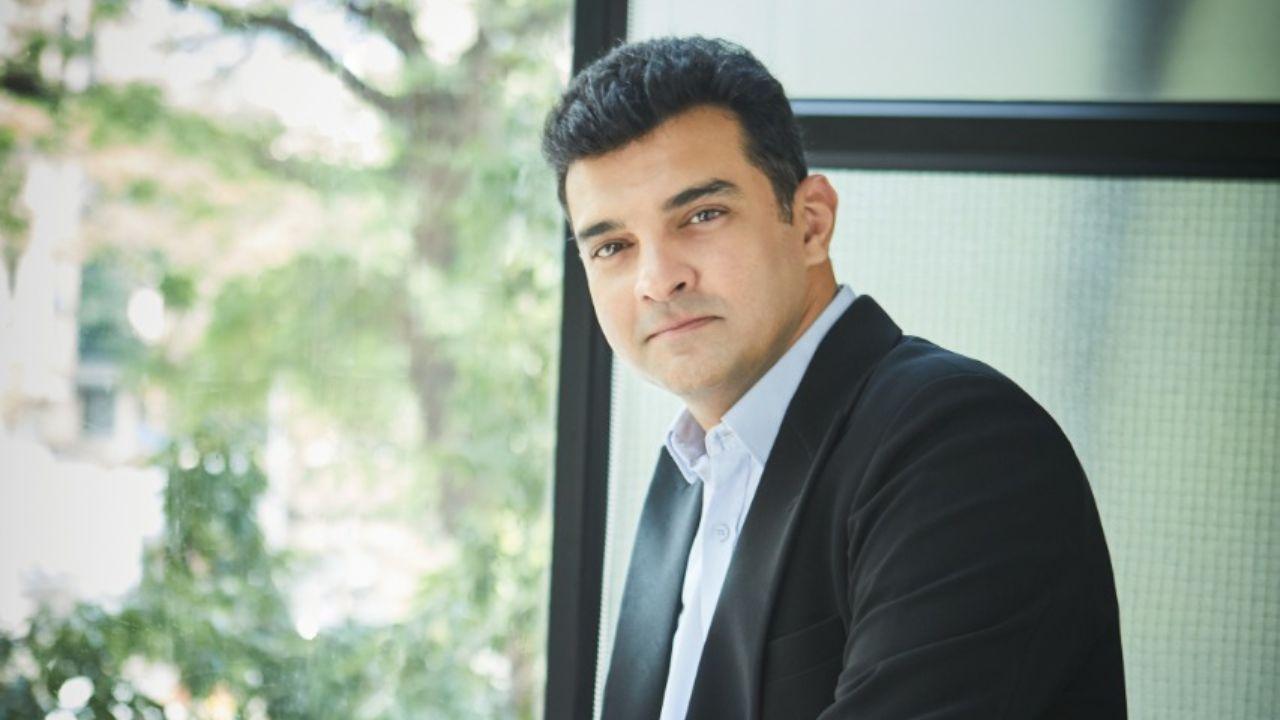 Pic Courtesy: PR
Producer Siddharth Roy Kapur has been featured on Variety's 500 Most Influential Leaders in the Global Media Industry list for the sixth consecutive year (2017–2022). Siddharth's production house Roy Kapur Films is behind some of the most pathbreaking films and shows of 2022, including the all-time streaming hit Rocket Boys and the Oscar-shortlisted drama Last Film Show (Chhello Show). This year's Variety list features only eight Indians, including Mukesh Ambani, Shah Rukh Khan, S.S. Rajamouli and Akshay Kumar, apart from Roy Kapur.
Also Read: Siddharth Roy Kapur: Our film will speak to the entire world
ADVERTISEMENT
The platform has recognised Siddharth's role in steering the content agenda in 2022 and elevating Indian storytelling to new heights, as also his able leadership as President of the Producers Guild of India (PGI) for an unprecedented six consecutive years. Siddharth Roy Kapur said, "It is a great honour to be included once again among Variety's 500 Most Influential Leaders in the Global Media Industry, along with so many incredible leaders from India and around the world. I hope to keep working hard at bringing audiences unique and differentiated content that engages, inspires and entertains. "
With close to twenty five years of experience in the media and entertainment business across multiple geographies, Siddharth Roy Kapur is one of the leading forces of the Indian entertainment industry. His banner, Roy Kapur Films, made a significant impact with its first streaming show Aranyak breaking into the Global Top 10 Non-English Series list on Netflix; its iconic show 'Rocket Boys' sweeping multiple awards for Best Series; and his production 'Last Film Show' becoming the first film in 21 years and only the fourth Indian film ever to be shortlisted for in the Best International Feature Film category at the Oscars.
Also Read: Chhello Show Producer Siddharth Roy Kapur On The Success of Small Budget Movies 
Upcoming projects from Roy Kapur Films include 'Rocket Boys Season 2', the war-drama 'Pippa', the comedy-drama films Bas Karo Aunty! and Woh Ladki Hain Kahaan?, and eight upcoming series, besides other titles. Has Bigg Boss 16 lived up to your expectations?