Sidharth Malhotra celebrates his 38th birthday today. On this day, we look at some of his cute moments with his dog Oscar whom he lost recently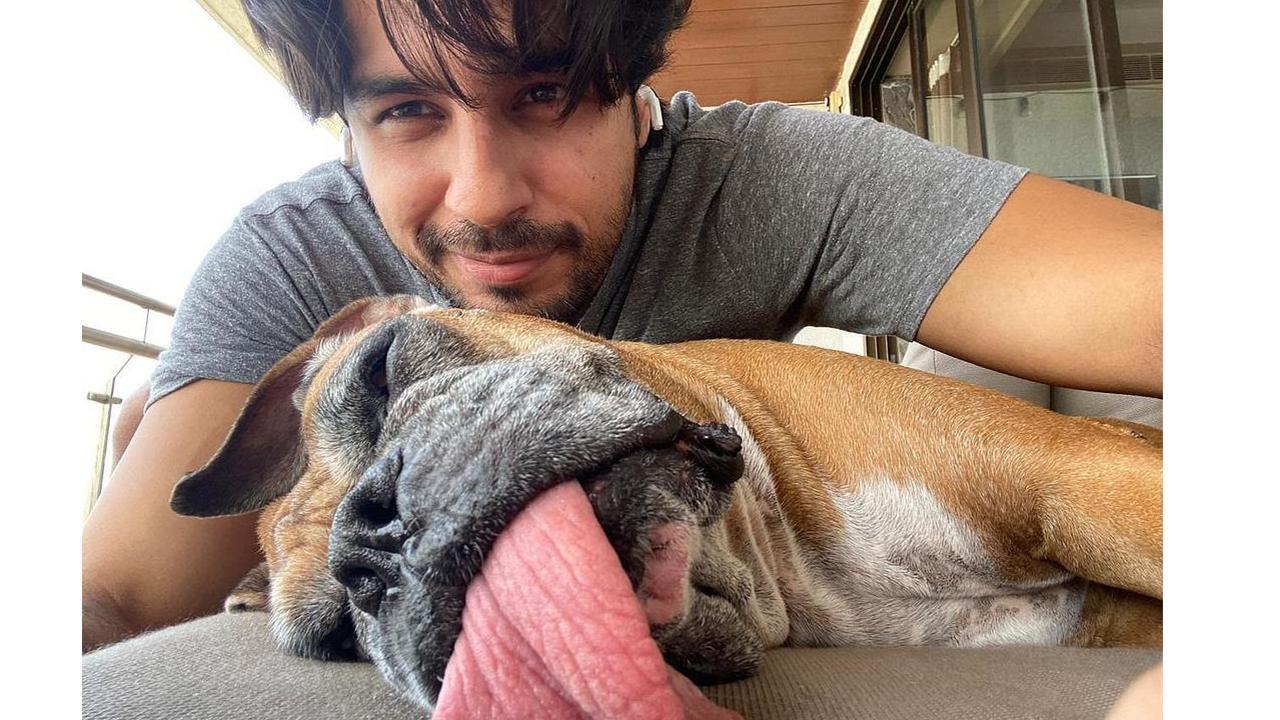 Sidharth with Oscar
Sidharth Malhotra who turns 38 on January 16, recently lost his dog Oscar and had posted a heart-warming message, sharing the news on Instagram. He captioned the post, "Writing this With a heavy heart and moist eyes, My Oscar is no longer in this world. He's left a massive void in my heart, being my family here in mumbai for 11 plus years. I miss his energy around me, he taught me how to care and be compassionate, taught me that emotional energy is all that matters in this world whichever form of being it comes from, He was my companion through thick and thin, always greeted me with the same enthusiasm regardless of my day or his health. My mornings are incomplete without him, coming back home and opening the door will no longer be the same. Despite Knowing that our life span is longer than theirs it still pains to experience it. Such innocent eyes and pure energy is irreplaceable, I am eternally grateful that he chose me in this world and taught me so much. Love you my Oscar."
Also Read: Sidharth Malhotra: 'Yodha' unveiled a new version of me
ADVERTISEMENT
Here's looking at some cute moments with Oscar that Sidharth had shared with fans.
The best mornings with his adorable sleepy doggo. Here's the duo wishing fans Good morning
 

 

View this post on Instagram

 
Oscar clearly missed his walks during the lockdown. Sidharth posted, "Oscar wondering when will his hooman start getting out again 🤪 ???
 

 

View this post on Instagram

 
#OscarDiaries  #Lockdown."
Sidharth's calm in the chaos
 

 

View this post on Instagram

 
Oscar being the perfect poser
 

 

View this post on Instagram Will you be watching Kuttey in theatres?