After having debuted in the mainstream Bollywood with Karan Johar's 'Student Of The Year', there has been no looking back for Sidharth Malhotra. On his birthday we look at some unknown facts of the actor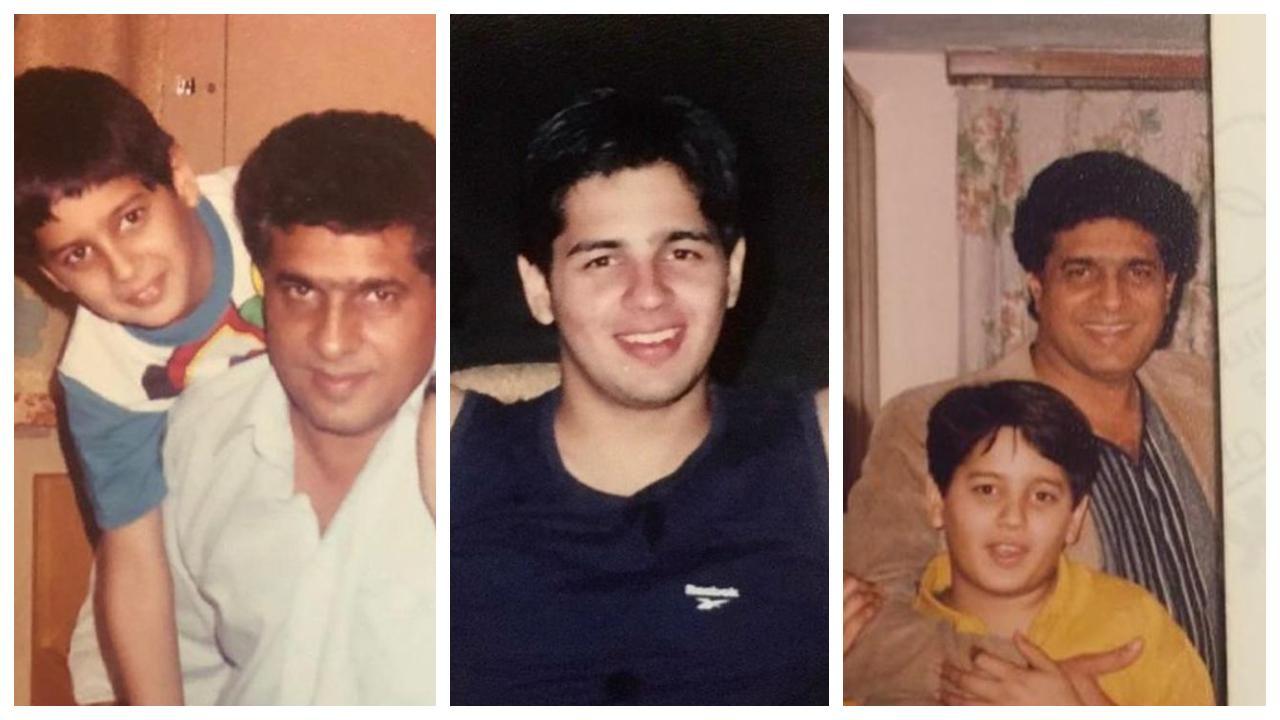 Official Instagram Account of Sidharth Malhotra
With 'Student Of The Year', Karan Johar not just gave Bollywood its Gen-Z superhit film, but also, three Gen-Z superstars in the making. With their acting prowess, these superstars have already started ruling Bollywood. These three superstars included Sidharth Malhotra, Varun Dhawan and Alia Bhatt. Speaking of Sidharth Malhotra, on the occasion of his birthday, let us have a look at a few unknown facts and unseen photos of the birthday boy.
Also Read: Sidharth Malhotra Birthday 2023: The actor's cute moments with his dog Oscar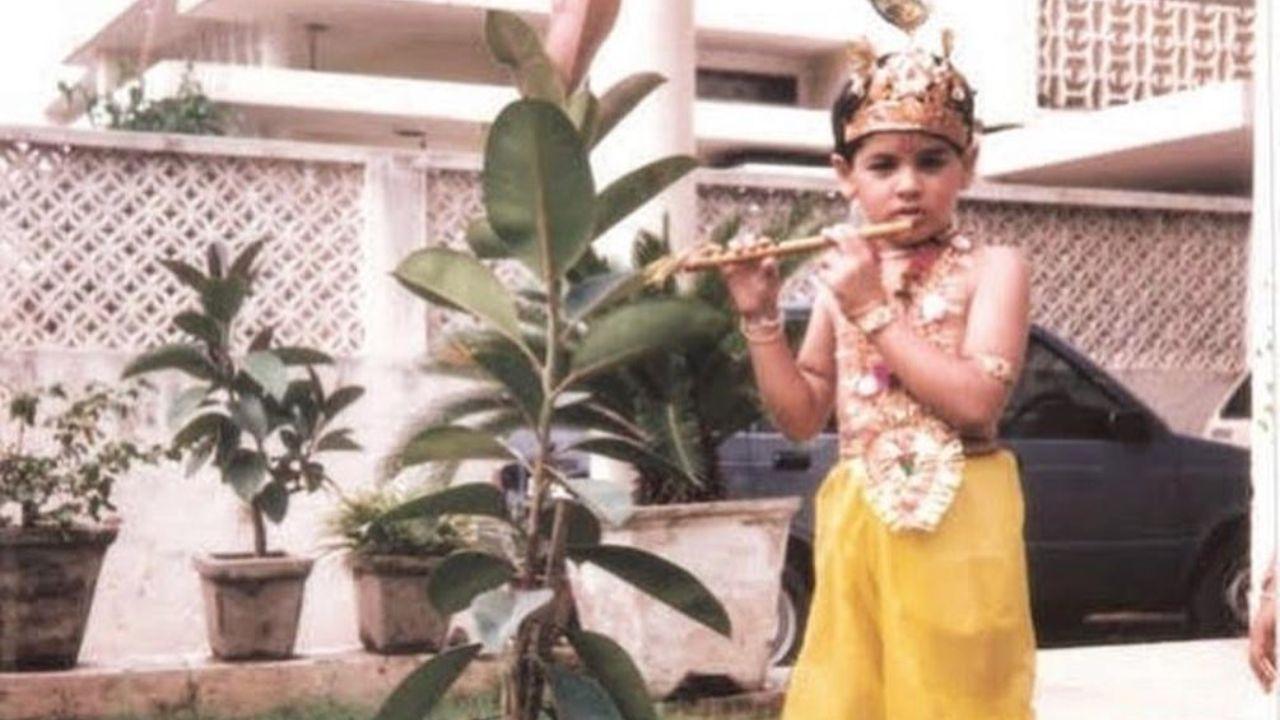 Unknown fact 1
That Sidharth Malhotra hails from a non-filmi background and has made it big in Bollywood without any Godfather is something that is known to everyone. But, did you know that, Sidharth Malhotra's father works in Merchant Navy, while his mother is a housewife. And his brother Harshad Malhotra is a banker by profession.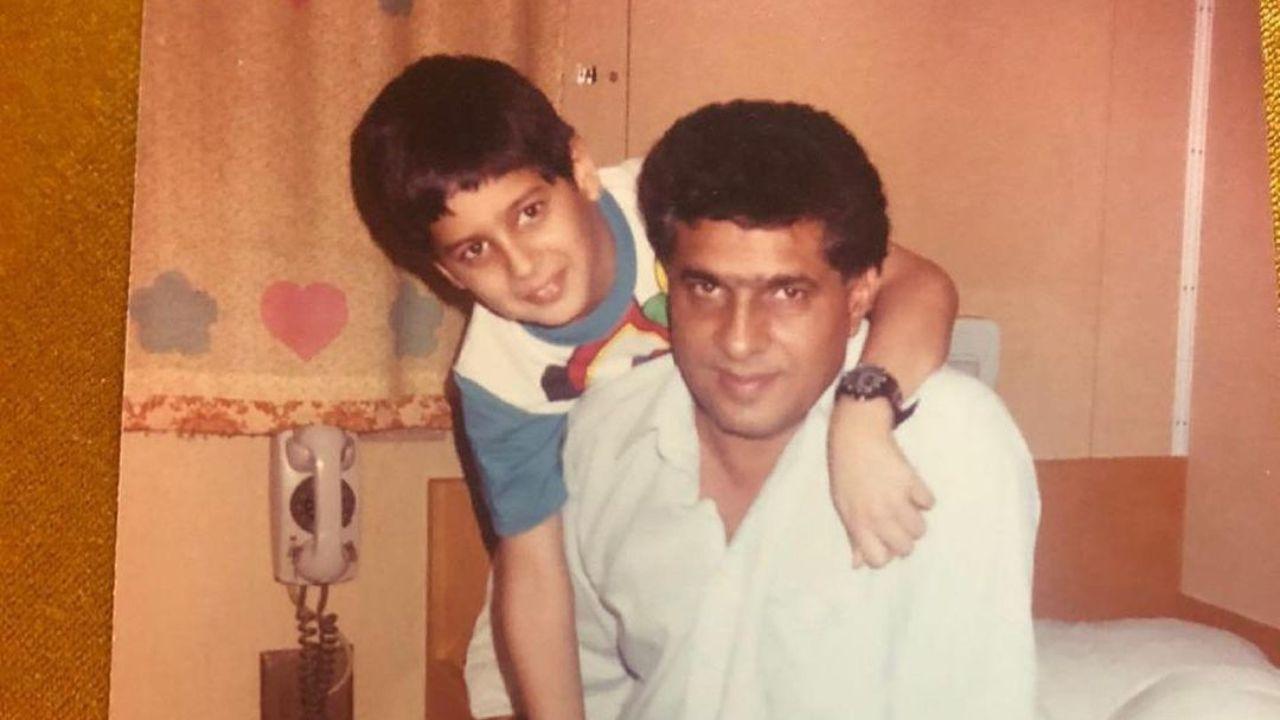 Unknown fact 2
Buzz is that, Sidharth Malhotra was sitting in a café when a casting agent approached him for acting. He was 16 years old at that time. And the rest, they say… is history!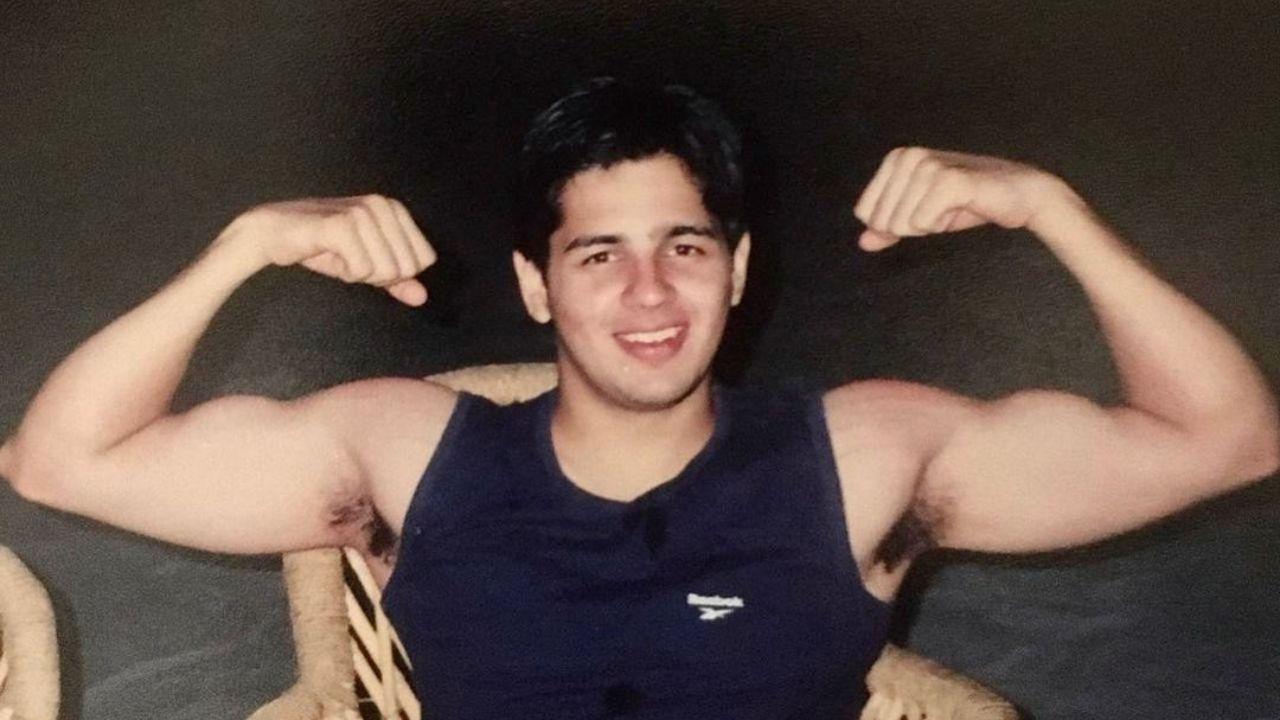 Unknown fact 3
Even though Sidharth Malhotra made his mainstream Bollywood debut with Karan Johar's 'Student Of The Year', not many know that, he had played the role of young Jaichand in the TV show 'Dharti Ka Veer Yodhha Prithviraj Chauhan'.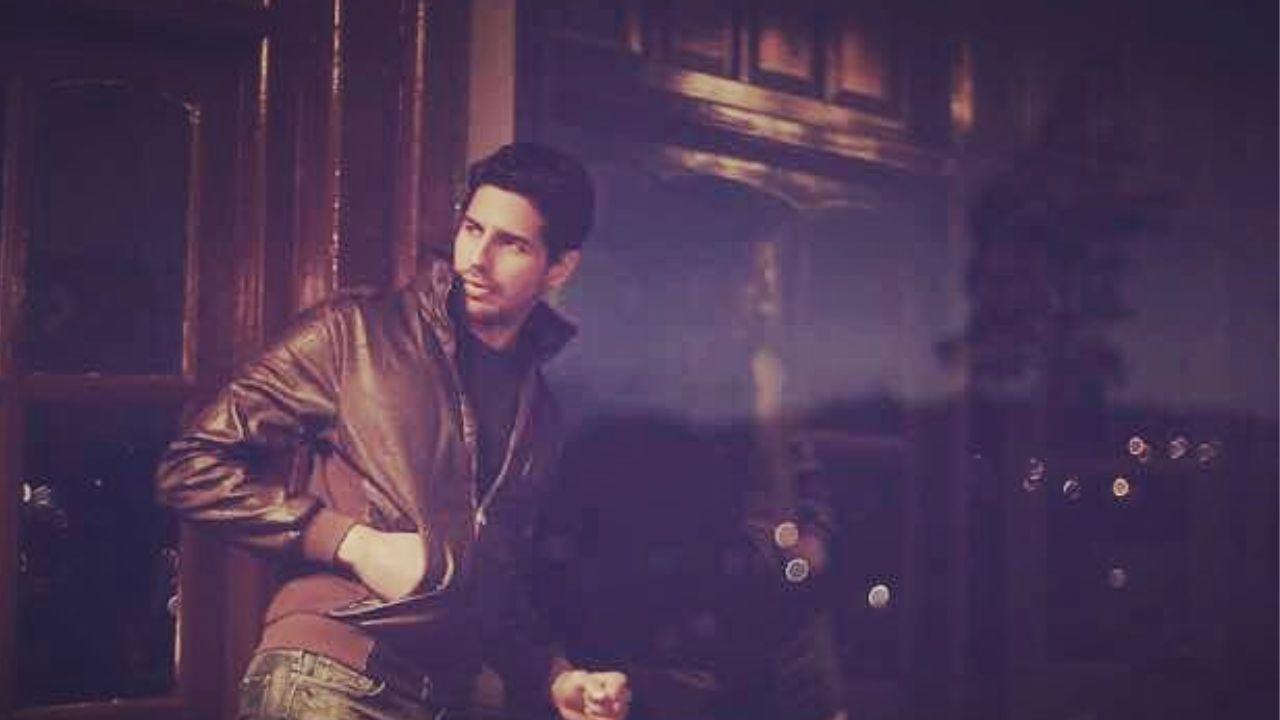 Also Read: Madhur Bhandarkar: I am a very humorous person in real life
Unknown fact 4
Buzz is that Sidharth Malhotra was offered Madhur Bhandarkar's 'Fashion'. But, for reasons best known to him, he had let go of the offer. And then, he debuted in Bollywood with Karan Johar's 'Student Of The Year'.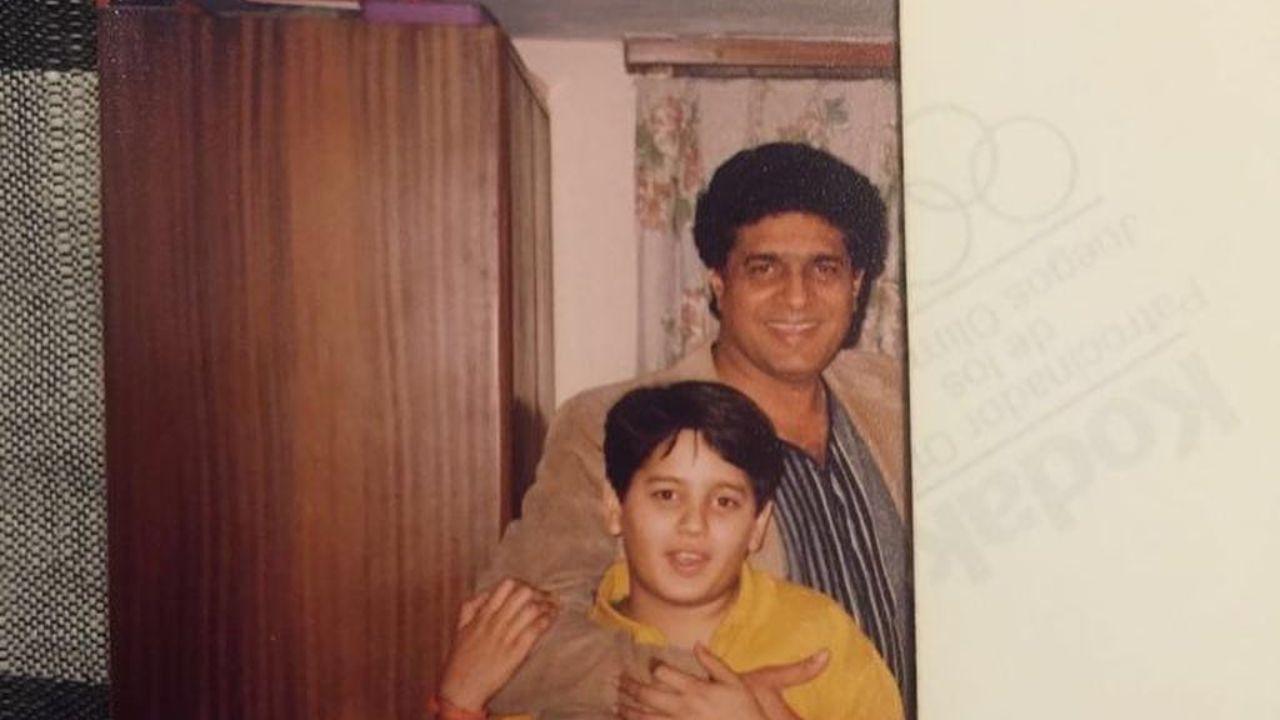 Unknown fact 5
Not many know that Sidharth Malhotra had assisted Karan Johar in the Shah Rukh Khan-Kajol starrer 'My Name Is Khan'. At the same time, not many are aware that the 'birthday boy' Sidharth is extremely fond of sketching.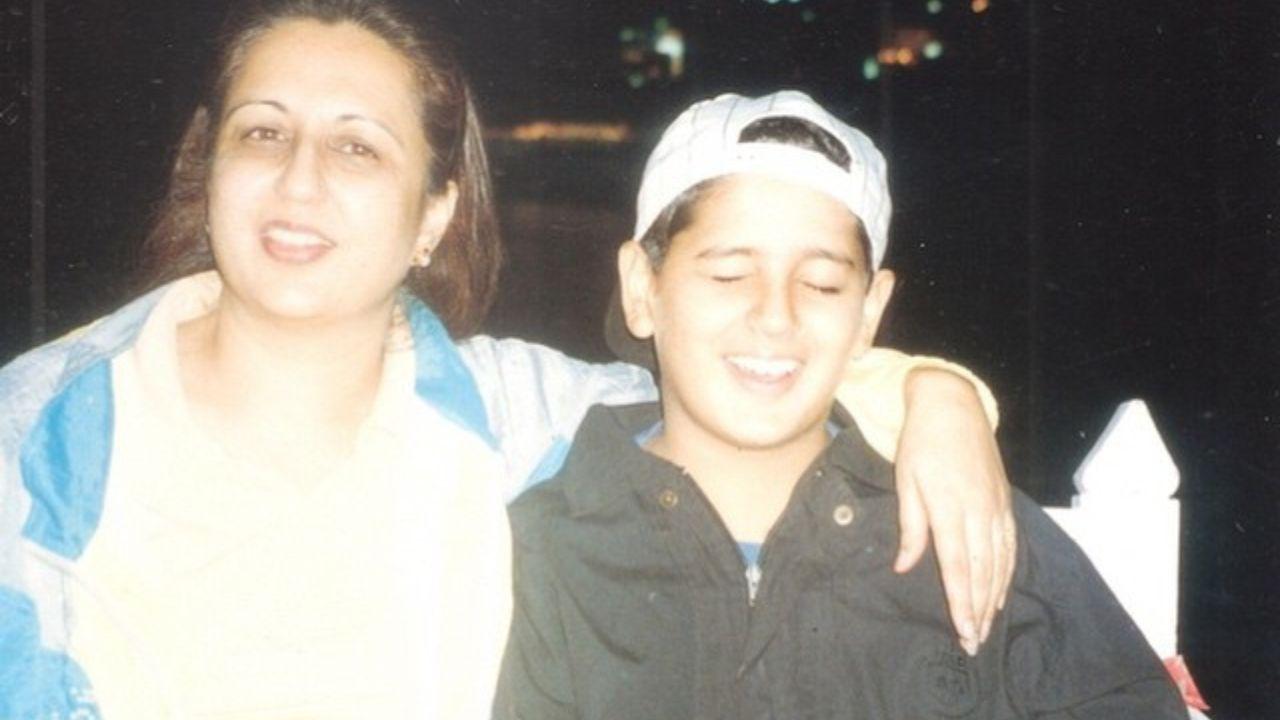 Has Bigg Boss 16 lived up to your expectations?