Sikandar on how Monica O My Darling is a neo-noir crime comedy along the lines of Pulp Fiction and Catch Me If You Can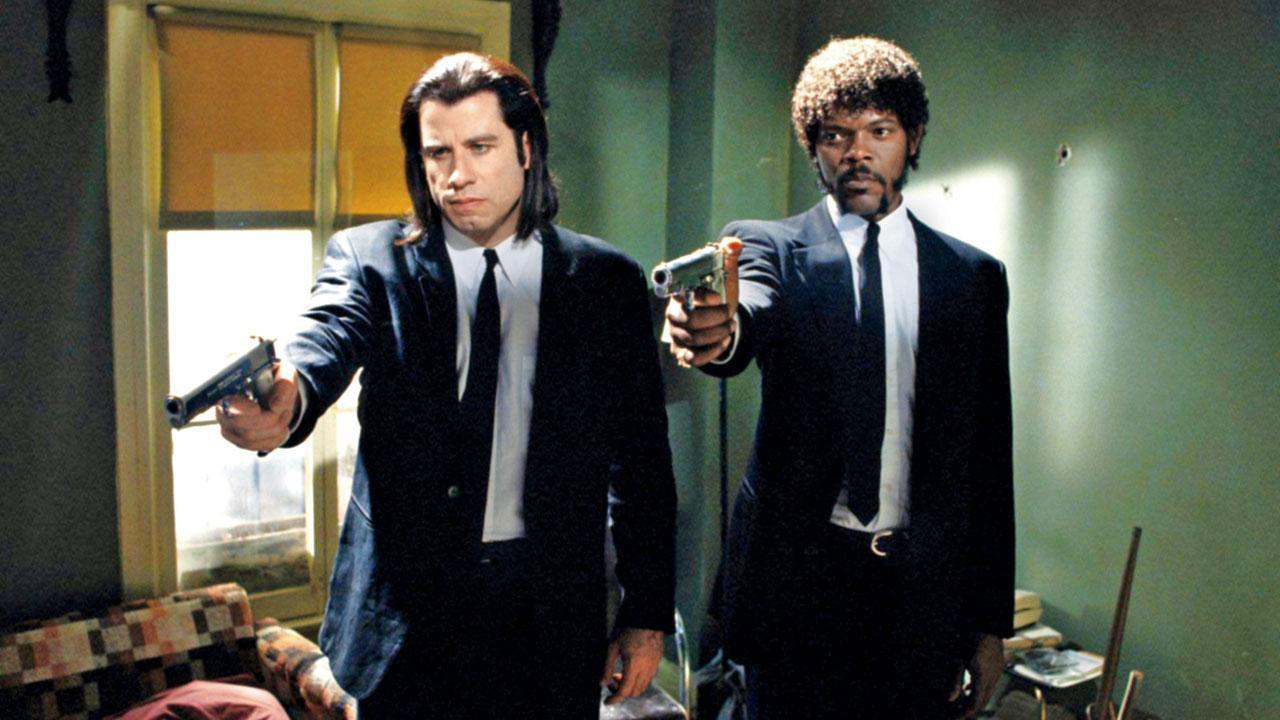 Pulp Fiction
Tried-and-tested is not quite Vasan Bala's style. After the action comedy, Mard Ko Dard Nahi Hota (2018), the director brings forth a neo-noir crime comedy with Monica O My Darling. For the Netflix film, he has rounded up an eclectic cast comprising Rajkummar Rao, Radhika Apte, Huma Qureshi and Sikandar Kher. The recently released teaser further built the intrigue around the movie, while giving little away about its plot.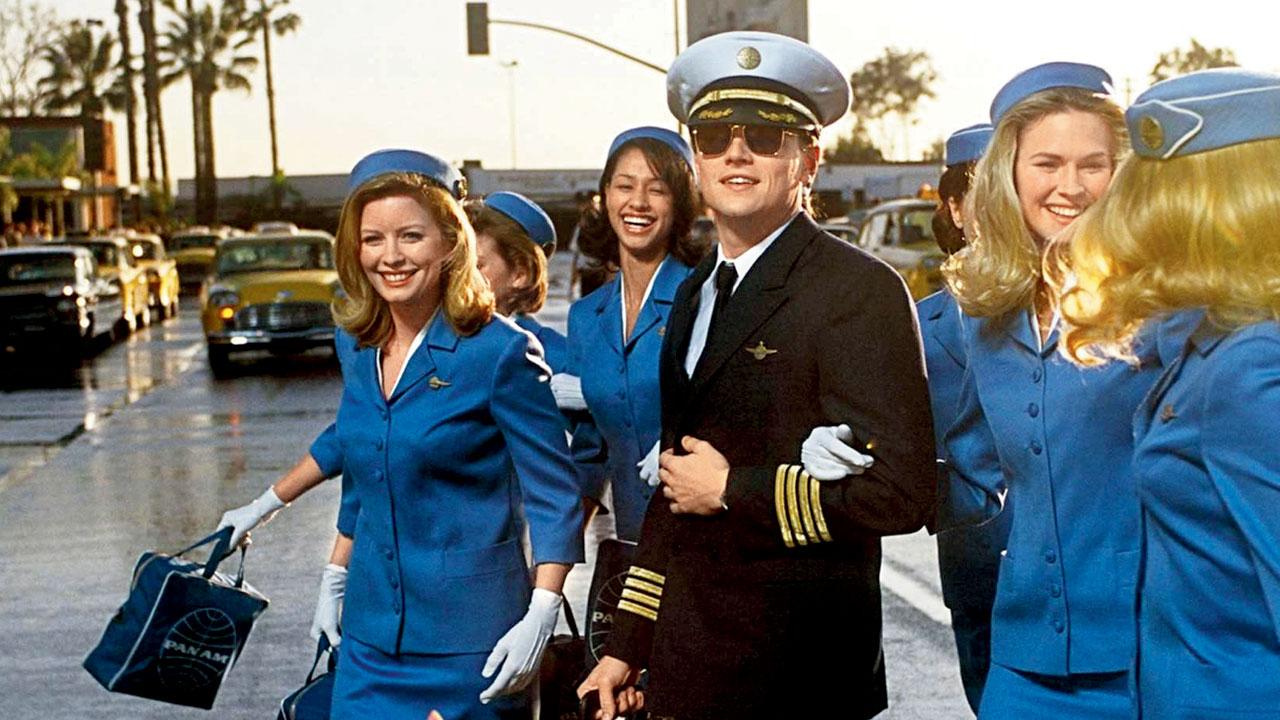 A still from Catch Me If You Can
ADVERTISEMENT
Kher, who has evidently enjoyed his first brush with the genre, describes the film as a "totally entertaining" fare. "Monica O My Darling is a neo-noir crime comedy that shows the dapper style of thrillers and comedies. In Hollywood, there have been [noir crime comedies] like Pulp Fiction [1994], Lock, Stock and Two Smoking Barrels [1998], The Talented Mr Ripley [1999], Catch Me If You Can [2002] and RocknRolla [2008]. These classics are untouchable. We have seen very few of them in Bollywood. This movie is like an homage to those classics," states the actor.
Also Read: Sikander Kher: Took time to find Daulat again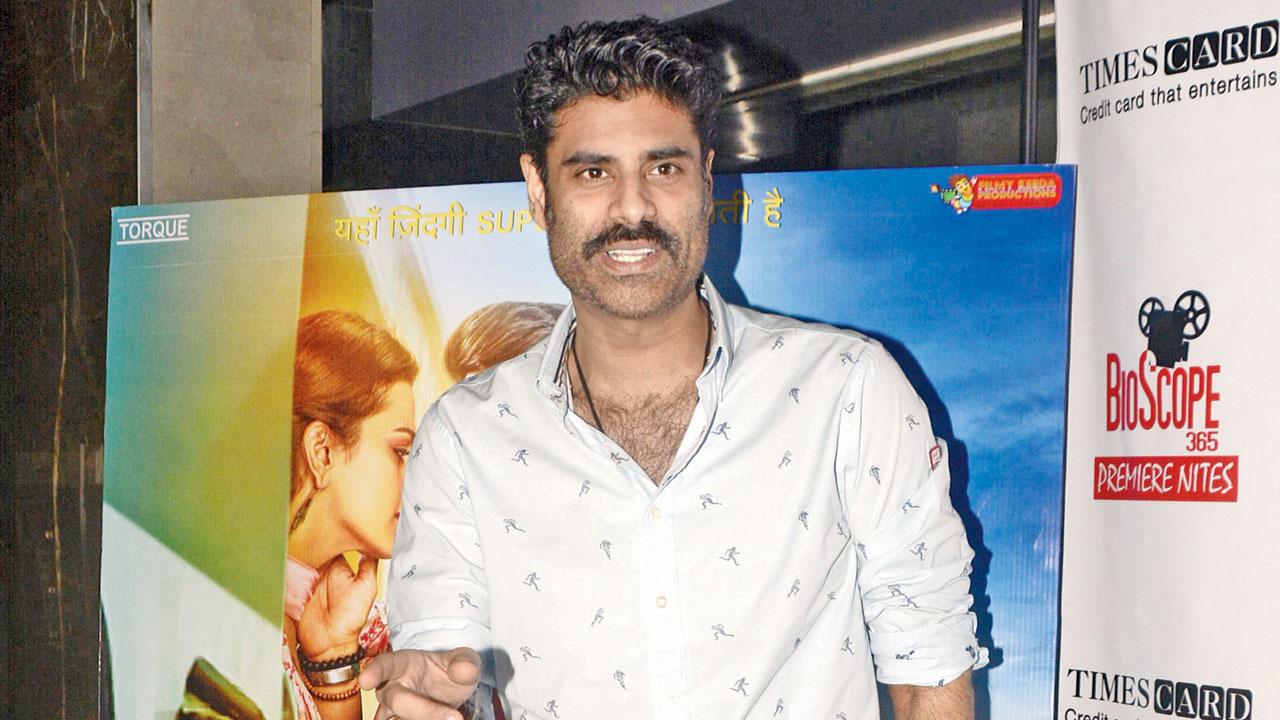 Sikandar Kher
Being a part of Bala's quirky world is not easy. Kher says that his prep involved understanding the eccentricities and motivations of the characters. "The characters are all so nuanced that one cannot do justice to his part without getting an in-depth understanding of the other [roles]. Vasan has created such layered and colourful characters that getting into their skin was fun. We did multiple readings because everything is intricately interconnected [in the narrative]."
Also Read: Sikander Kher: Conversations revolved around characters Will you go to the theatres on September 23 (National Cinema Day), when tickets are priced Rs.75?