The event promises to be a night of coming together and enjoying the favorite singer's foot-tapping music and crooning performances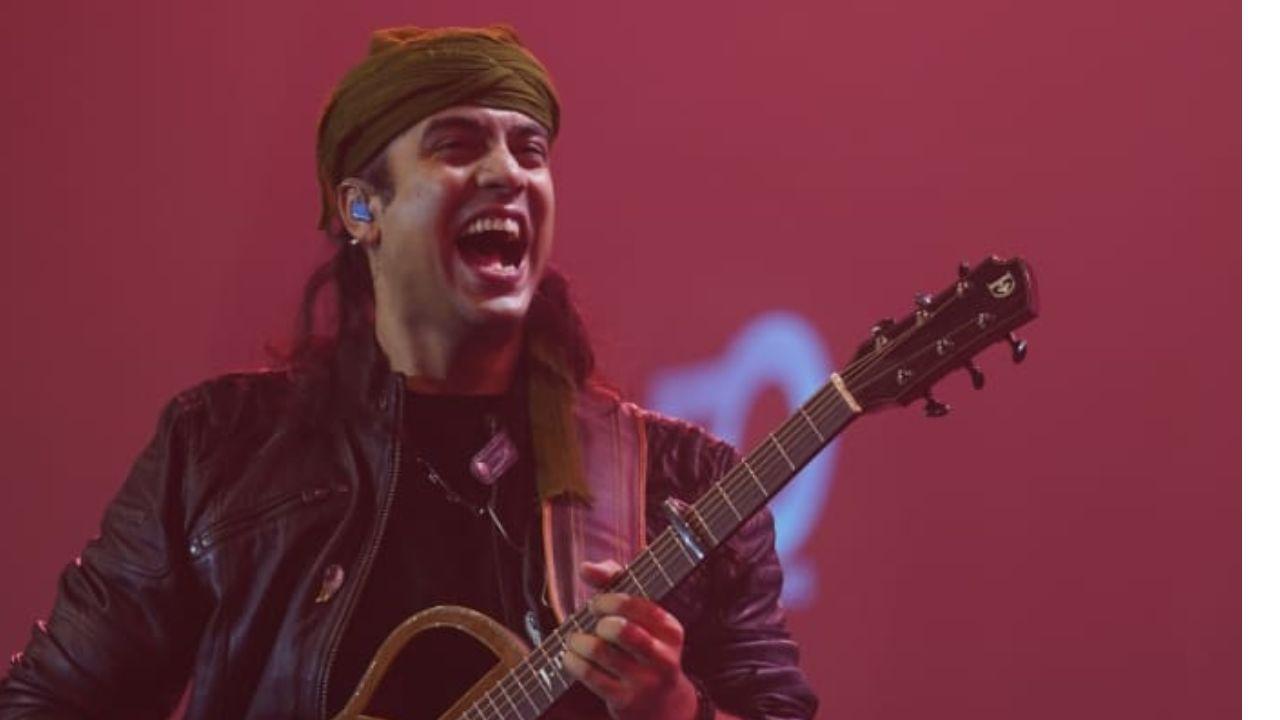 Pic Courtesy: PR
Singer Jubin Nautiyal is all set to perform concert at the Dubai concert on 27th November 2022 at Coca-Cola Arena, City Walk. The event promises to be a night of coming together and enjoying the favorite singer's foot-tapping music and crooning performances. The concerts are a celebration of brilliant music and will definitely be a great way for the audiences to unwind and connect with music lovers during the festivity. The versatile talent, who enthralled millions of fans across the globe, will be treated to some of his most popular numbers including 'Woh 'Bawara Mann', 'Raatan Lambiyan', 'Akh Lad Jaave', 'Dil Galti Kar baitha Hai', 'Kaabil Hoon' and 'Zindagi Kuch Toh Bata' to his most recent hit 'Lut Gaye'.
Also Read: Richa Chadha gets a tattoo of hubby Ali Fazal's name
ADVERTISEMENT
On being asked about the concert, Jubin Nautiyal stated, "I always had a fulfilling experience performing for the warm crowd of Dubai. I am quite excited to perform there and be able to continue entertaining my fans. It will be a festive season in a few days and I couldn't think of a better way in an attempt to begin the celebration and keep the festive spirits high and heal through music.".
Not new to the Dubai stage, Jubin Nautiyal is extremely popular in the Indian and Middle Eastern communities living in UAE & has set unprecedented examples in the music industry. Jubin's unique and versatile vocal is also known to have successfully bridged the cultural gap across the countries contributing his talent to a number of Bollywood hits and has earned a massive fan base across the globe.
Also Read: Farhan Akhtar celebrates 16 years of 'DON' as fans anticipate 'Don 3' Have you planned to watch a film this Diwali?