Using his experience of directing multiple music videos Bosco is all set to release his first directorial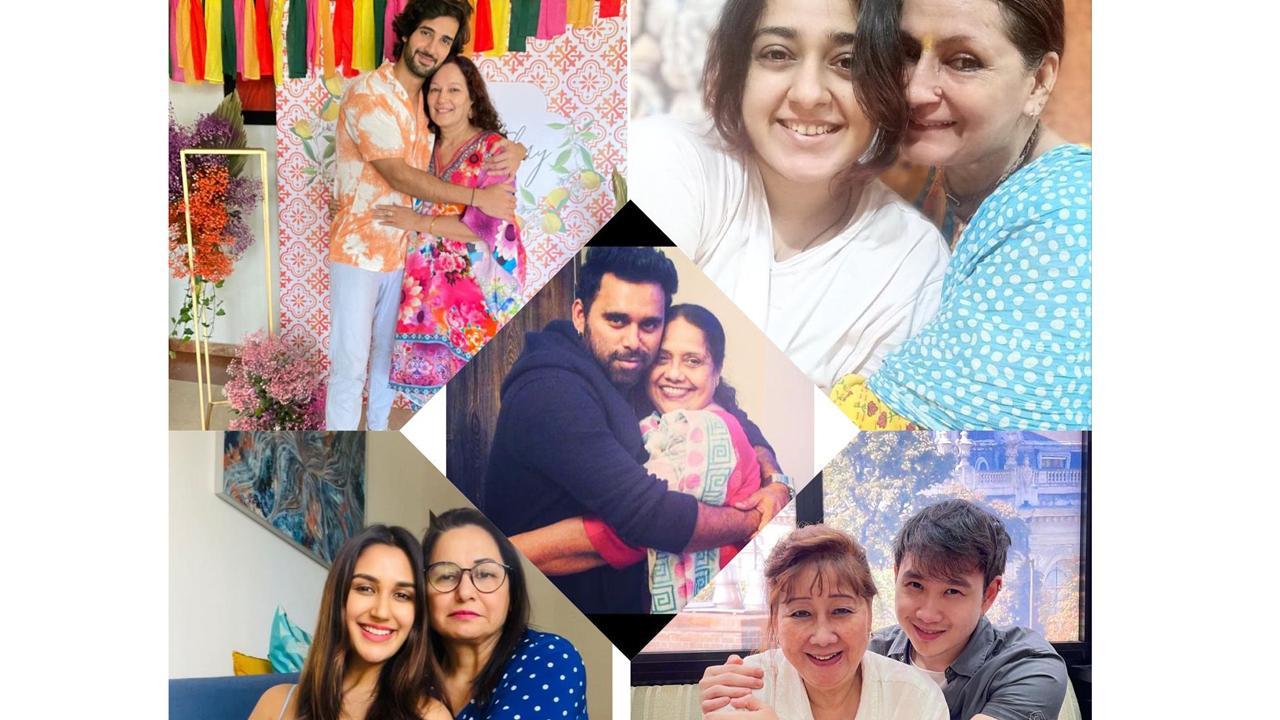 Rocket Gang
Bosco Martis known as one of the Best choreographers of the country, has created over 700 music videos and each had a unique storyline and direction. Always on the journey to express through dance, Bosco has given us some amazing songs like 'Bang Bang' , 'Ghungroo' , 'Twist' and many more.
Using his experience of directing multiple music videos Bosco is all set to release his first directorial feature film Rocket Gang.
ADVERTISEMENT
Bosco shares, "Storytelling has always been my lifeline, my way of expressing. Oftentimes we cannot possibly communicate through words, stories will do it for you. That was also my vision for Rocket Gang. The kids especially, their expressions and their talent is astounding and having the chance to provide a platform for them to showcase their prowess is a thing of wonder in itself" when asked how he came about making a feature film.
Produced by Zee Studios, Rocket Gang is directed by Bosco Martis, the movie  hits theatres on 11/11/22 and is a perfect Children's Day treat for children. The film stars Aditya Seal, Nikita Dutta, Jason Tham, Sahaj Singh Chahal, Mokshda Jailkhani, Dipali Borkar, Tejas Varma, Jayshree Gogoi, Aadvik Mongia & Siddhant Sharma.
Also Read: THIS is Jubin Nautiyal and Nikita Dutta's favourite part of Indian weddings Are you excited for BTS`s Jin`s collaboration with Coldplay?