Rocket Gang hits theatres on November 11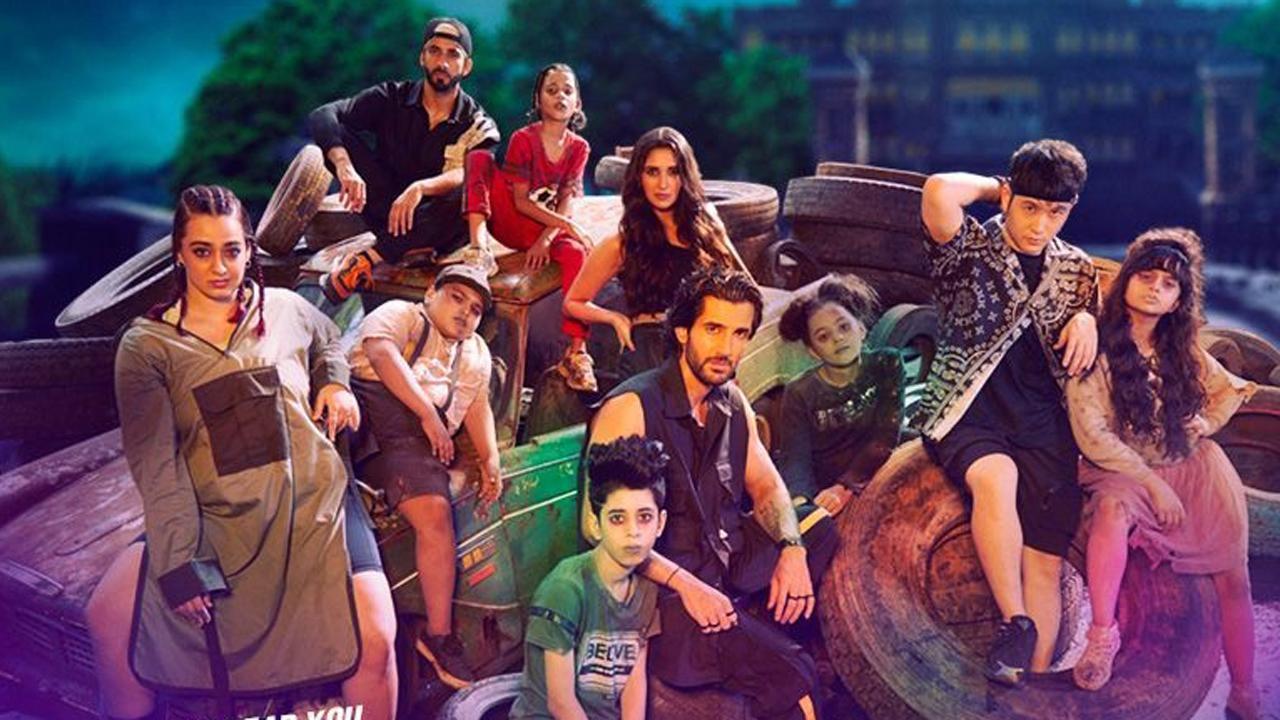 Rocket Gang
A one of its kind movie, Bosco Leslie Martis's directorial debut, 'Rocket Gang' is causing quite some waves. The trailer for the same was launched just a few days ago and has already become the talk of the town. While the kids are of course excited for this horror comedy musical, it seems that adults are equally enthusiastic. Superstar Ram Charan took to Instagram to share his wishes. "The trailer looks fab! All the best to the entire team of #RocketGang ..Especially my Favourite @boscomartis "
Rocket Gang hits theatres on November 11 and is a perfect children's Day treat. The film stars Aditya Seal, Nikita Dutta, Jason Tham, Sahaj Singh Chahal, Mokshda Jailkhani, Dipali Borkar, Tejas Varma, Jayshree Gogoi, Aadvik Mongia & Siddhant Sharma.
ADVERTISEMENT
Also Read: THIS is Jubin Nautiyal and Nikita Dutta's favourite part of Indian weddings Are you planning to use makeup this Diwali?