Set to present a series based on his grandfather, former MP CM Dwarka Prasad Mishra, Sudhir Mishra on making a political offering set in the 70s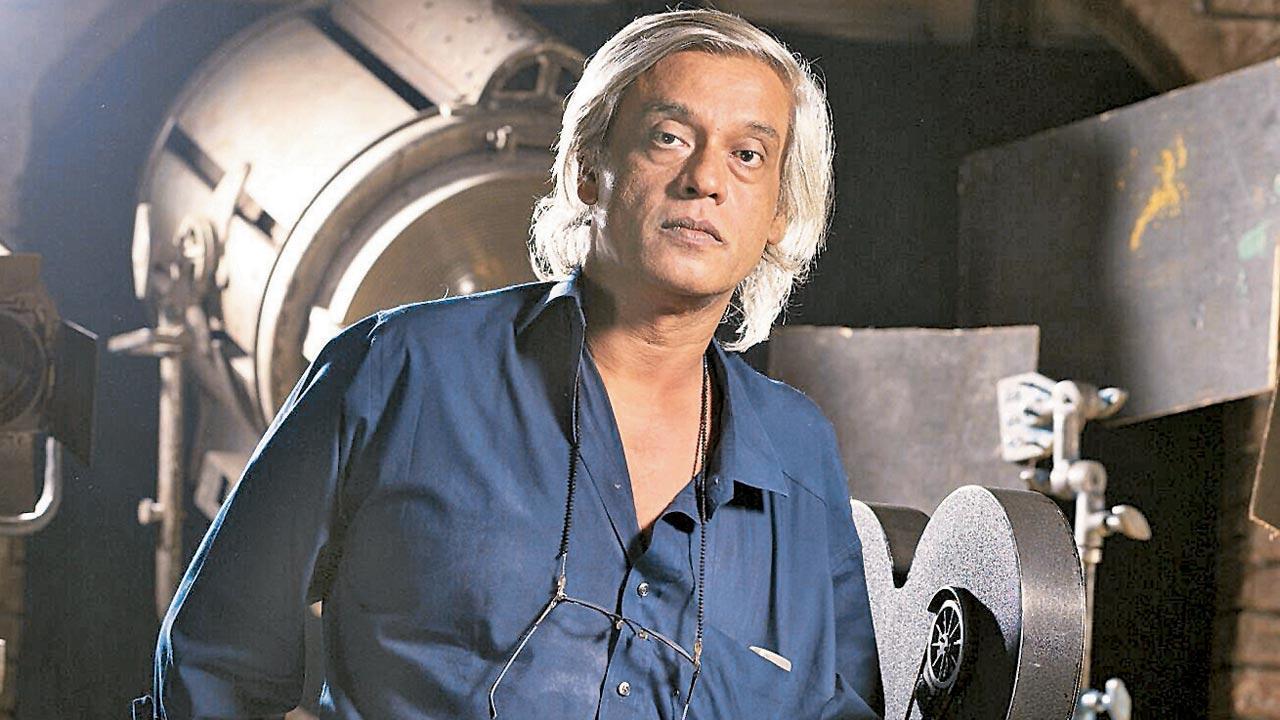 Sudhir Mishra
The satirical comedy Serious Men, and the crime thriller Hostages behind him, Sudhir Mishra is not set to direct another web series that will be inspired by the books of his grandfather, freedom fighter Dwarka Prasad Mishra. Sudhir, who is currently writing the story, says, "The series is based in the 70s and 80s. My grandfather, DP Mishra, wrote many books and gave them to my mother. Since I am a filmmaker, I could do something with them. I am reading his books again; his trajectory was interesting," says the filmmaker of his grandfather, who was also the former Madhya Pradesh Chief Minister, and had penned books like Living an Era: India's March to Freedom, The Nehru Epoch: From Democracy to Monocracy, The Post Nehru Era: Political Memoirs, and The Search for Lanka.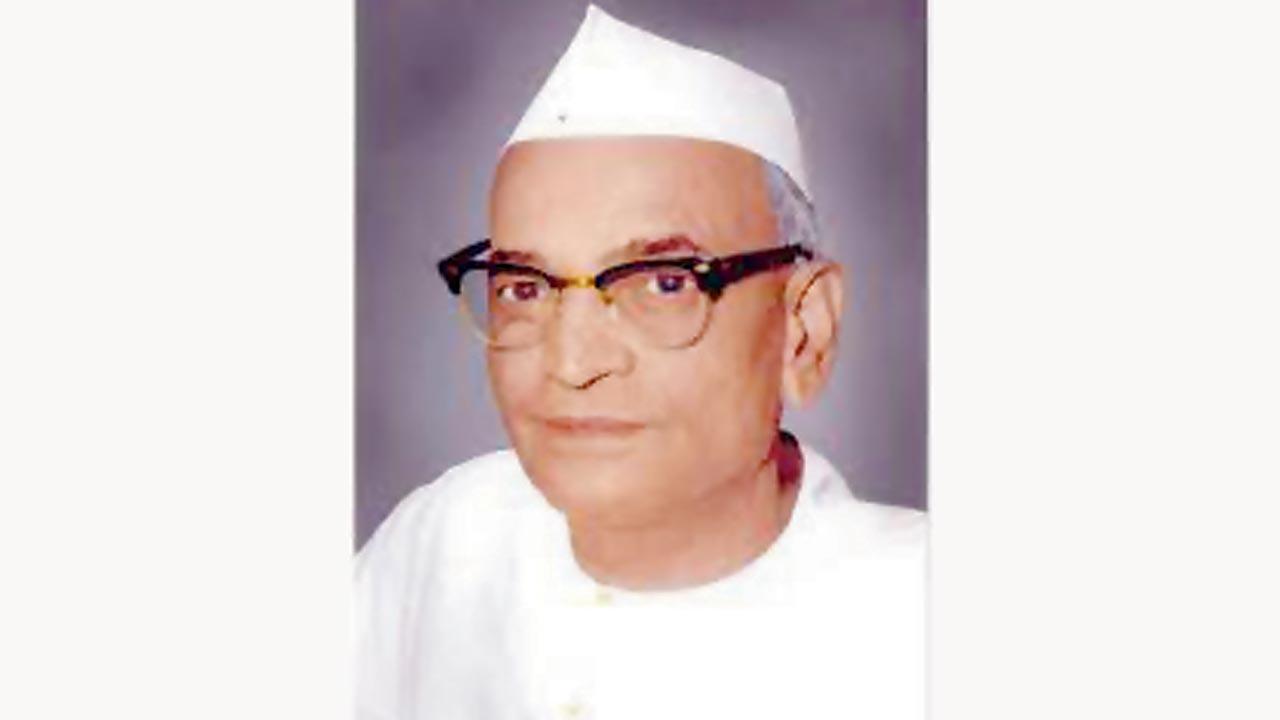 ADVERTISEMENT
Mishra adds that the series will be an adaptation of one of the books. "I wish to showcase his point of view as a witness at the time. I was lucky to know of such outstanding people—students, mainstream politicians, establishment, anti-establishment, right and left wing individuals—on a personal level. It is about the time when life was not just about loving your parents."
Also Read: Sudhir Mishra: Every director needs a collaborator like Shiv Subrahmanyam
While Mishra intends to helm the series at the onset, he would consider hiring another director, should there be scope to make multiple versions. "This is ambitious because grasping the subject is time-consuming. It's difficult to filter the exciting bits for an audience, as one can get lost in information. It's my responsibility to see that it shapes out well. The series is a socio-political drama with a greater stress on politics as it affects the masses. It is about children and their parents' lives and generations of families, the loss of idealism, and more. I have lived in the middle of it all, even though I wasn't part of any inheritance of his political legacy. I am a professor's son [Devendra Nath Mishra] so I could see it objectively." Do you think `RRR` will be nominated for Best Film in general category at Oscars 2022?