As Brahmastra drops online, leading lady Alia says director Ayan's passion for the subject drove them to give their all to the film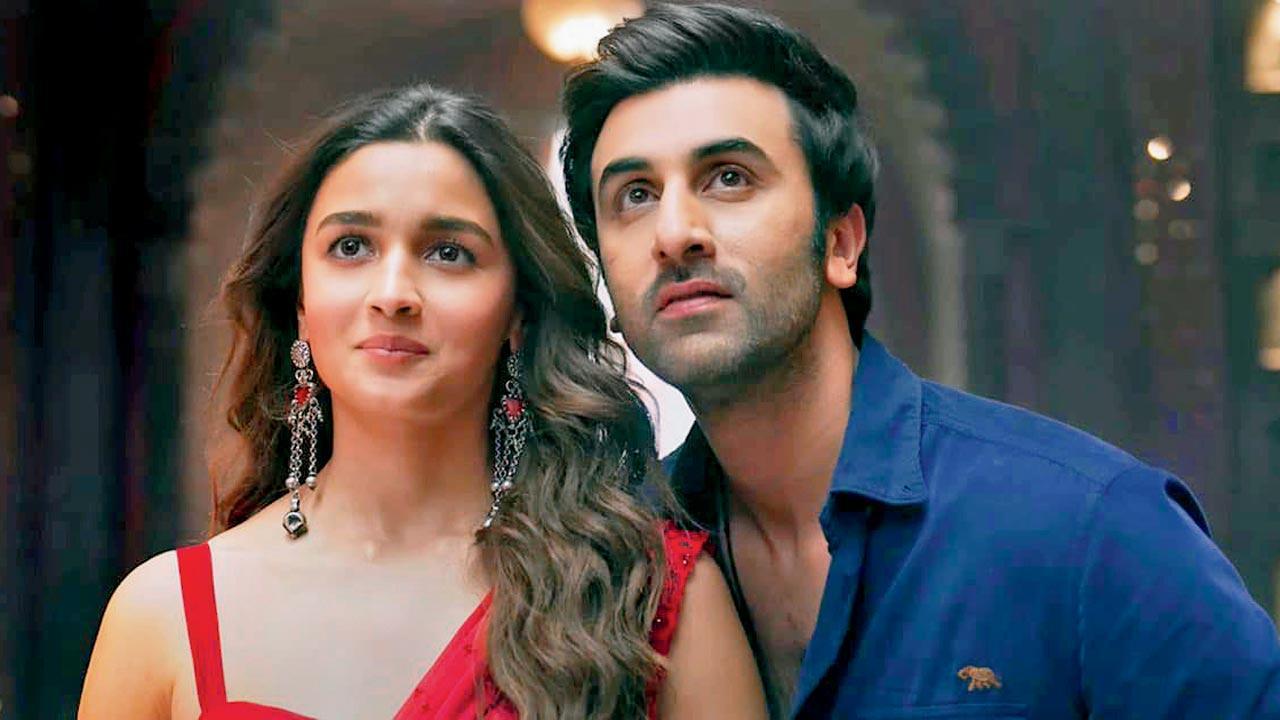 Alia Bhatt and Ranbir Kapoor in Brahmastra: Part One - Shiva
For Alia Bhatt, Brahmastra: Part One — Shiva will remain a special project for multiple reasons. It not only marks her first movie with actor-husband Ranbir Kapoor, but is also her first brush with the genre of fantasy adventure. If it is among the few Hindi movies of 2022 that worked its charm at the box office, Bhatt gives the credit to director Ayan Mukerji's larger-than-life vision. "Working with Ayan on Brahmastra has been special. Our friendship and connection made the process more meaningful. His vision and passion, both on and off the set, to make this film what it is, pushed us all to do our best. It was an unforgettable journey," says the actor, evidently impressed by the universe created by the filmmaker.
Also Read: Ranbir Kapoor and Aditya Seal perform to 'Har Bachcha Hai Rocket' song
ADVERTISEMENT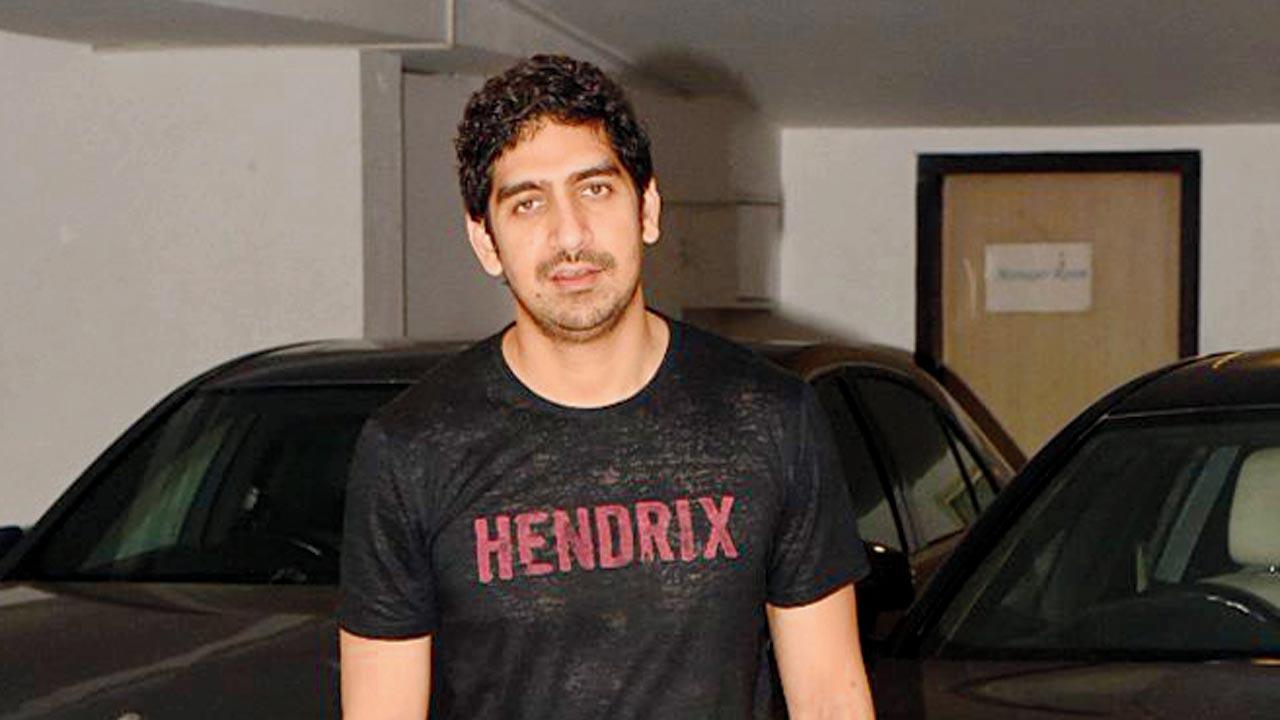 Ayan Mukerji
Weeks after its September 9 release, the Ranbir Kapoor, Amitabh Bachchan and Bhatt-starrer will drop on Disney+ Hotstar today. Mukerji is eager to see the audience's reaction to his Astraverse. "Astraverse is a new, original cinematic universe, built around the concept of ancient astras of power that exist in the modern world," says the director, who will dive into the second instalment. Rumours suggest that Deepika Padukone will be a part of the next offering.
Also Read: Ranveer calls Deepika Padukone 'cutie', their sweet banter will make you go aww Are you looking forward to Ravi Teja`s Ravanasura?