Lyricist Swanand Kirkire, composer Shantanu Moitra and actor Dia Mirza remember the Parineeta filmmaker whose life revolved around music and movies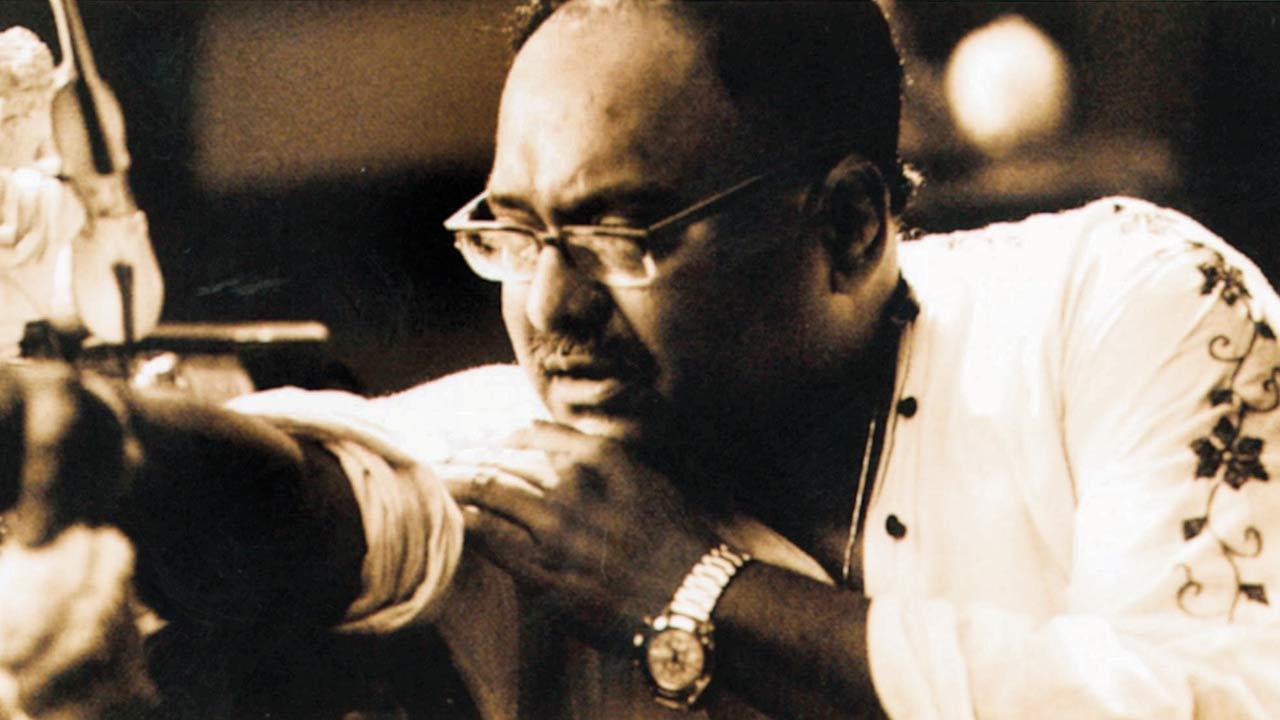 Pradeep Sarkar
At 51, Pradeep Sarkar won the National Film Award for Best Debut Film of a Director for Parineeta (2005). Fifties is hardly the age bracket one associates with debutant directors. Yet, here was Sarkar, beginning his innings in the movies, armed with the wisdom and expertise that he had accrued from his 17-year career of making ads and music videos. From Shubha Mudgal's Ab ke sawan to Euphoria's Dhoom pichak dhoom and Sultan Khan's Piya basanti, each music video showcased his keen eye for detail, and the ability to tell a story in an unhurried and honest manner. A trait that came to a climax in his maiden feature film, Parineeta, an adaptation of Sarat Chandra Chattopadhyay's 1914 novella of the same name. With the love story, Bollywood got more than it bargained for — an honest voice in Sarkar, and a rich talent in actor Vidya Balan.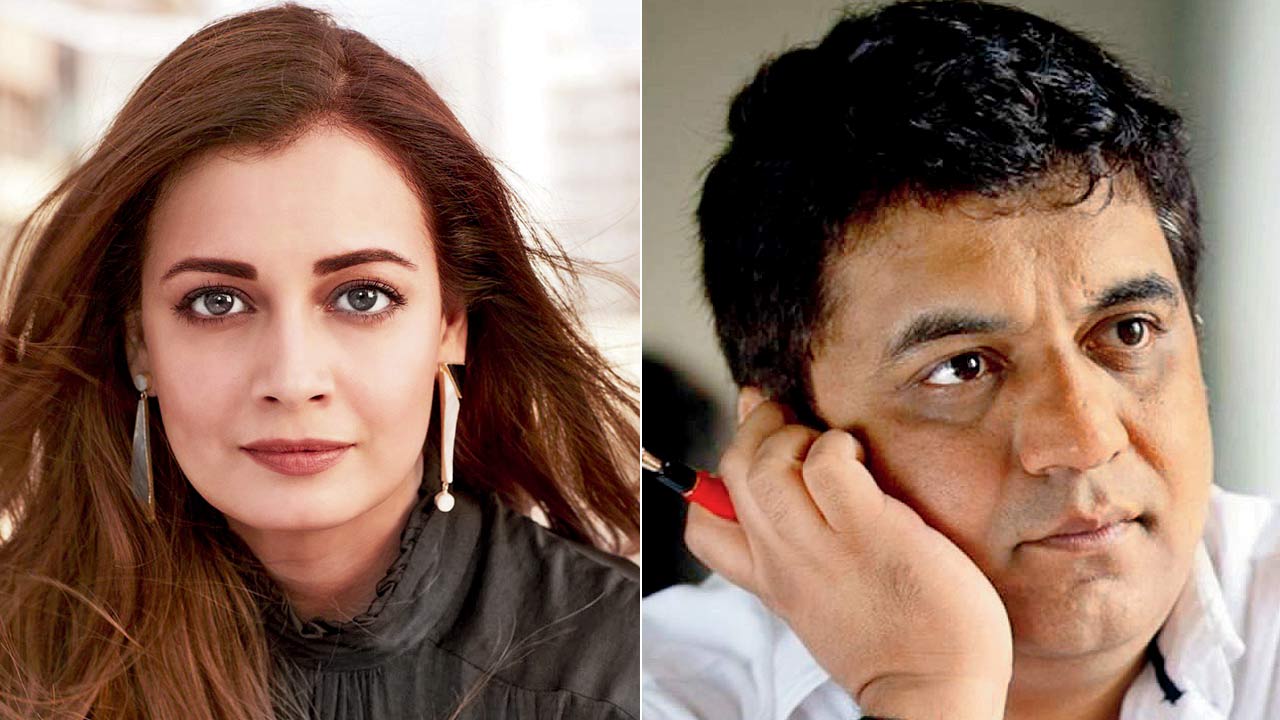 Dia Mirza and Swanand Kirkire
ADVERTISEMENT
Parineeta lyricist Swanand Kirkire remembers how Sarkar, or Dada as he was fondly referred to in the industry, approached him right after hearing his song, Bawra mann from Hazaaron Khwaishein Aisi (2005). "After hearing the song, Dada called me the next day and said, 'I don't know whether I can afford you, but I want to work with you.' I told him that I had no money, and there was no question of him being unable to afford me. Dada immediately gave me an ad to write, though it was already complete. He just wanted me to get paid. Then, we started working on Parineeta," recalls the lyricist-writer.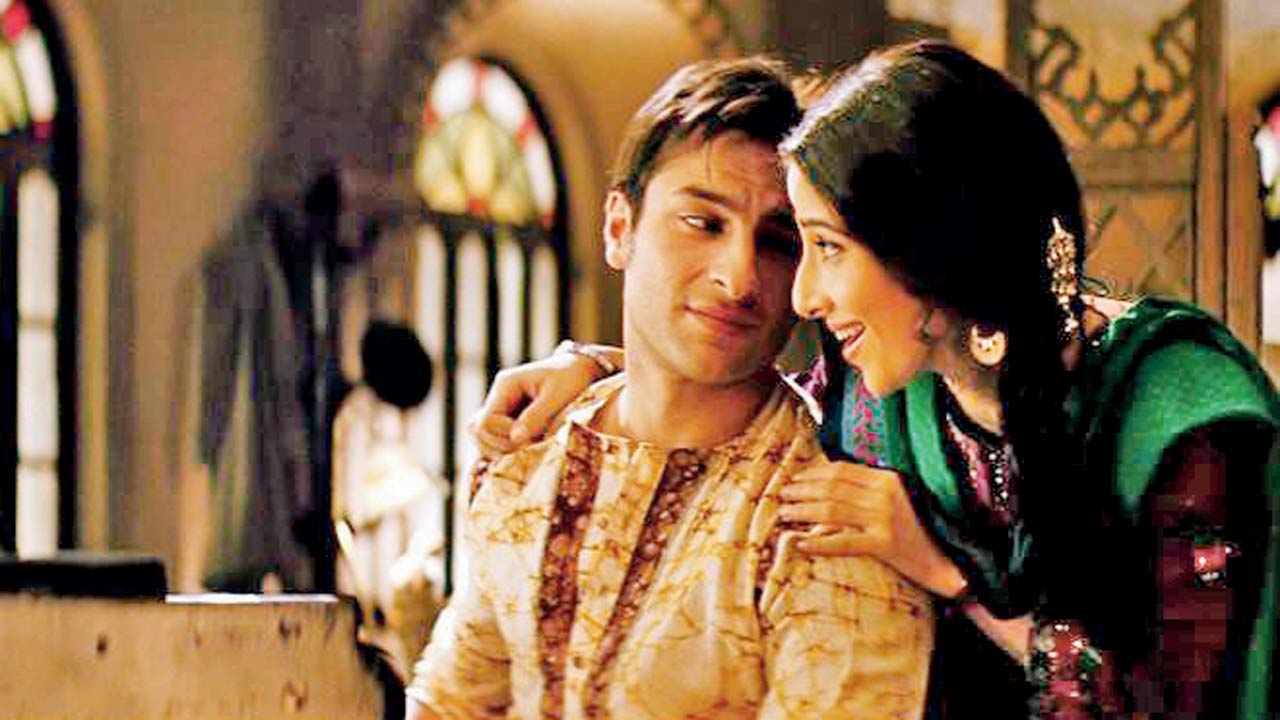 Parineeta marked the debut of Sarkar and actor Vidya Balan
With composer Shantanu Moitra, Kirkire created the melodious Piyu bole, among other songs. He says it was the director's inherent love for poetry and music that translated on screen. "When making a film, Dada would get engrossed in every word that was written; he would make sure that every song was shot in a particular way. There are very few film directors who understand how to shoot melodies; the way he shot songs was almost unparalleled."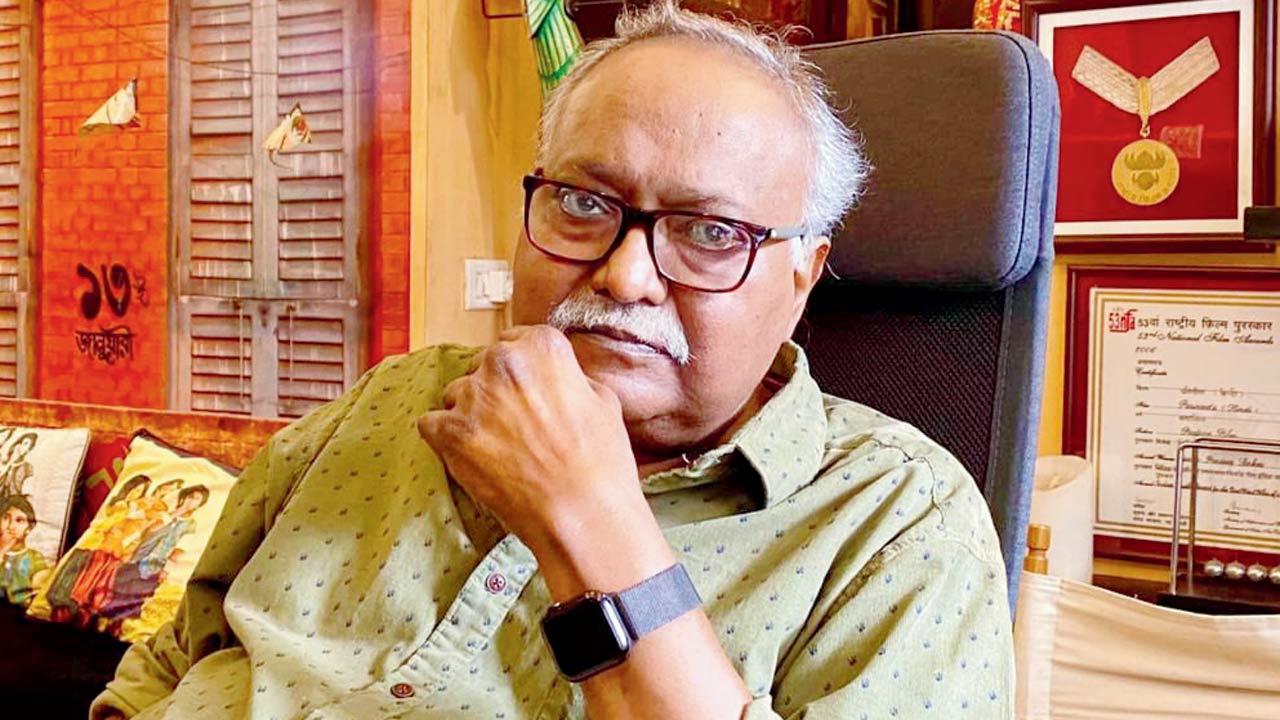 Dia Mirza, who played a supporting role in the Balan-led love story, remembers Sarkar as a "generous soul". "He created a rich, nuanced world for us to inhabit, and we immersed ourselves in it. He was a nurturer of people. He had no ego, and did not command anyone to do things his way. Yet, his aura was such that everyone wanted to do their best," shares the actor. 
His knack for mounting visually aesthetic films was valued by filmmaker-mentor Vidhu Vinod Chopra, who roped him in as the visual director for Eklavya: The Royal Guard (2007). But Sarkar's bigger contribution to the movies was perhaps his depiction of women. Be it his second directorial venture Laaga Chunari Mein Daag (2007), or the gritty Mardaani (2014), each story had a strong woman at its centre, navigating the world on her own terms.
Rani Mukerji, who fronted the two films, shares, "I spoke to him [earlier this week] when he had called me to talk me about my latest film. We were planning to meet this week, but this is so unexpected."
Also Read: RIP Pradeep Sarkar: Kangana Ranaut recalls the last meal she had with 'dada', Onir, Swanand Kirkire pay tribute
Kirkire says that above all, he will remember the filmmaker as one who took care of those he believed in. "He would keep giving me regular work so that I would get paid. [A few years earlier], he called to ask me how much I charge to write an ad. When I quoted my fee, he shouted at me, 'Are you mad? You should charge four times that amount!' He paid me more when I worked for his production company," says the lyricist-writer, adding that Sarkar was a man of conviction. "I am sure Vidya too would [vouch for his conviction]. He kept showing Vidhu sir so many tests of Vidya till he got convinced [to cast her in Parineeta]. Dada was passionate because he knew exactly what he wanted." 
The filmmaker forayed into digital entertainment in 2019 with Coldd Lassi Aur Chicken Masala. Drashti Dhami-starrer Duranga was his last web show.