Preeti Jhangiani takes mid-day.com's 'Vanity secrets' rapid fire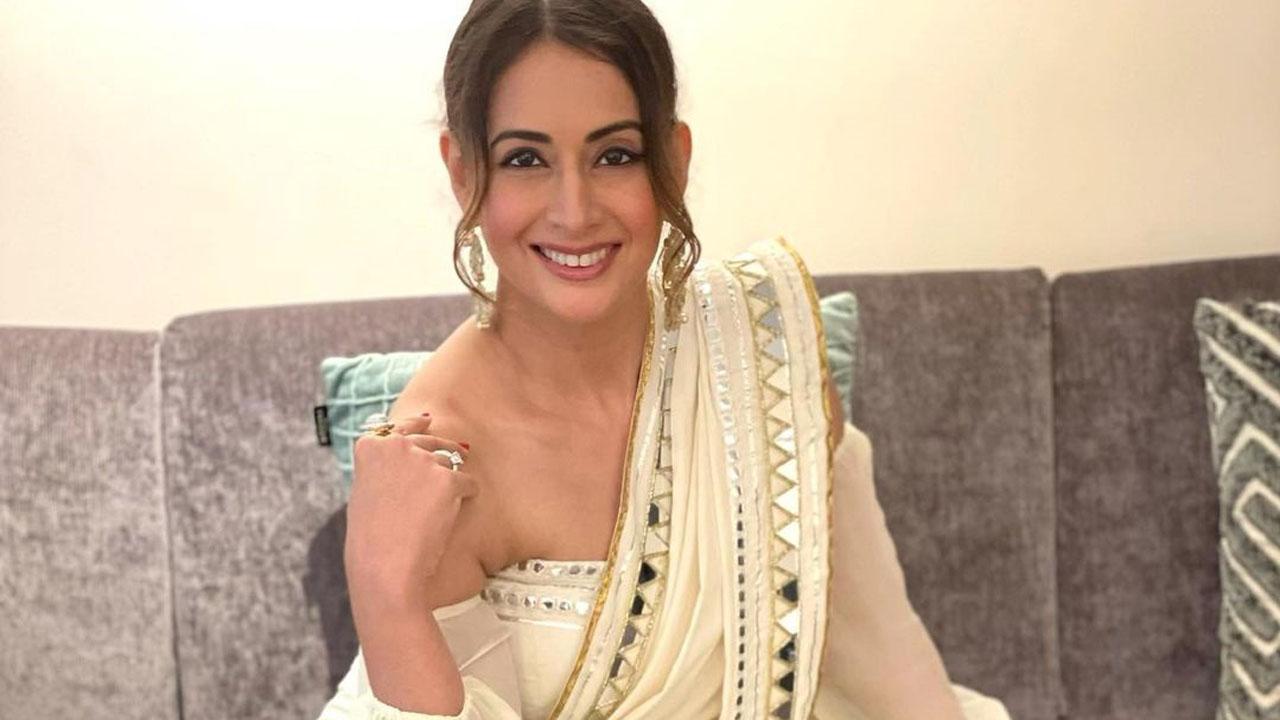 Preeti Jhangiani
Preeti Jhangiani joins mid-day.com as we unveil the beauty and makeup favourites of the stars with 'Vanity secrets.
Your favourite make-up product?
My favourite make-up product is a cream blush on. I love Bobbi Brown.
The first make-up product you bought as a teenager?
Tinted lip gloss.
The product you wanted to steal from your mom or sister?
Nivea Cream! It worked wonders for my mom's skin and she still uses it, every single day.
Your skincare routine?
My daily skincare routine is to make sure I moisturise with a SPF based cream or moisturiser and always wash off any trace of make-up from my skin.
How did you learn to look after your skin and do make-up correctly?
I learnt to look after my skin and do make-up correctly from watching various make-up artists over the years. My make-up artist for many years Uday Shirali did a brilliant base for my skin, it always looked so light and fluffy.
The items one will always find in your make-up kit?
MAC compact, a cream blush , eyebrow pencil , tinted  lip balm, MAC lipstick 'Mehr' and 'Ruby woo' for two distinctly different looks and , a black kajal pencil.
Make-up or skincare goof ups from the past?
In the past have been a heavy base and too much eye make-up! Looks terrible, less is more!
The make-up trend you wish to try?
Glossy skin, a nude look.
The make-up product you would never be caught wearing?
Heavy powder blush.
The make-up trick that always works for you?
Just moisturiser, blush and lip balm also I love perfect eyebrows , so an eyebrow pencil.
The skincare tip that always works for you?
The skincare tip that always works for me is to always moisturise and cleanse thoroughly.