Melvin Louis takes mid-day.com's 'Asli Mumbaikar' rapid fire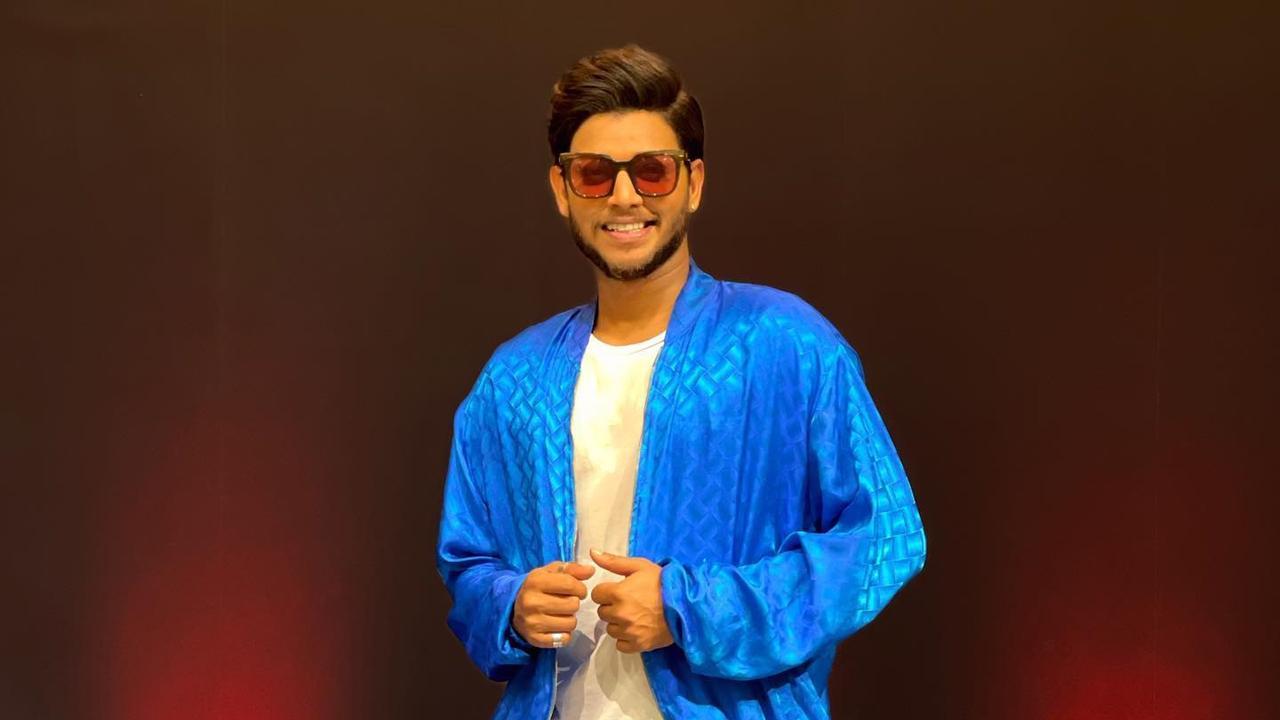 Melvin Louis/Instagram
Choreographer Melvin Louis is a true Mumbaikar, from Bandra Bandstand to trips by Mumbai local it's all on his list of favourites.
Vada Pav or Pav Bhaji?
Vada Pav, you can easily have it even on the move.
Rickshaw or Kaali Peeli?
Rickshaw because of 'the breeze comes right in' factor.
Juhu beach or Bandra Bandstand?
One Bandra Bandstand on-the-rocks please!
Gateway of India or Marine Drive?
Marine drive because of the active yet peaceful promenade.
Local train or BEST bus?
Trains, I used to travel a lot in trains in my teens and college days. I remember train rides to CST to get to Azad Maidan with the entire basketball team for our practices and tournaments at MSSA opposite St Xavier's.  It was the fastest way to travel back then.
Tapri ki chai or Sol Kadhi?
Tapri ki chai. Always a quick catch up in between a routine college day or in between office hours.
Watching a play at Prithvi theatre or watching a movie at Gaiety Galaxy?
Watching a movie at Gaiety Galaxy would be more fun ! Premieres of masala movies draw an exceptional crowd that is expressive to dance and groove standing on their seats! There are always expert comments and comebacks during the movie. It's a different experience.
Favourite restaurant in the city?
If you go by multi-cuisines I'll pick so many favourites.  How about early morning breakfast at Ram Ashray?
Favourite place in Mumbai?
The new favourite in the recent past apart from the existing ones on the list is the Bandra-Worli Sea Link. I like how it adds so much more vibe to the city connect.
The Mumbai lingo you use the most?
Yeda mat bana.
What do you love most about the city?
Apart from the fast life and the city of Bollywood, I like how it's constantly evolving and working 24x7. Also you can always tell your boss that you were late because of the traffic.