Shroff, who plays an R&AW agent in his next with Jagan, shoots elaborate action scene in English village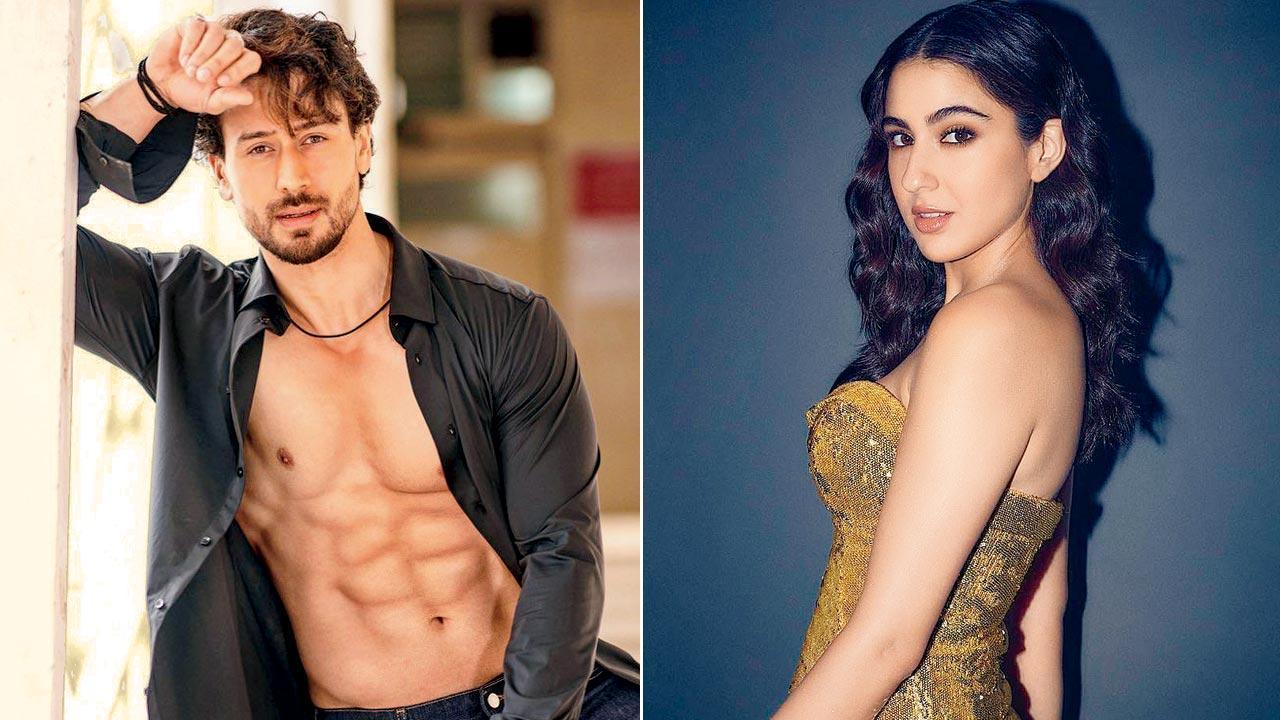 Tiger Shroff and Sara Ali Khan
Where there is Tiger Shroff, there is bound to be action. On Tuesday, London got a taste of his action prowess as he shot an elaborate set-piece for his next, reportedly titled Mission Eagle, on the outskirts of the city. The actor has been filming Jagan Shakti's directorial venture, also starring Sara Ali Khan, in the UK since early December. 
 With the thriller, Shroff is the latest — after Salman Khan, Shah Rukh Khan and Hrithik Roshan — to play an R&AW agent on screen. For the day-long shoot in the village of Eversley, Shakti and the production design team had erected a huge set on an open ground. The sequence saw the leading man sport military cargo pants and a bandana, as he engaged in hand-to-hand combat with the baddies. A source close to the actor reveals, "Given his love for fight sequences, Tiger is known to improvise the moves suggested in combat scenes. Here, too, he suggested some stunts to the action director, who happily incorporated them in the routine. The shoot went on till early evening before Jagan called it a day. The actor, who usually sports a ripped physique, has bulked up considerably for the actioner."   
ADVERTISEMENT
The movie marks the first collaboration not only of Shroff and Shakti — the latter previously helmed Mission Mangal (2019) — but also of the lead pair. Khan flew to the UK earlier in the week, after having wrapped up the shoot of Ae Watan Mere Watan. The unit will be in England for a few more weeks, before the director calls it a wrap on the schedule.
Also Read: Have you heard? Janhvi Kapoor exits Akshay Kumar and Tiger Shroff starrer