Anil Kapoor's welcoming wave, Ranbir Kapoor's tentative wave, Hema Malini's no-nonsense wave, and Yash's see-you-later wave — there's a lot that artistes convey with their simple gesture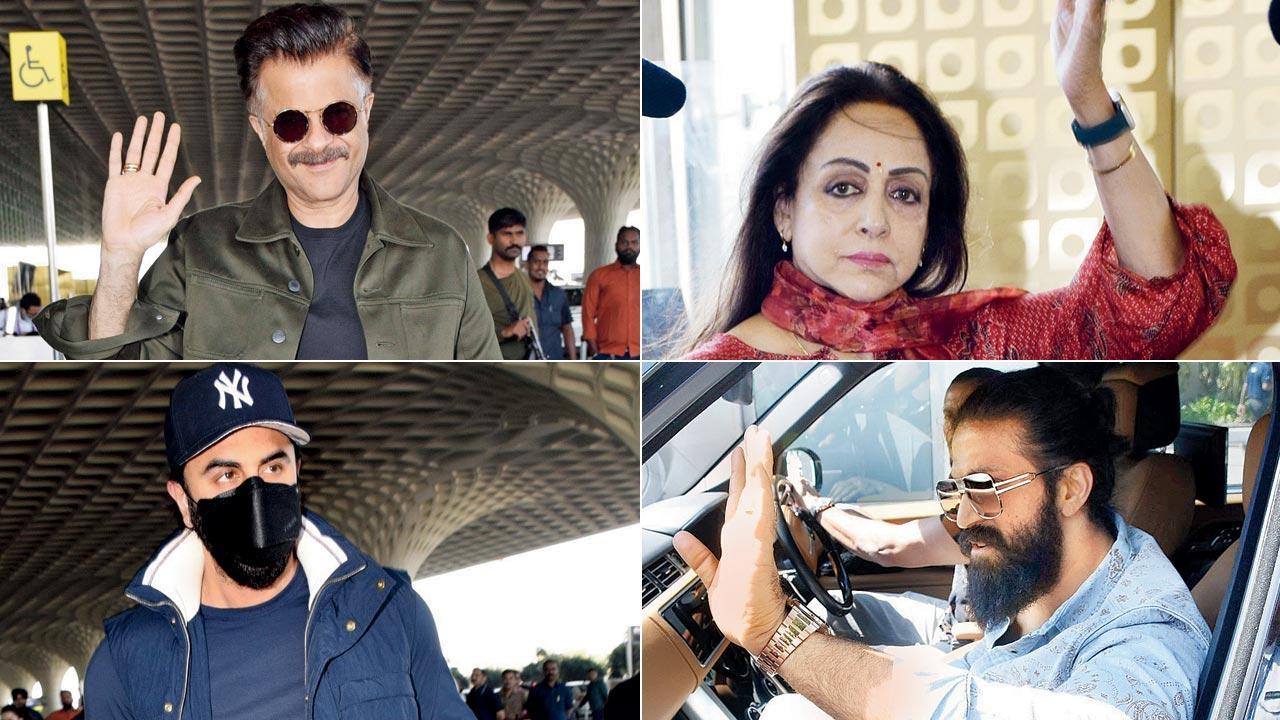 Pics/Yogen Shah
Your pick?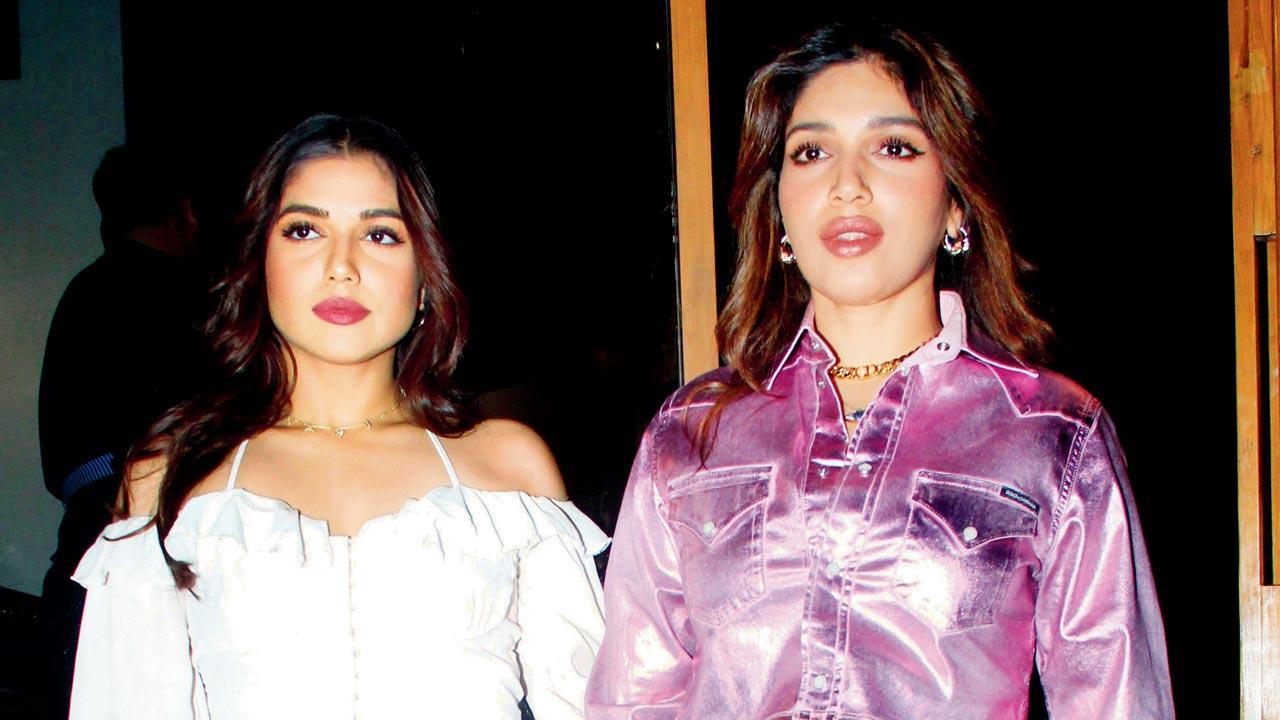 So similar are Bhumi and sister Samiksha's physical appearances that fans often wonder if they are twins. We wonder why Bollywood hasn't encashed on this opportunity for the making of a drama?
Hair care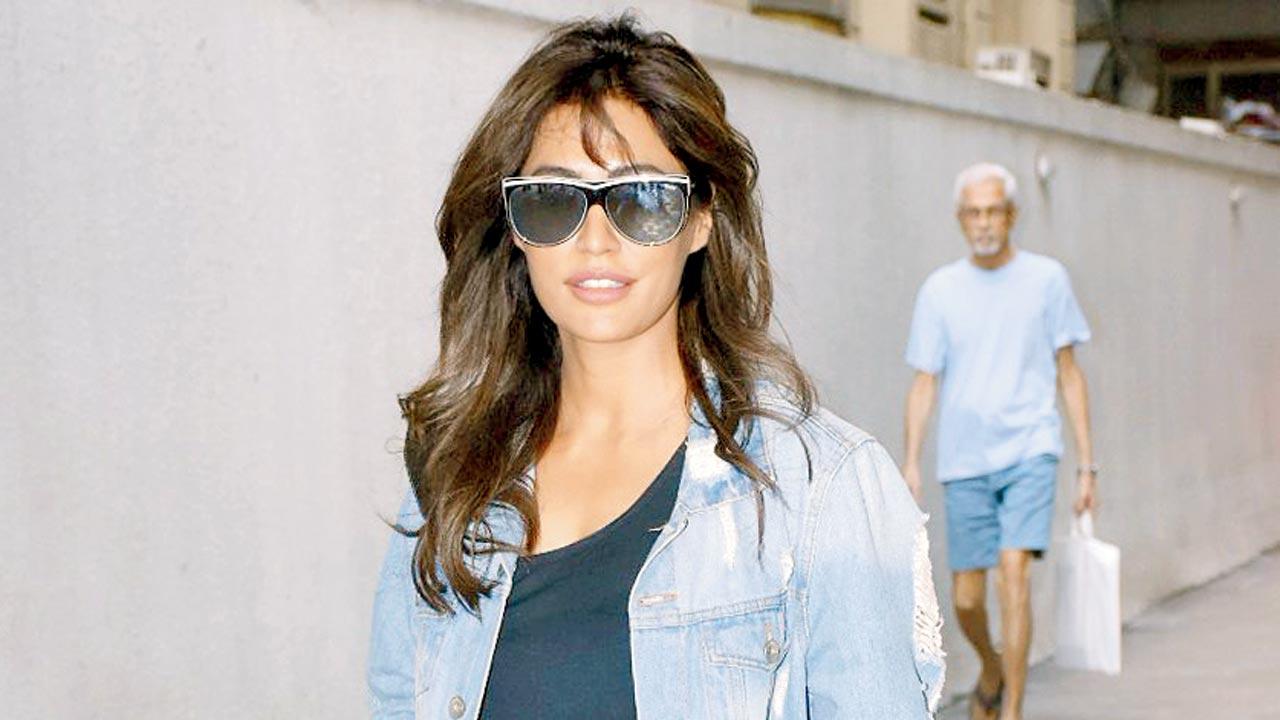 The right hairstyle, as Chitrangda Singh shows, can shave years off one's appearance 
My Choice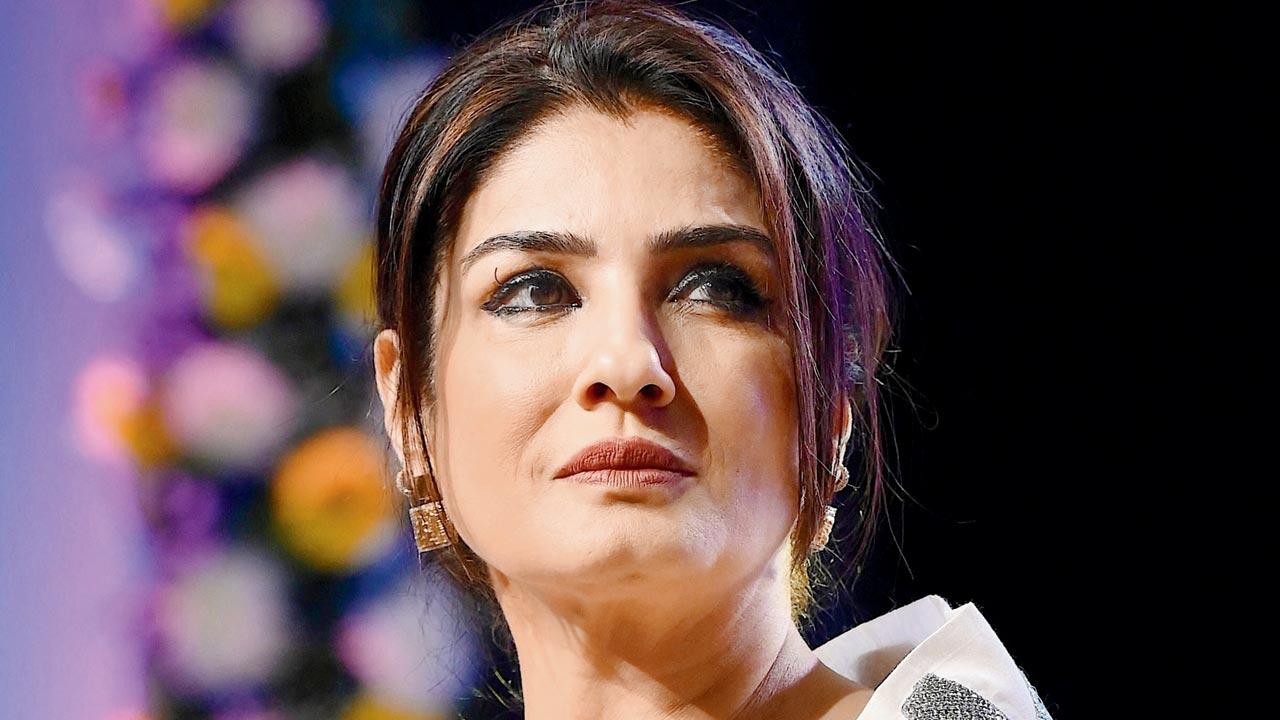 Raveena Tandon makes a bold sartorial choice with her off-shoulder blouse during a musical concert in the city
Going Green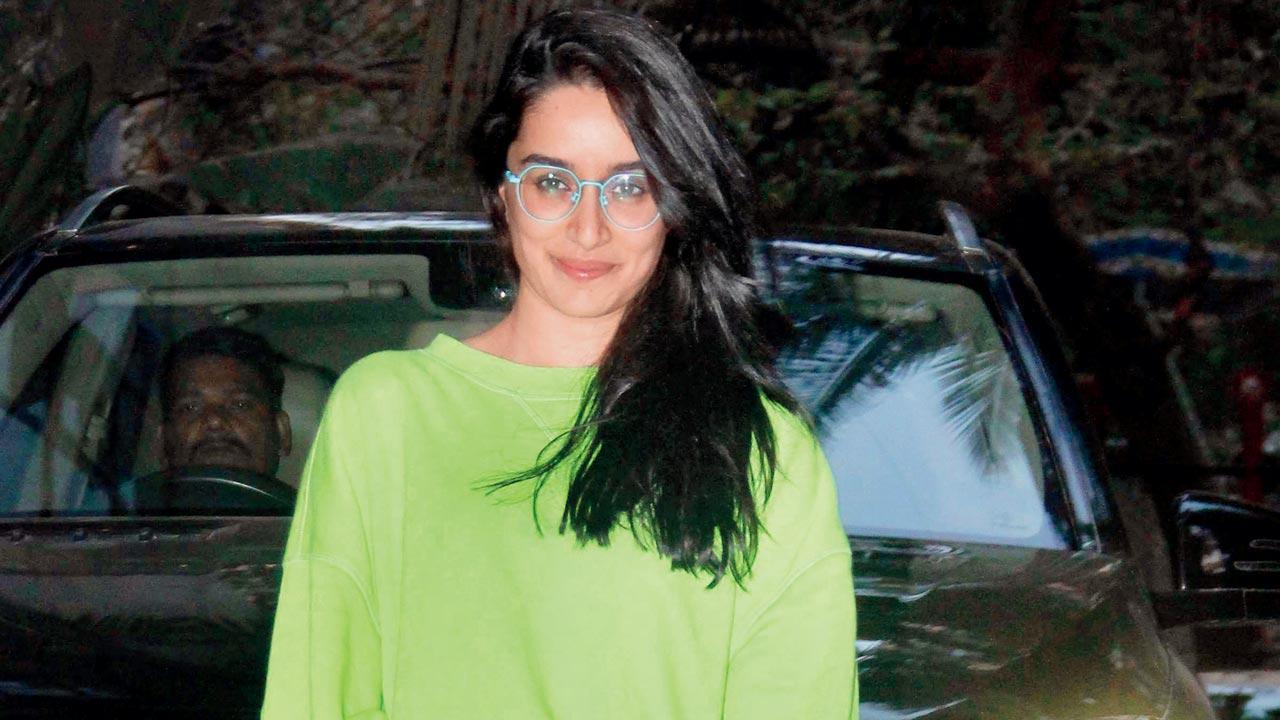 Shraddha Kapoor proves that the right colour goes a long way in enhancing one's look, even while dressing down
Also Read: Shah Rukh Khan starrer 'Pathaan' first Hindi film to make $100 mn without China release
Dress it up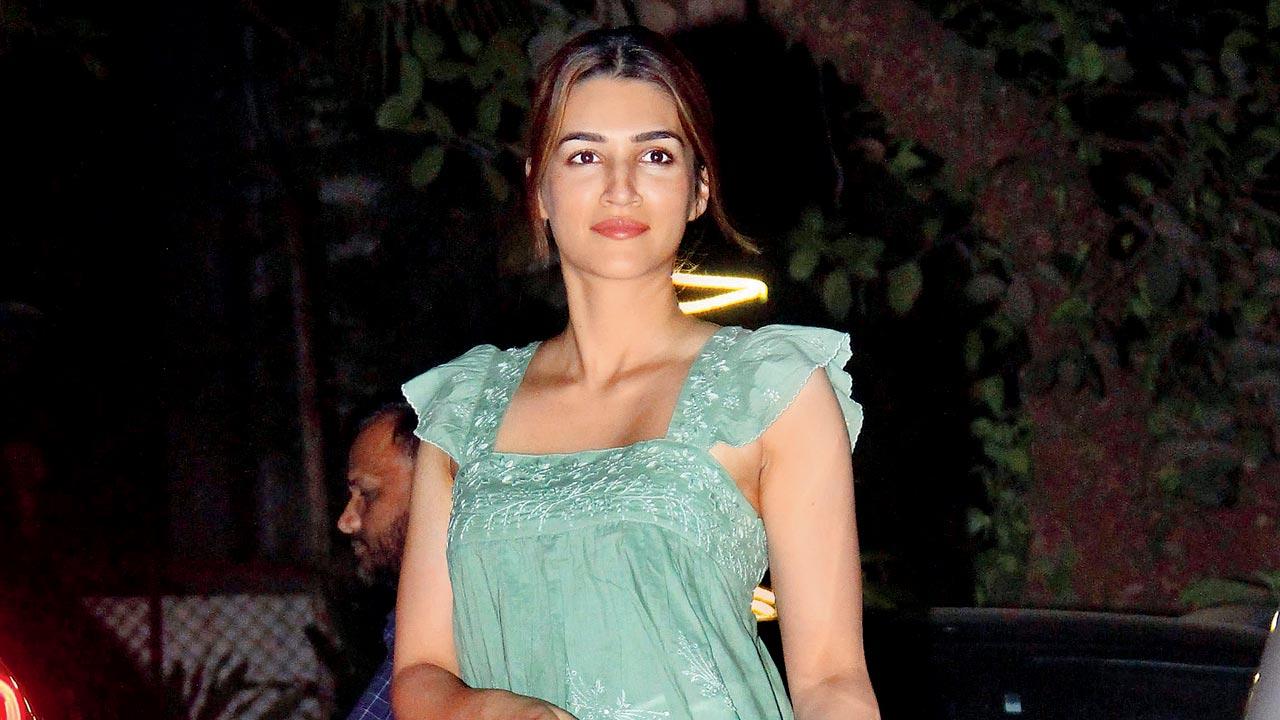 Kriti Sanon flaunts her (unusually long) and toned pins during a day out in the city
Also Read: FIRST PICS: Sidharth Malhotra, Kiara Advani are now husband and wife- 'Ab humari permanent booking hogayi hai'
Shape of you?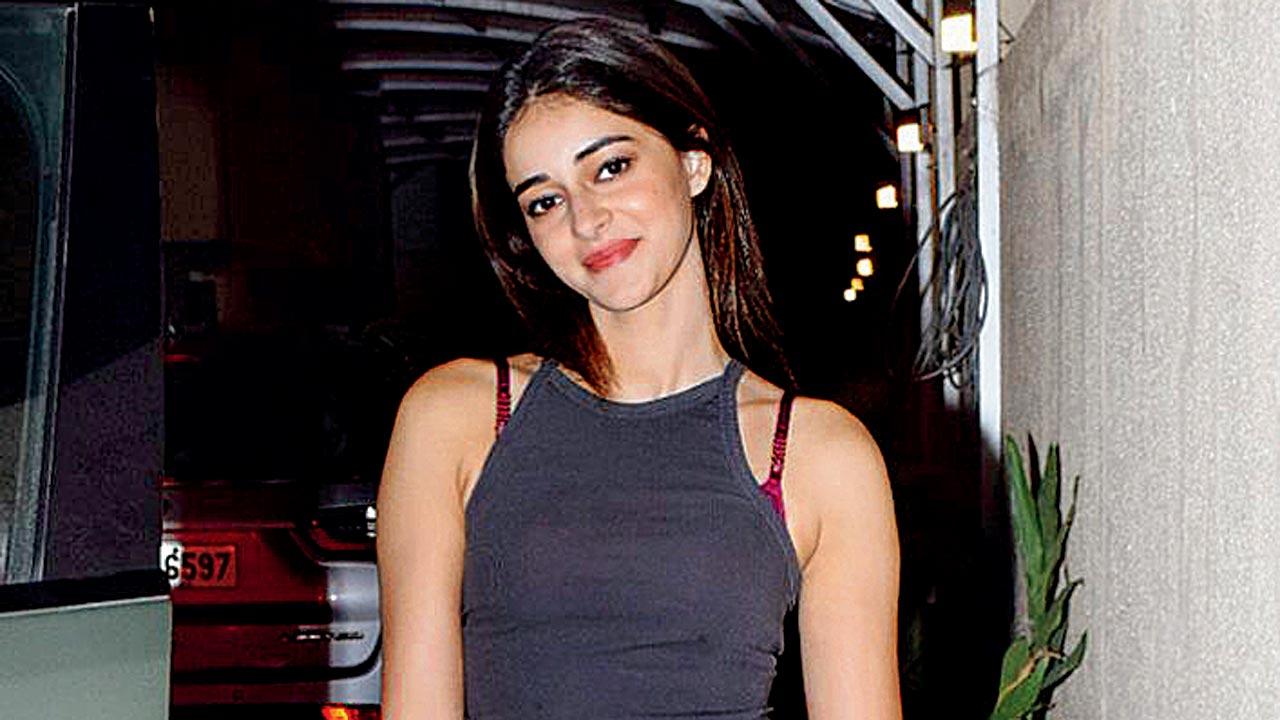 We could do with an explanation from Ananya Panday on what this atypical pose is meant to signify