The singer got into a chat with mid-day.com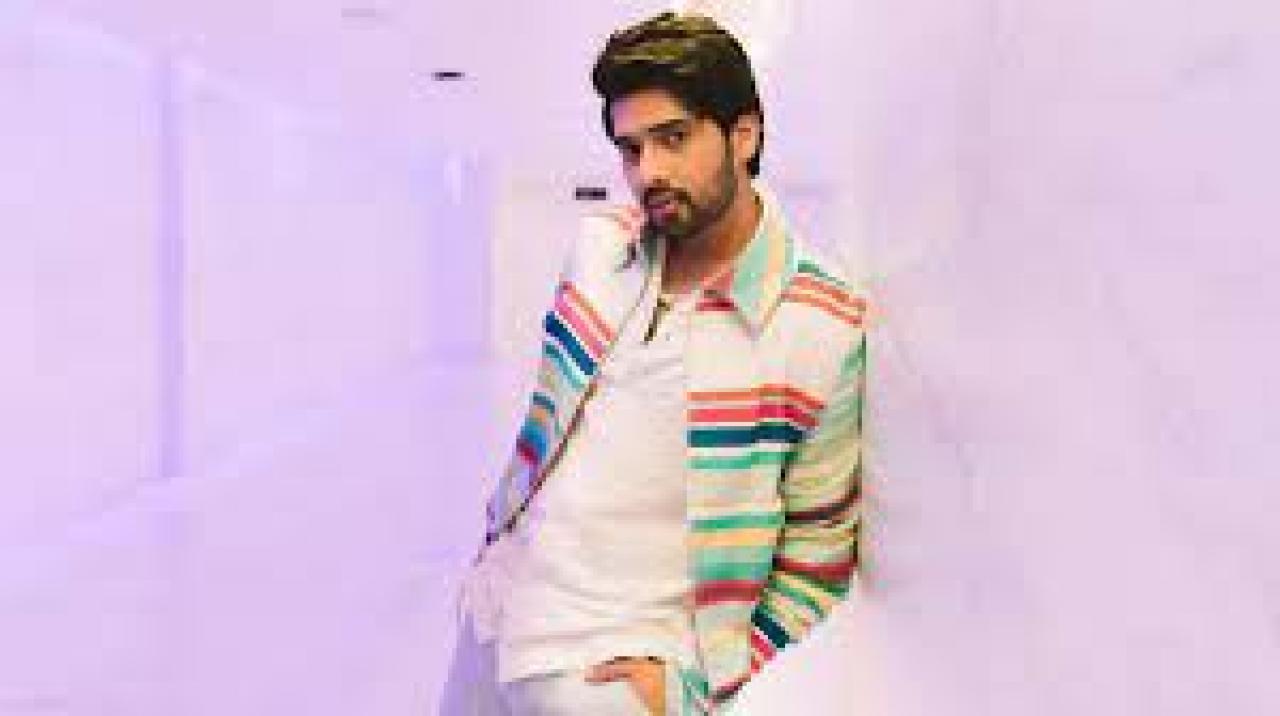 Armaan Malik
Armaan Malik and Vedika Pinto whose latest track, the romantic 'Bas Tujhse Pyaar Ho' released recently joined mid-day.com for a chat about crushes, love, romance and everything mushy.
ADVERTISEMENT
Speaking about his first crush, Armaan revealed, "When I had a crush on this girl, I thought we will get married ultimately! I was in 6th or 7th standard back then. You don't know you will have 'relationships' before finding the one. You think 'I found this girl, I like her now we will get married. My idea of love and marriage comes from the fact that I've seen that love at home between my parents."
Also Read: Armaan Malik and Vedika Pinto recall their first dates; Vedika got caught by her mother Which of these is Deepika Padukone`s character name in Om Shanti Om?