Dhanashree Verma and Priyank Sharma got into conversation with mid-day.com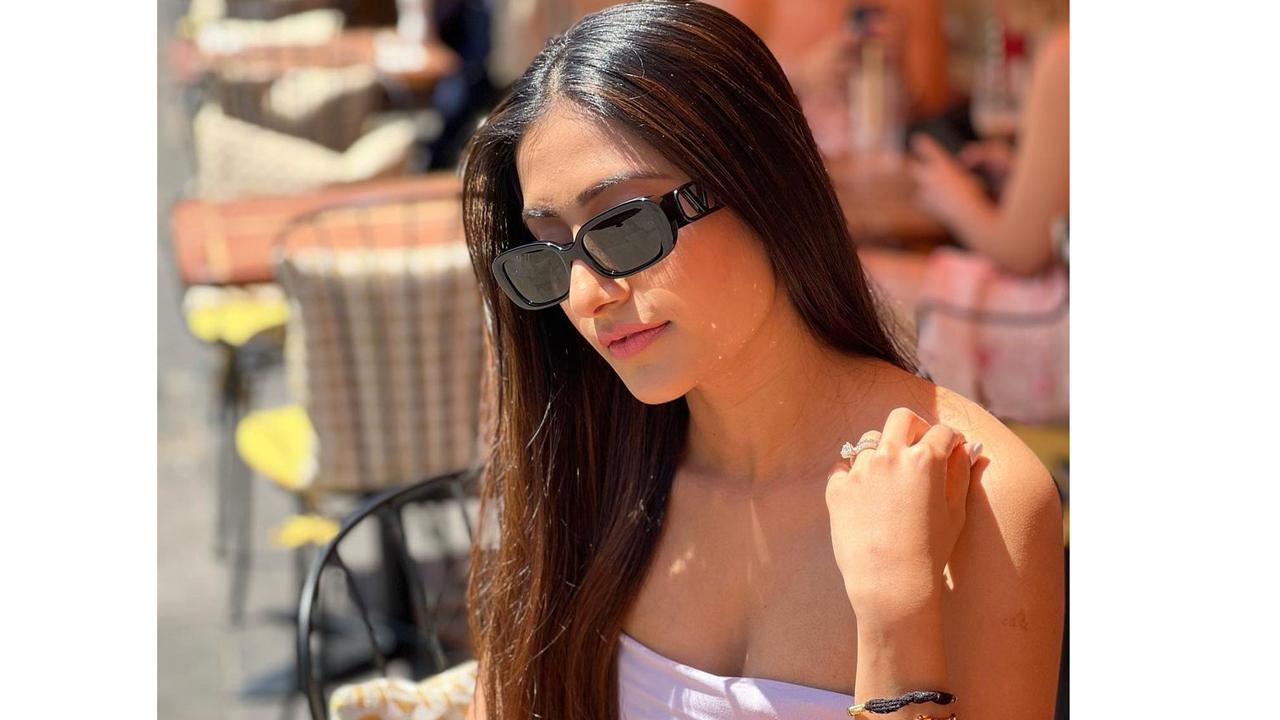 Dhanashree Verma/Instagram
Dhanashree Verma and Priyank Sharma, whose song by Neha Kakkar, 'O Sajna' has just released, got into conversation with mid-day.com. Dhanashree who has been recovering from a knee surgery, spoke about going from bio-bubbles to being locked in her room as she recuperates. When asked if she would be open to featuring on Bigg Boss, like Priyank she said, "My life is already like Bigg Boss, I am locked in a room. I have lost track of time, which day or month it is, the only entertainment I have is when my doctor comes and I move my knee. We were all house arrested during the lockdown. After that I got Covid, even if I had to travel with my husband (Yuzvendra Chahal) these guys were living in a bio-bubble for two years. Even when we were living a normal life, they were not. The bio-bubble broke just three months ago."
Watch video to know more!
Also Read: Watch video! Dhanashree Verma: I'm living the Bigg Boss life Will reducing movie ticket price bring audience back to the theatres?