Nimrat Kaur joins the latest episode of Mumbai Meri Jaan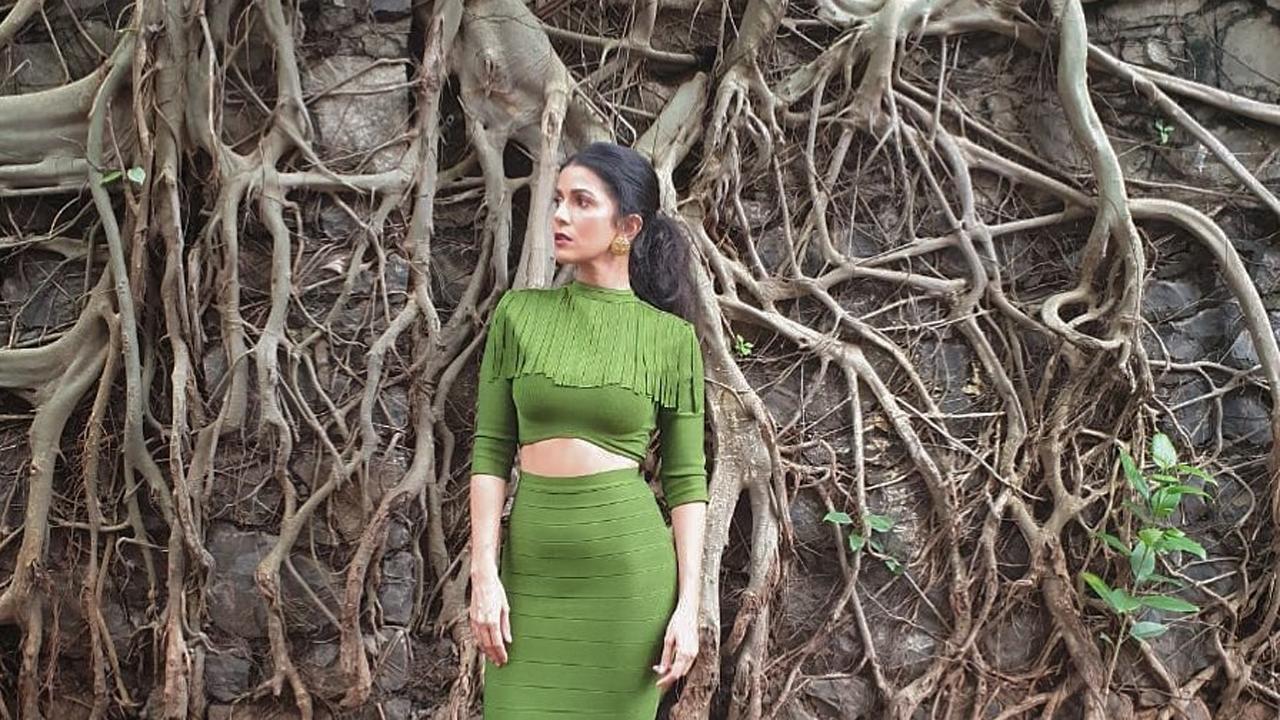 Nimrat Kaur/Instagram
Nimrat Kaur joined the latest episode of mid-day.com's 'Mumbai Meri Jaan.' The actress opened up about her love for the city that is now home!
Also Read: These are Nimrat Kaur's recommendations for the perfect date in Mumbai!
Nimrat said, "I was a Mumbai girl in a week, we used to call it Bombay back then in April 2004. I knew I belonged here. It wasn't difficult because there weren't any issue being single or an actor. I had a pretty easy time, I went looking in a certain area and found my house. I wasn't here as a tourist but to make my livelihood, if the performing arts could become a profession for me. I was a commerce student with B Com Hons degree behind me from a wonderful college where people either expect you to go on with an MBA or Chartered accountancy. Here I was wasting a seat in a premium college, coming to Mumbai wanting to be an actor."
Watch video to know more!