Nimrat Kaur joins the latest episode of 'Flashback with the Stars'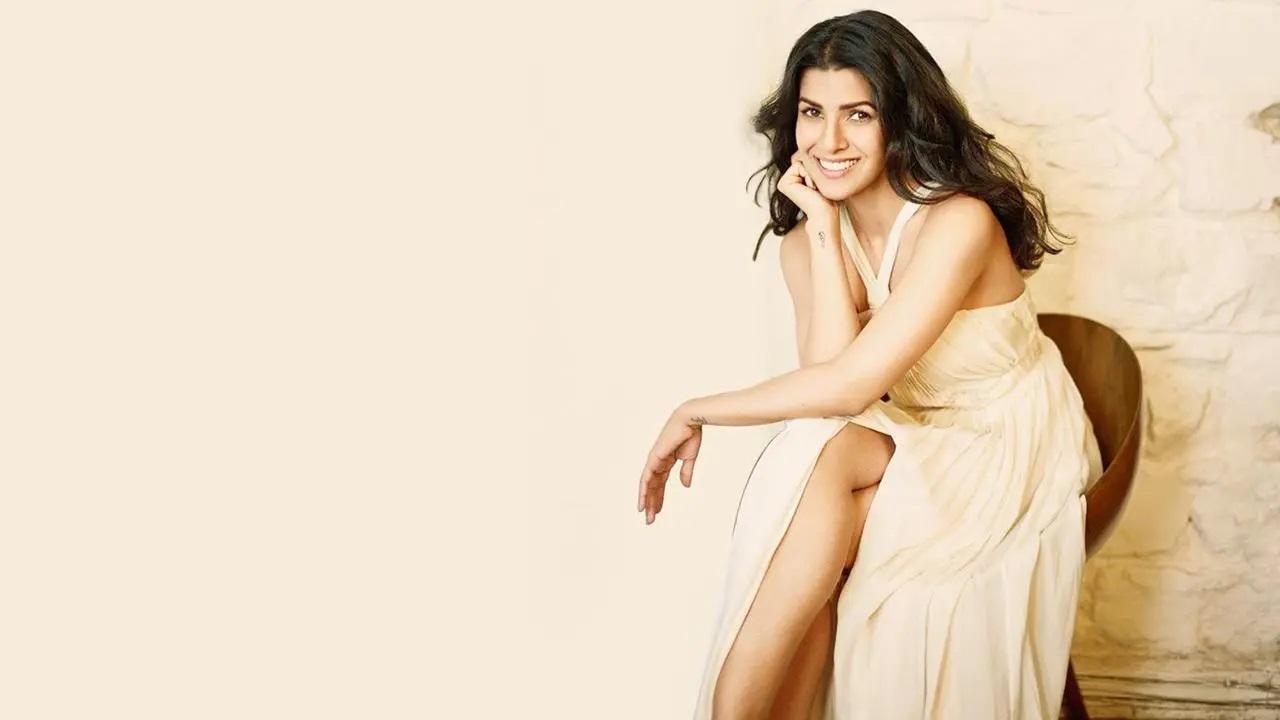 Nimrat Kaur
Nimrat Kaur joins the latest episode of 'Flashback with the Stars.' The actress spoke about how she would beat up boys much older to her, as a child and was called 'Bacche Kuttni.'
Nimrat said, "I was less of a sister, more of a big brother figure. My sister was like a cute doll, people would touch her to see if she's real or not! Someone beat her up one day at one of our regiment parties. I locked the room, switched off the lights, pulled the curtain down and bashed that boy with a pelmet. It was a thought through strategy. That boy was bleeding and all sorts of violent things happened to him that night. I was a bit of a bully as a kid. I was infact christened  'Bacche Kuttni."
Also Read: These are Nimrat Kaur's recommendations for the perfect date in Mumbai!
Sharing other anecdotes she said, "There was a boy Balbu, who particularly had my devilish fancies. He used to come on the cycle with his sevadar. I was 2 and half years old and he was 5. I used to pull him off from the cycle, take off his socks and shoes, beat him left, right and center, throw him in the drain and then go home. I would wait for him everyday."
Watch video to know more!