Nimrat Kaur, who was recently seen as Bimla Devi in Dasvi, speaks to mid-day.com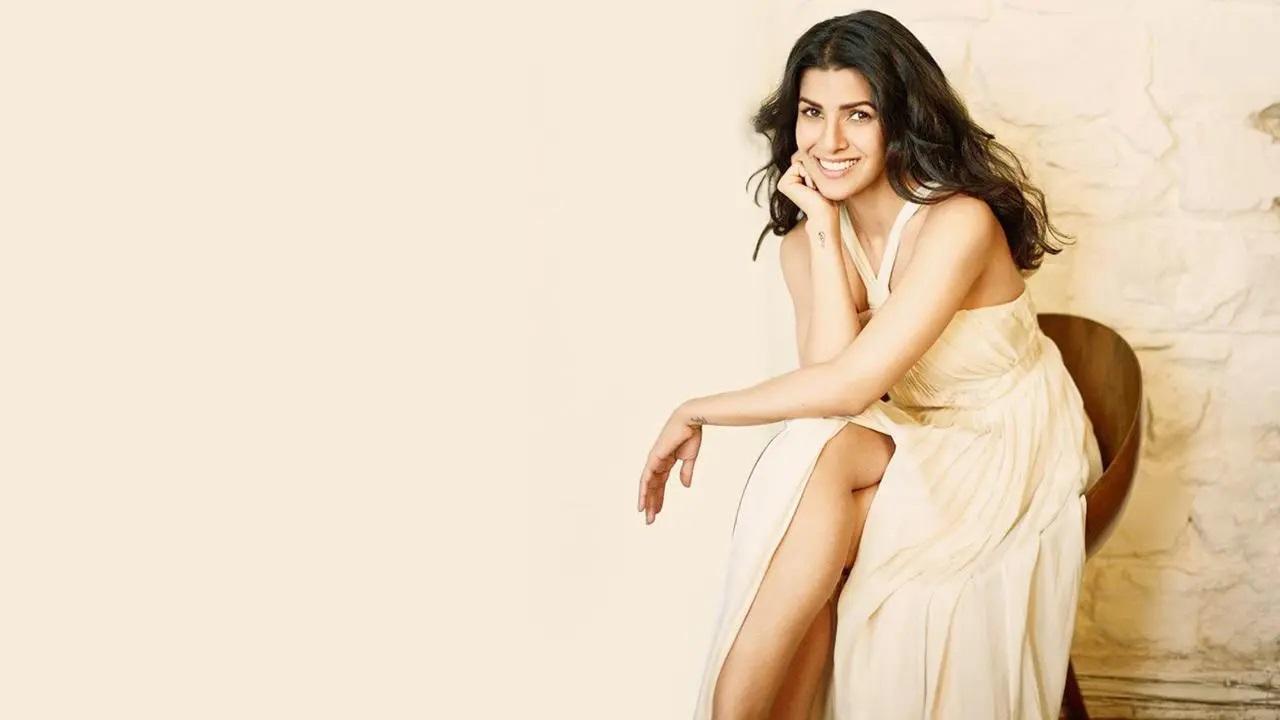 Nimrat Kaur
Nimrat Kaur, who was recently seen as Bimla Devi in Dasvi, speaks to mid-day.com about the body shaming she faced after gaining 15 kgs for the role. Nimrat shared her journey on social media and has been advocating body positivity. She speaks about her growing up years and not having to face the pressures of social media that teenagers face today. Watch video to know more!
The actress says, "I find it very worrying when I the kind of standards of beauty and perfection they are fed by Instagram, magazines and editorials. It's a world where there is so much that Instagram offers and it can play with your mind, if your faculties are not developed that 'Hey! I'm doing this for fun!' At that age because you're so impressionable you can start to dislike what the mirror is offering you. Your mind and energy should be occupied by your skill sets."
Recalling her own teenage years Nimrat says, "When we were growing up we didn't have social media. We had magazines but they were not unrealistic standards of beauty. They were beautiful as they were! There weren't hard and fast rules about what a body size should be. We grew up in protected, insular times. I had my first phone my college, which didn't even have a camera, a Nokia 3310. We were climbing trees, running on the streets and figuring out how quickly one could do homework so you can go out and play! I grew up in cantonments an even more protected environment."
Watch video to know more!