Ali Zafar took to his Twitter handle to share a hilarious video of a Pakistani teacher checking the answer sheets of a physics examination. In the video, the teacher narrates the answer written by one of the students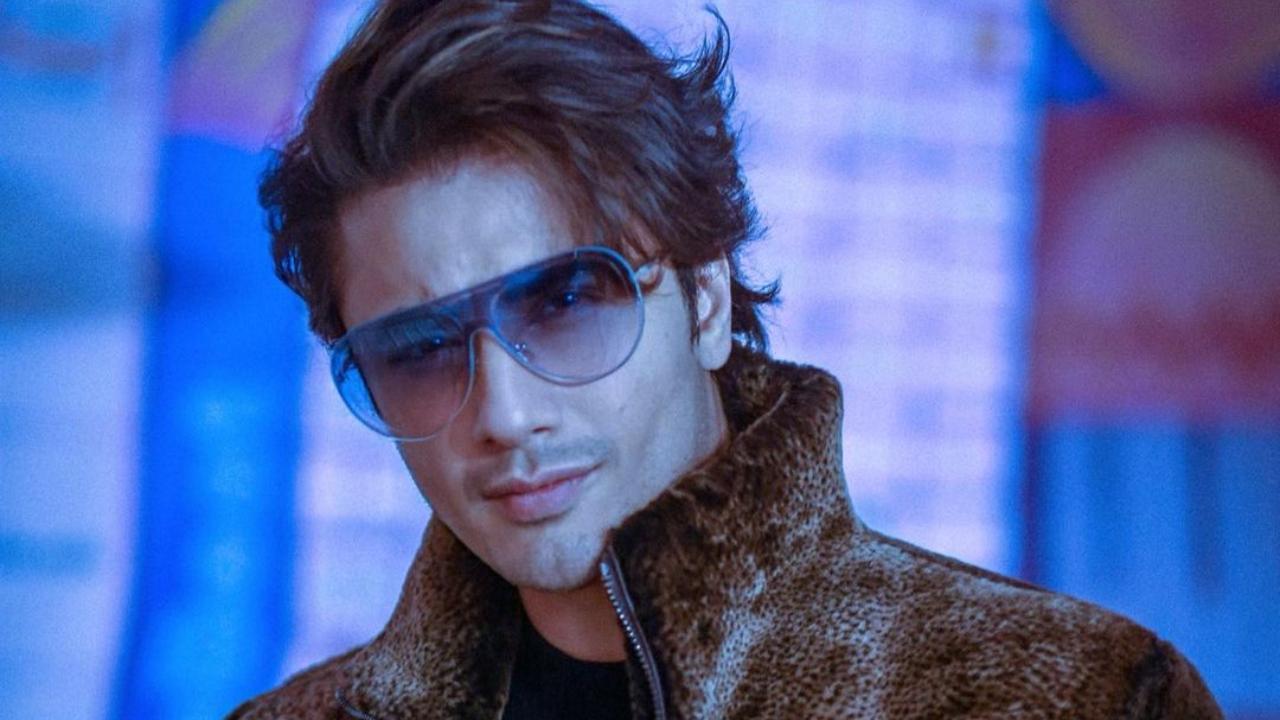 Ali Zafar
Pakistani singer-songwriter Ali Zafar's song 'Jhoom' was rediscovered on the internet almost a decade after its original release. Thanks to the reel culture, the song has been widely used in video creations and the catchy tune is bound to get stuck in your mind for a long time. Turns out, a student penned the lyrics of the song 'Jhoom' in his intermediate physics exam. The singer himself has noticed this and reacted to it.
Ali Zafar took to his Twitter handle to share a hilarious video of a Pakistani teacher checking the answer sheets of a physics examination. In the video, the teacher narrates the answer written by one of the students. It is quite common among students to blank out during exams and write out-of-context material to fill up pages However, this one student took things to the next level by filling up his exam paper with lyrics to a song. The student was writing the answer to a question about Newton. The student started the answer by saying that he is hurt as he is not going to do well in the exam. He then proceeds to write the lyrics of the song. 
"This viral video was posted on the WhatsApp app. I request my students not to look for physics in my songs, even though physics is everywhere, including in the lyrics of this song. But then respect the teaching and teachers while studying," Zafar wrote in the caption along with the video. 
یہ وائرل وڈیو وٹسُ ایپ میں موسول ہوئی۔ میری طالب علموں سے التجا ہے کہ میرے گیتوں میں physics نہ تلاش کریں اگرچہ دیکھا جائے تو physics تو اس گانے کے اشعار سمیت ہر جگہ ہی موجود ہے۔ لیکن پھر پڑھائ کے وقت پڑھائی اور اساتذہ کا احترام کریں۔ 😇 pic.twitter.com/vjl4Mbo5Pw

— Ali Zafar (@AliZafarsays) December 27, 2022
In the answer sheet, the 11th grader also cursed Newton for introducing physics. He also said that he is not interested in clearing the question as he does not know the answer because he slept during the lectures. 
The video soon went viral and garnered over 68000 views and more than 2,000 likes. While some people laughed at the situation, some were taken back to their school days.
"This proves that @AliZafarsays is inspiring the young generation but unfortunately this generation is unable to maintain balance in life matters," wrote a user reacting to the post.
"You're a great influencer and a very talented human yourself. I think you should tell the youth in episodes how you achieved what you achieved today. No jack but only persistence and hard work," wrote another user. 
Also Read: Whacky Wednesday: Malaika Arora and Amrita Arora get into a fight over a phone