Kajol and Karan Johar have been thick friends for decades. But there was an instance when Karan yelled at Kajol and the reason is shocking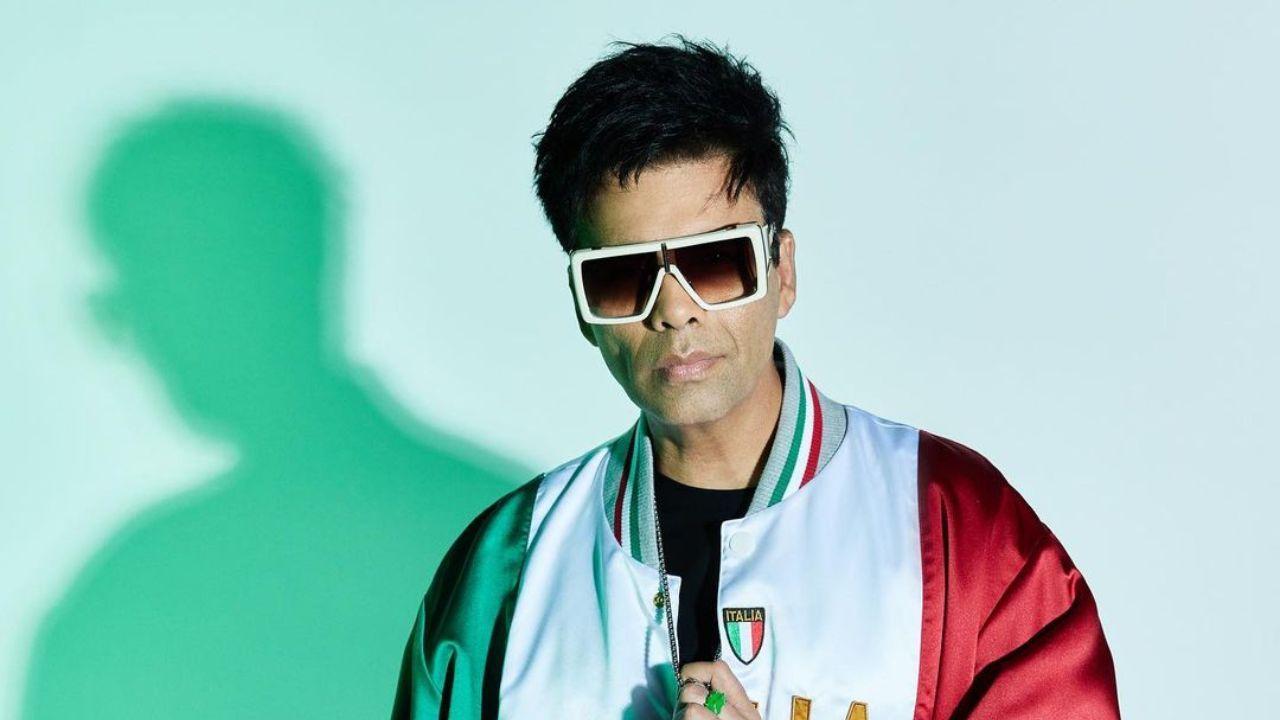 Official Instagram Account of karan johar
Everyone knows that Karan Johar and Kajol are BFFs and that they have each other's back till eternity. There is almost nothing that Karan doesn't know about the firebrand actress and vice versa. Such thick is their friendship. But, did you know that, once Karan Johar shouted at Kajol on the sets of 'Kuch Kuch Hota Hai'! You heard it right. The same was revealed by the prolific film maker in his book 'An Unsuitable Boy'.
Also Read: Ishaan Khatter: Comfortable to try a new genre at this stage
ADVERTISEMENT
What had happened was that, Karan had just stepped onto becoming a filmmaker with 'Kuch Kuch Hota Hai', which starred Shah Rukh Khan and Kajol in the lead roles. Knowing Karan's soft-spoken nature, Kajol took him aside and told him to shout at her in front of everyone! An expectedly shocked and surprised Karan Johar was obviously reluctant at first. But then, Kajol explained the reason behind her plan. 
Kajol told Karan that, she had an image of an actress with a 'dont-mess-with-me' label attached. And if he shouts at Kajol (which nobody dared to), everyone will start taking him seriously and that he will have a smooth journey making the film. The rest, as they say, is Karan's 'his-story'.
Also Read: Ireland film fest to mark Divya Dutta's work
The film 'Kuch Kuch Hota Hai went onto become a box-office tornado and broke many records and till date, is counted as one of the best romantic films ever made. Have you planned to watch a film this Diwali?