Taking to her social media, Yami Gautam Dhar re-shared the story of her film's director, Behzad Khambata where the picture of a leading research website showed 'A Thursday' topping the list of the 'Most Liked Film of 2022' and also the 'Second Most Viewed Film' in the entire year of 2022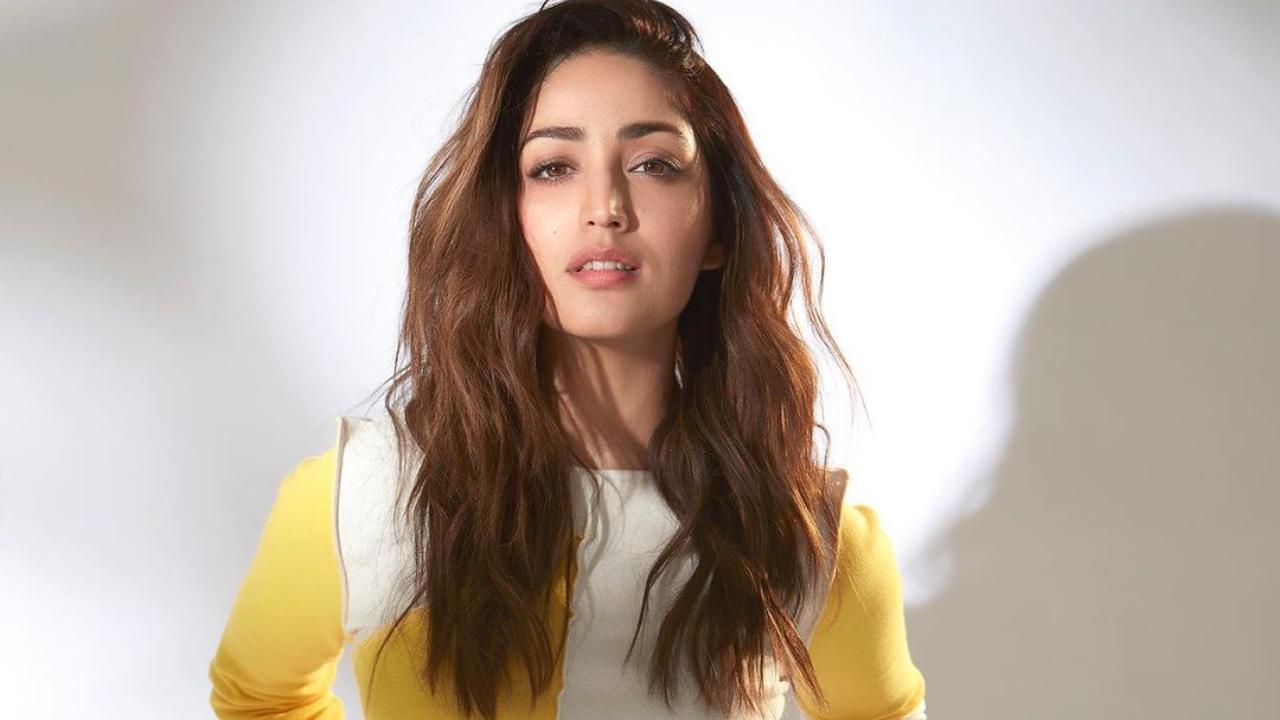 Yami Gautam. Photo/Instagram
2022 was an extremely fruitful year for Yami Gautam Dhar who outshone with her mettle as an actor, winning praises and hearts with her performances in films like 'A Thursday' and 'Dasvi'. While her strong performances have left everyone amazed, the actress collected a whole lot of praise from the audience and the critics along with the premiere of her other film, 'Lost', at national and international festivals. Even statistically it's proven that Yami has been the real winner for 2022 with delivering a film like 'A Thursday'.
Taking to her social media, Yami Gautam Dhar re-shared the story of her film's director, Behzad Khambata where the picture of a leading research website showed 'A Thursday' topping the list of the 'Most Liked Film of 2022' and also the 'Second Most Viewed Film' in the entire year of 2022, which is massive. Overwhelmed with the love Yami wrote on the story: "When most watched becomes most liked, it's rare & shall be treasured forever #AThursday & a heartfelt thank you for #Dasvi as well!"
Earlier, speaking about 2022, she had said, "Speaking about the same, the actress says, "The first half of 2022 has been even better than how I had envisioned. Creatively, it has been very enriching and fulfilling so far. 'A Thursday' was a role I was craving to do because it was something I had never attempted before. When one's effort is acknowledged and appreciated in such a big way, it only encourages you to take bigger challenges and risks. I am still receiving messages for my performance in 'A Thursday' and it makes me happier beyond words every single time. Even 'Dasvi' added so much to me as an actor. Learning a new dialect, playing a cop were experiences that will always remain significant experiences in my journey when I look back."
Meanwhile, on the work front, Yami has more power-packed performances lined up with projects like 'Chor Nikal Ke Bhaga', 'OMG2' and 'Dhoom Dham' among other unannounced projects.
Also Read: I want to do all kinds of films as long as it's a role that excites me, says Yami Gautam Dhar