The "Reel Rocket Gang" met India's "Real Rocket Gang"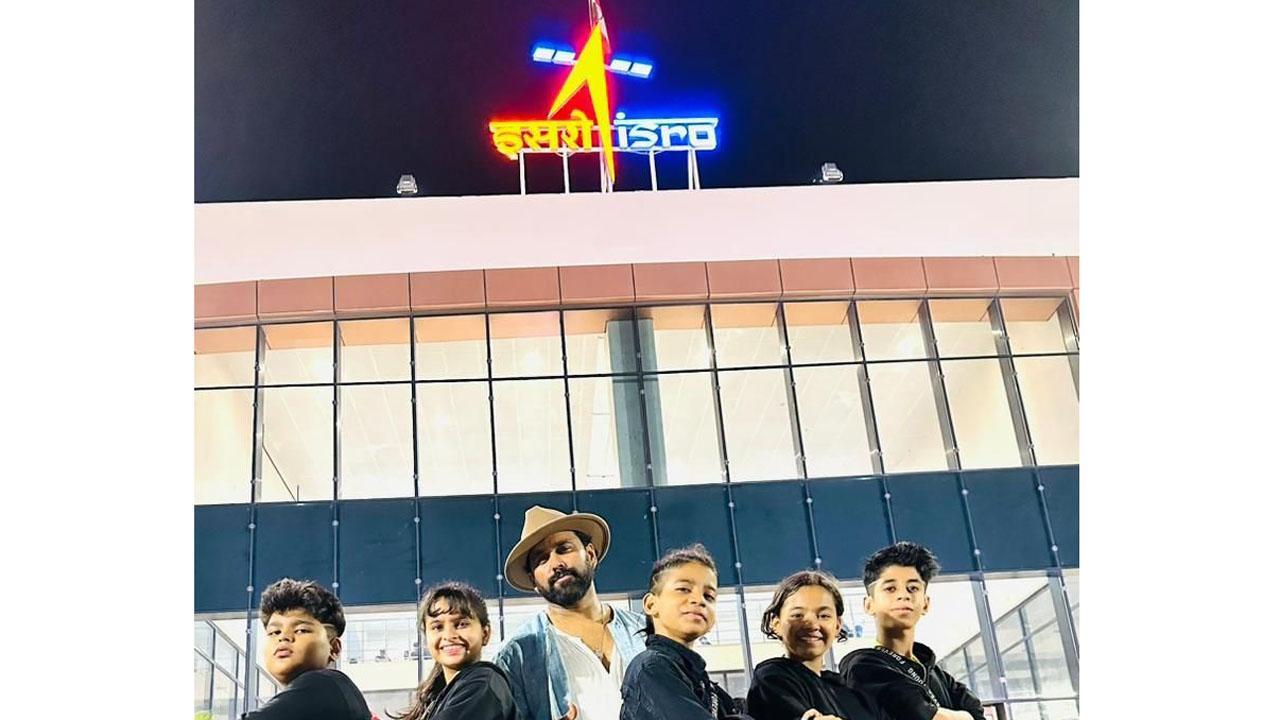 Team of Rocket Gang
Zee Studios has taken film promotions to the next level by cracking the coveted ISRO experience. These were unique events in which the kids of the film interacted with real life Space Scientists. A complete one of a kind event that kids loved to see and it brought out the inner child in adults as well!
The big news is that "Rocket Gang" has become the first Indian film in history to go to ISRO. Bosco and the kids went to ISRO for witnessing the launch of SDSC SHAR Sriharikota for LVM3-M2 / OneWeb India-1 Mission from the Launch View Gallery, scheduled on 23.10.2022, Sunday at 00.07 hrs (midnight of 22.10.22, Saturday). The team has also organized an event with Space Kidz India organization, Chennai. They educate unprivilaged kids about the outer space science and rockets. It displayed the creative imaginations of adults and children because we all want to achieve our goals and kids are pure souls who dream from their heart.
ADVERTISEMENT
Talking about the ISRO event Bosco said "The entire team is delighted to be apart of such a historic event, this festive season. It's a matter of pride to associate with an organization like ISRO, to promote our film. The children spoke to Scientists and aspire to be like them."
Neeraj Joshi, Head of Marketing - Zee Studios said "Rocket Gang is a unique Bollywood film targeted to kids & by that extension so is its promotional campaign. We have been keeping kids at the core of all our activations and this event was a prime example. We're grateful to ISRO for this opportunity.''
The "Reel Rocket Gang" met India's "Real Rocket Gang". The trailer looks absolutely fun filled and interesting and is spliced with multiple genres. The fresh narrative and storyline involve thrill, dance and drama. Rocket Gang hits theatres on November 11, 2022 and is the perfect treat for children's day.
Also Read: Bollywood Top Stories: Hrithik Roshan celebrates Diwali with Saba Azad, Have you heard? Prepping again Are you looking forward to watching Shehnaaz Gill in Kisi Ka Bhai Kisi Ki Jaan?