With a Hindi film 'Tara' becoming Togo's official entry to Oscars, we take a look at those rare instances when films with 'Indian' essence garnered cheers at the Oscars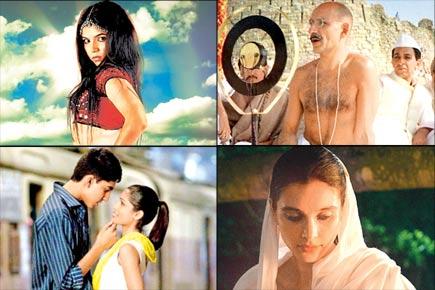 It's that time of the year when award functions gather storm in the West, culminating into the Academy Awards in February. And it goes without saying that we are interested in the films — if not the ceremony itself, unless Johnny Depp is drunk on stage like he was like last week — that bag the gong at these star-studded events.
But what grabs our attention a bit more than usual is the Indian element in some of the films that vie for the honours. More fascinating is the fact that many a time the India-centric films aren't even produced at home! To their credit, they have made us proud on the international circuit. With a Hindi film becoming Togo's official entry to Oscars, hitlist can't help but point out those rare instances when 'Indian' movies garnered cheers at the Oscars...
ADVERTISEMENT
'Gandhi' (1982)


Director: Richard Attenborough
With love, from: United Kingdom
Lowdown: When Attenborough passed away in August, his epic film brought back the age-old discussion about how it took a British filmmaker to come up with a convincing biopic on the Mahatma. And for his humungous efforts — that featured several Indian talents in supporting roles — the Academy nodded 11 times before handing out eight awards to the film.
'A Passage to India' (1984)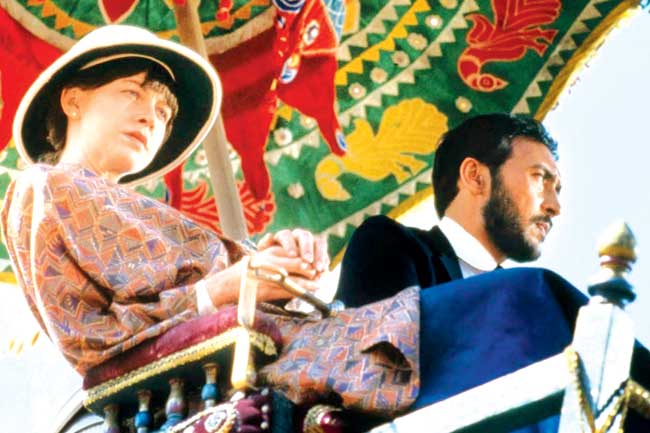 Director: David Lean
With love, from: UK-USA
Lowdown: This film proved to be Lean's final outing as a director and what a way it was to hang up his microphone! Based on the EM Forster novel by the same title and starring Victor Banerjee in a much-acclaimed performance, this international production earned 11 Oscar nominations and took home four awards. The essence being entirely Indian during the British Raj, a major chunk of the film was shot in India itself.
'The Warrior' (2001)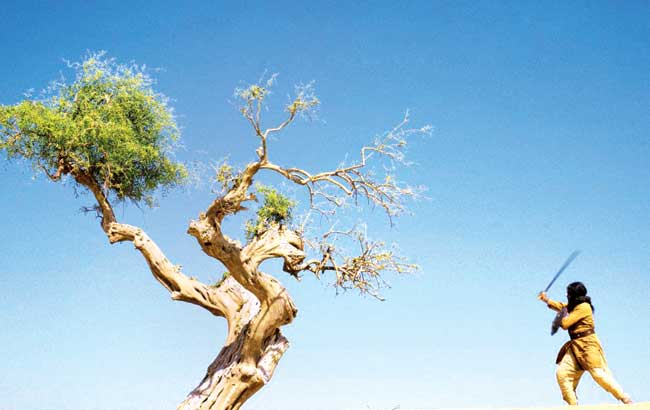 Director: Asif Kapadia
With love, from: United Kingdom
Lowdown: As of today, Kapadia seems more interested in producing documentaries than directing feature films. However, at the turn of the century, thanks to him, Bollywood was to be introduced to a talent named Irrfan and it was to be done through a British film in which the actor played the eponymous role. Impressed by the film, UK sent it as their
official entry to the Academy, which, however, wasn't too impressed with it.
'After the Wedding' (2006)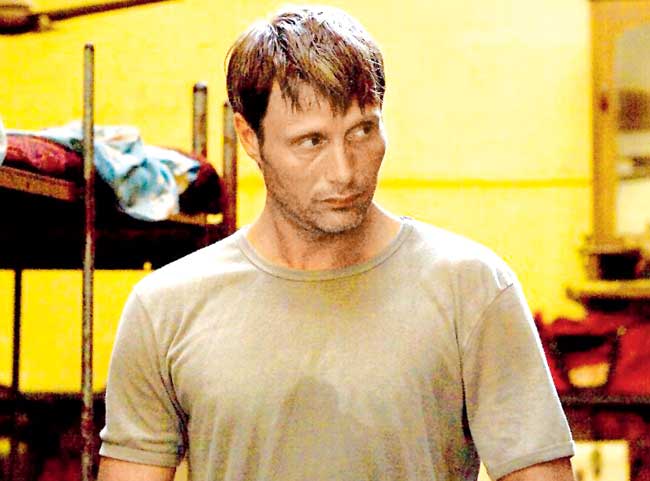 Director: Susanne Bier
With love, from: Denmark
Lowdown: Bier's latest outing Serena — which opened the Mumbai Film Festival last month — might have been panned but this Danish film took her to the Oscars. Primarily based in a Mumbai orphanage and starring the enigmatic Mads Mikkelsen, it showcased the turmoil of a human relationships and went on to compete in the Best Foreign Language category, narrowly losing to the German masterpiece The Lives of Others.
'Water' (2005)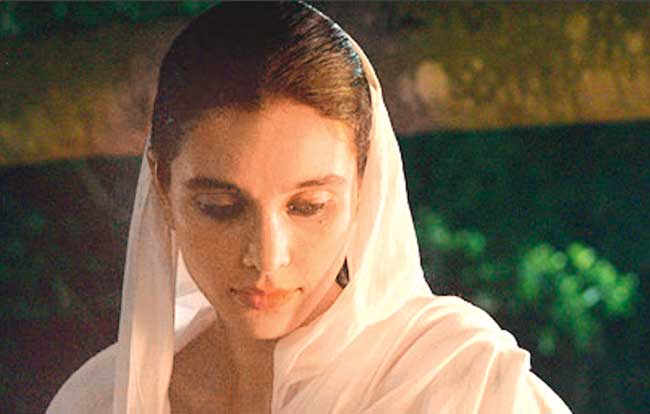 Director: Deepa Mehta
With love, from: Canada
Lowdown: Are there any filmmakers around who face as many obstacles as Mehta while making films in their home country? We have our doubts. Nonetheless, she accomplishes what she sets out to do. With this period film, starring Seema Biswas, Lisa Ray and John Abraham, she highlighted the ill-treatment of widows in India. For her troubles, Canada nominated it as their official entry — it even made it to the final five.
'Slumdog Millionaire' (2008)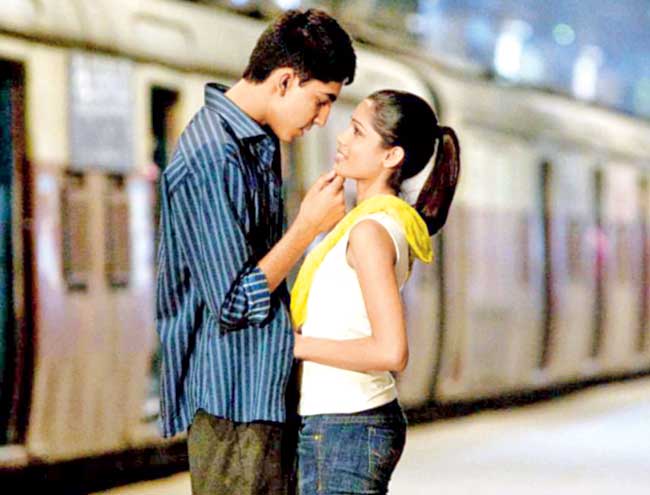 Director: Danny Boyle
With love, from: United Kingdom
Lowdown: When this dark horse of a film surprised almost everyone with a haul of eight golden statuettes at Oscars, the cast and crew that assembled on the stage had 'Indian' written all over them. The only difference being the film was essentially a British production. Regardless, India
celebrated the cinematic triumph as critics weren't really expecting the film, an adaptation of a book by Vikas Swarup, to go all the way.
'Tara: The Journey of Love and Passion' (2013)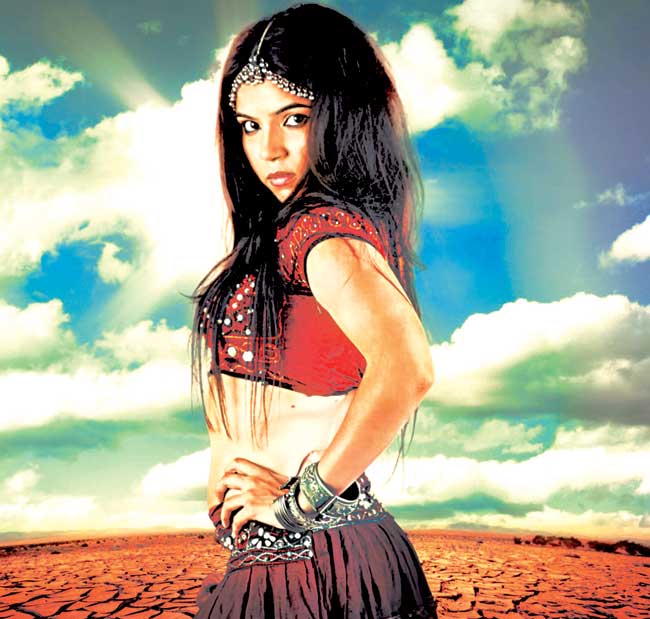 Director: Kumar Raj
With love, from: Togo
Lowdown: To enlighten those who slept through Geography classes, Togo is a small country in western Africa. Although the film starring newbie Rekha Rana has nothing to do with that country in particular, the film's producer and presenter happen to be Togolese. A reason good enough for the African nation to send this Hindi film to the Academy as an official entry.