As Warner Bros celebrate 100 years in the industry, the two iconic movie franchises 'Harry Potter' and 'The Lord Of The Rings' will be making a comeback on the big screens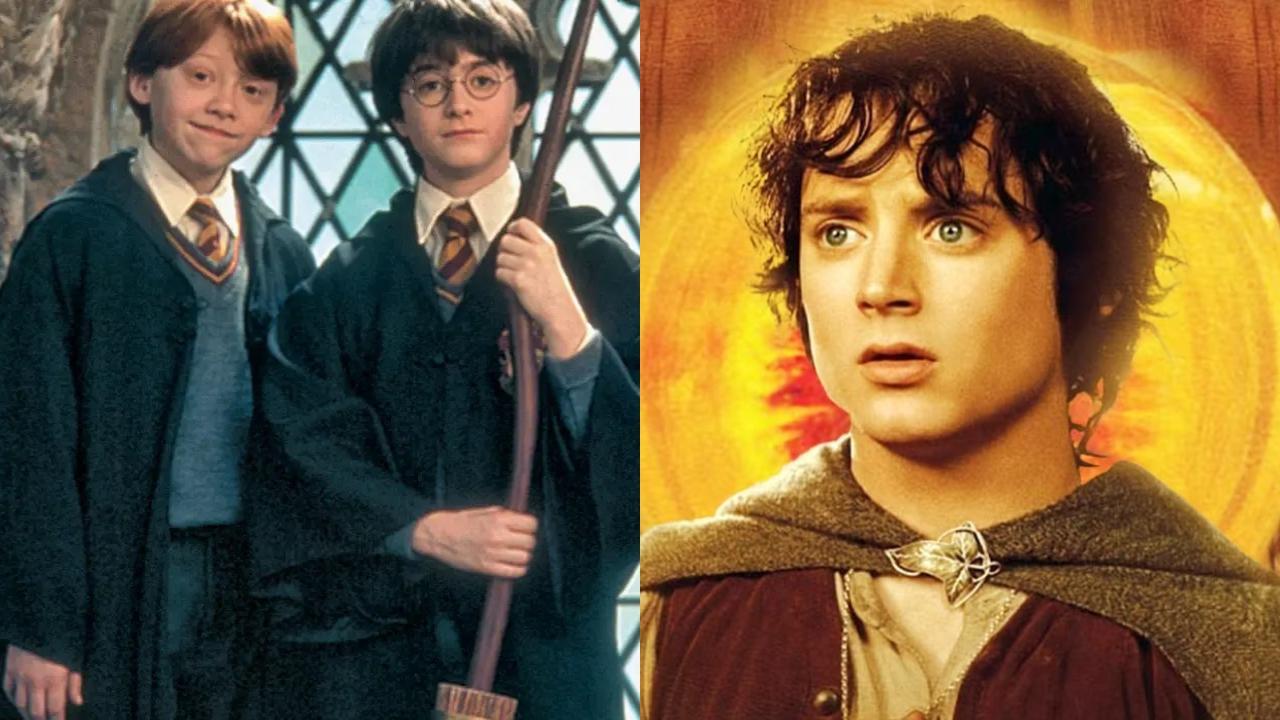 Pic/ L- Still from 'Harry Potter'; R- 'The Lord of the Rings' Poster
As part of the 100 years celebration of the iconic studio Warner Bros, audiences in India will get to watch two of the biggest movie franchises on the big screen – 'Harry Potter' and 'The Lord Of The Rings'. PVR-Inox, Miraj cinemas are releasing the Harry Potter films at their cinemas from May 5 to May 11. The Lord Of The Rings Trilogy will play in cinemas from May 13 to May 15.
Speaking on the initiative, Denzil Dias, VP & Managing Director India Theatrical at Warner Bros. Discovery said "Over the past 100 years, Warner Bros. has released some of the most recognizable and beloved films, with iconic characters that have been loved by generations.  Some fans may have not got an opportunity to experience this films on the big screen and some may want to relive the experience.  As part of our Centennial Celebrations, we plan to re-release some of our most cherished films and franchises in cinemas starting with the Harry Potter Series and the Lord of the Rings Trilogy with many more to come to serve our loyal fans."
ADVERTISEMENT
Also read: 'Harry Potter' star Daniel Radcliffe welcomes first child with longtime girlfriend Erin Darke
As per Kamal Gianchandani, Chief Business Planning & Strategy, PVR INOX Ltd, "We at PVR INOX are thrilled to be part of the 100 years celebration of Warner Bros. and to bring the magic of Harry Potter films and the trilogy of Lord Of The Rings to our audience once again on the big screens of PVR INOX. These iconic films have captured the hearts and imagination of fans around the world, and we are excited to offer them a chance to relive the magic at our cinemas across the country. We look forward to welcoming movie-goers of all ages to join us in this celebration of cinema and storytelling. I also congratulate Warner Bros for completing a stupendous 100 years of entertaining the world."