After deleting his account a handful of times, he had returned in July of this year ahead of the release of his 10th studio album, 'Donda'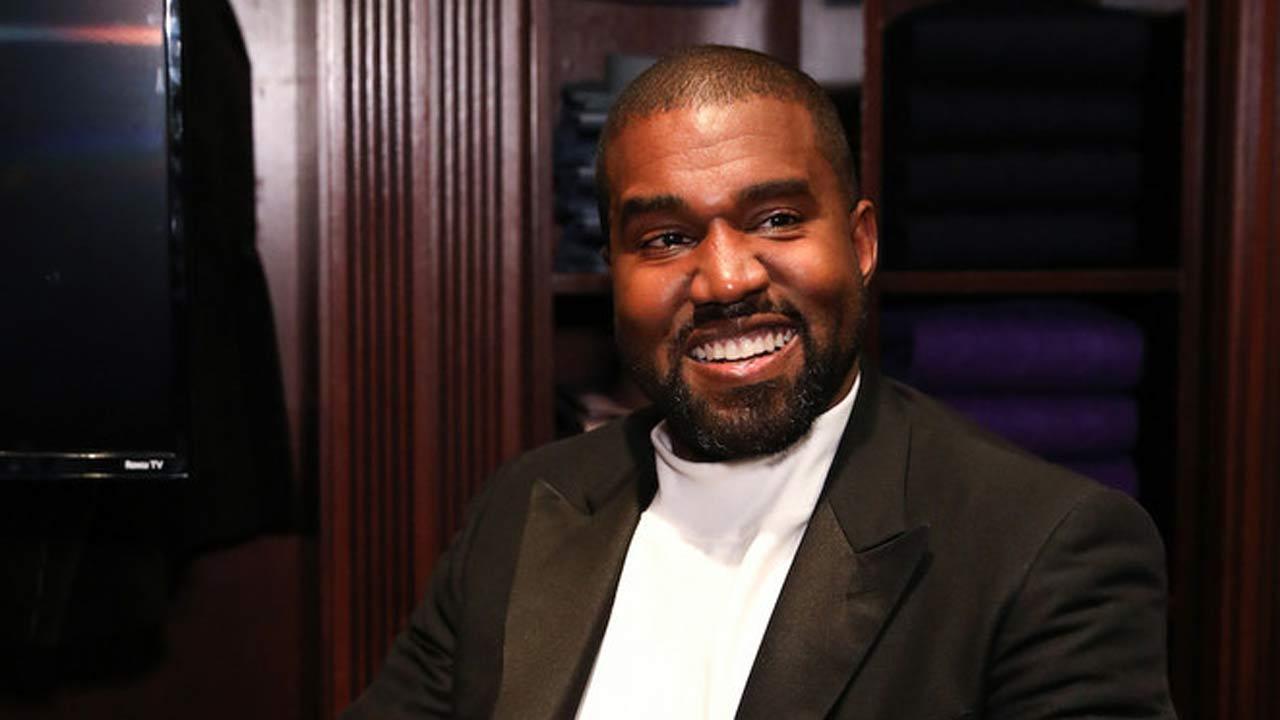 Kanye West. Pic/AFP
Kanye West has erased all photos and videos from his Instagram account on Monday. However, his account, with 9.5 million followers, is still active.
As per People Magazine, this is not the first time West has gone silent on the social media platform since he first joined Instagram in 2016.
After deleting his account a handful of times, he returned in July of this year ahead of the release of his 10th studio album, 'Donda'.