BLACKPINK's agency YG Entertainment confirmed the news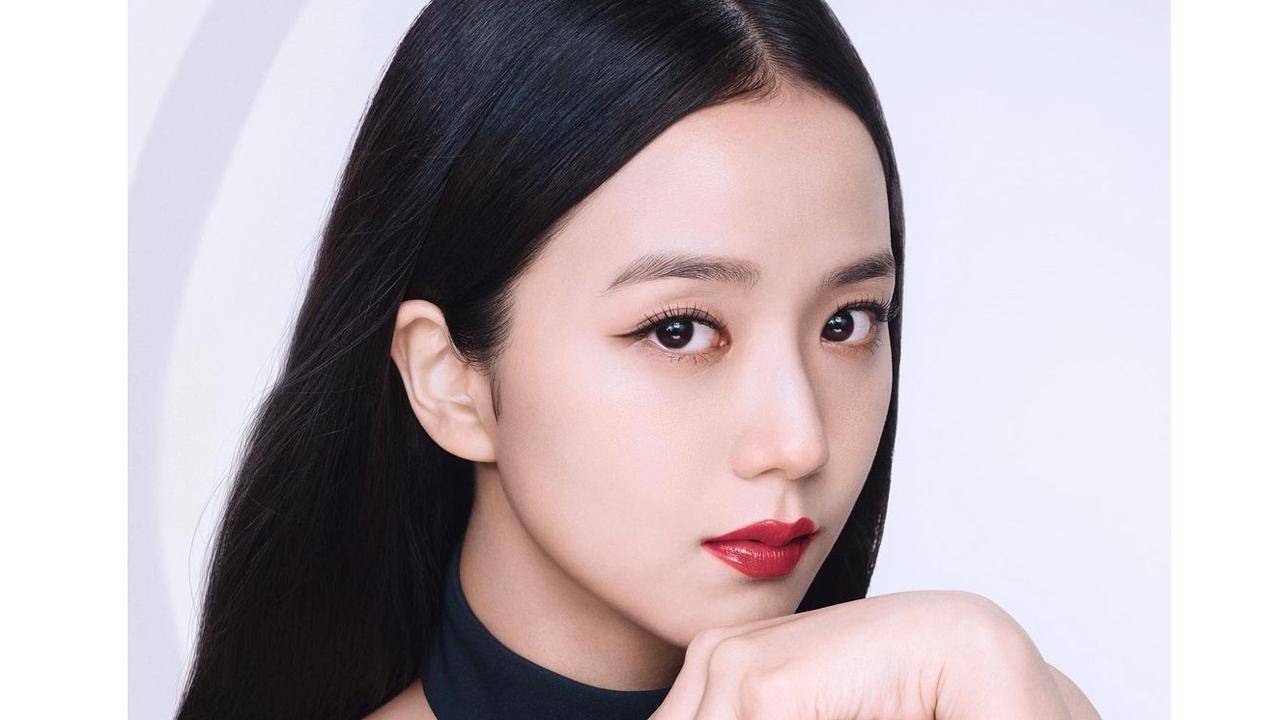 Jisoo/Instagram
BLACKPINK member Jisoo will be missing from the upcoming Japan concerts of the K-pop group, after testing positive for Covid-19 on Thursday. The girl group's agency YG Entertainment confirmed the news on the fan community Weverse.
The announcement read, "Hello, This is YG Entertainment. We would like to inform you that BLACKPINK member JISOO was confirmed positive for COVID-19 on June 1st. JISOO took a self-test on May 30 after showing mild cold symptoms. At first, she initially tested negative but ultimately tested positive on June 1st. JISOO was determined to perform, wanting to keep her promise with BLACKPINK fans who have been waiting for a long time, but decided not to participate in the concert for the artist's health and the safety of all. Therefore, only three members, JENNIE, LISA, and ROSÉ, will participate in the World Tour concerts held in Osaka, Japan on June 3rd and 4th. We understand the anticipation and how much fans have been waiting for the performance and will do our best to present the concert as planned. We kindly ask for your strong support. We will put our utmost effort for JISOO's speedy recovery as well as the health and safety of our artists. We apologize and ask for your understanding once again. Thank you."
ADVERTISEMENT
The group is currently on their Asian leg of their Born Pink World Tour to promote their latest album Born Pink. The group recently wrapped up their concerts in China and Thailand.
Here's how fans reacted-
Jisoo is the type of woman who'd rather perform with a broken back than sit a performance out, even now she is thinking about her promise to blinks.

Like girl for the next few weeks ur first priority should be nothing but U and URSELF. pic.twitter.com/Wt1XUpYkEM

— 𐦍 (@pantheresoo) June 1, 2023
They're so cutee, truly the purest, cutest friendship that jisoo has with someone☹️ thank you for being the most supportive person to jisoo, Bona!And get well soon once again jisoo, wishing you fast recovery🫶🏻 ily to these sweetest souls!<3 pic.twitter.com/P28XT3RzK5

— Key 꽃🌹 | kinda ia (@chooloves) June 2, 2023
WE LOVE YOU KIM JISOO
GET WELL SOON JISOO#GetWellSoonJISOO

— Yahaira Shcherbakova (@shcherb_yhgg) June 2, 2023
i want to hug my jisoo baby so bad ☹️ pic.twitter.com/iVTDVfWMeP

— ًً🩶 (@KJSLYRICS) June 1, 2023