BTS's Jin began military duty on December 13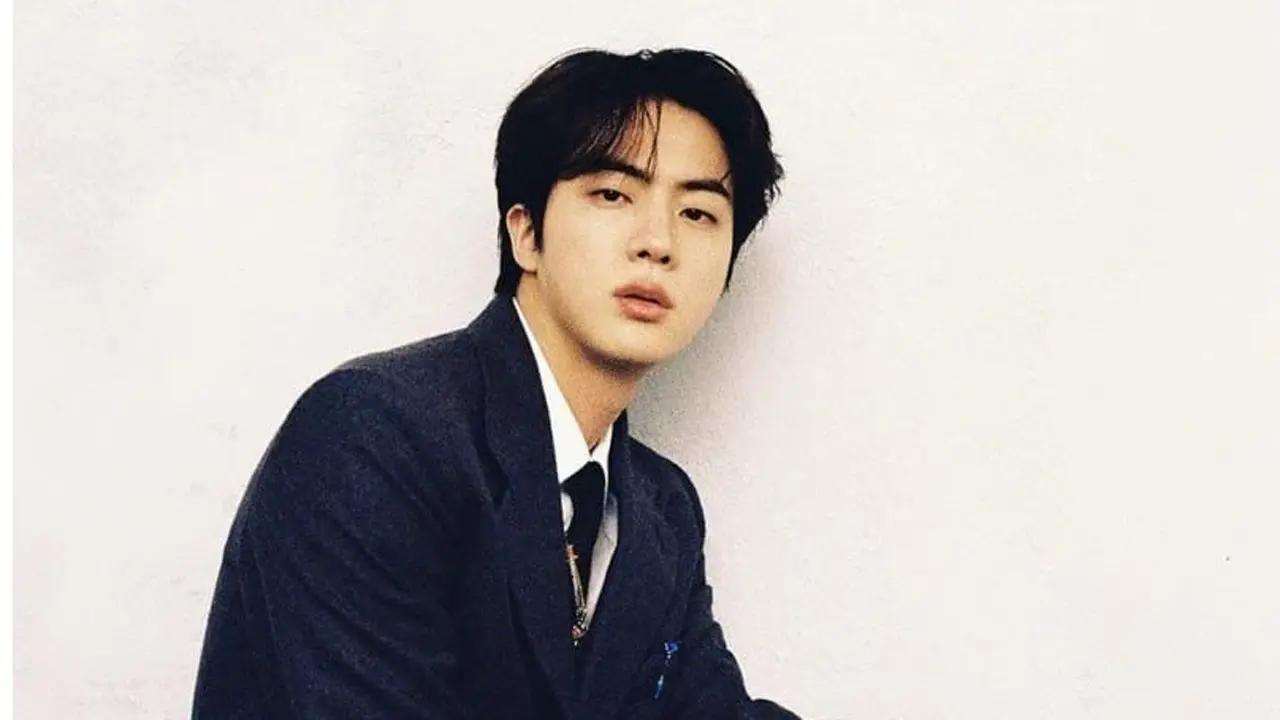 Jin/Instagram
BTS's Jin began military duty on December 13 and fans have now received an update through a photo uploaded on The Camp, a website and app that loved ones of those in the Korean military use. The app provides official photos uploaded by the military, information about their daily meals, and a place where letters can be sent virtually. Meanwhile, another photo of Jin also started doing rounds, from a leaked video where he is seen lifting chairs with his mates in the army at an event. He had his face covered in a black mask. This was shared by The Fact.
Also Read: THIS is what BTS's Taehyung aka V gifted fans for Christmas 2022
ADVERTISEMENT
The first military photo of Jin with enlistment:
Written on the paper: the eleventh division, The second platoon, Team 5 46 - Kim Seokjin
😭😭😭😭#SEOKJIN #JIN #KimSeokjin #JINJIN #jinmilitary #WeLoveYouJin #wewillwaitforyoujin #SafeFlightOurAstronaut #WaitingForTheAstronaut pic.twitter.com/og4Ae8neN2

— Ayat🎓JK⁹⁷ (@7btskook) December 23, 2022
THE FACT KOREA posted Jin's photos from military 😭😭
That's my baby!!!https://t.co/3VUyIYr6kO pic.twitter.com/wHliAjxWE1

— 𝙆𝙊𝙊𝙆𝙅𝙄𝙉 • 국진 (REST) (@Dev_kookJin) December 23, 2022 Are you excited to watch `Cirkus` on the big screen?