Jin turns 30 today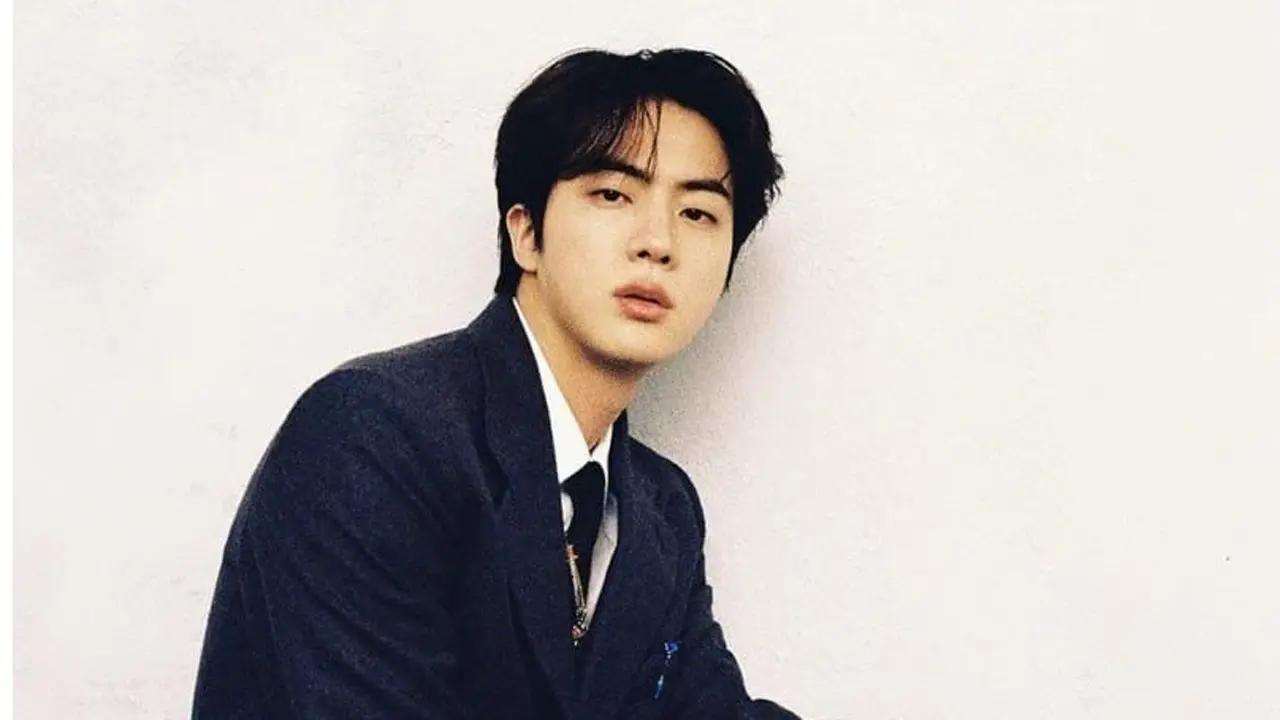 Jin/Instagram
BTS's eldest member Seokjin aka Jin turns 30 today and he surprised fans with a live chat. According to reports, Jin will begin his military service from December 13.
Jin began his live with a mention of his baby brother Jungkook, who did not attend the celebrations, though Jin visited him on his birthday. Later he asked Army to sing the birthday song with him. He added that he had forgotten about his birthday but bandmate J-Hope reminded him by singing 'The Astronaut.'
Jimin too joined the chat to ask Jin about what gift he wants this birthday! Towards the end Jin revealed that his friends visited him with a 'princess cake' and were currently playing games in the other room.
Here's wishing 'World wide handsome' Jin a happy birthday!
Also Read: Watch video! Anushka Sen opens up on her Korean debut 'Asia' where she plays an assassin Did you like Jin`s speech at MAMA 2022?